Breakthrough Academics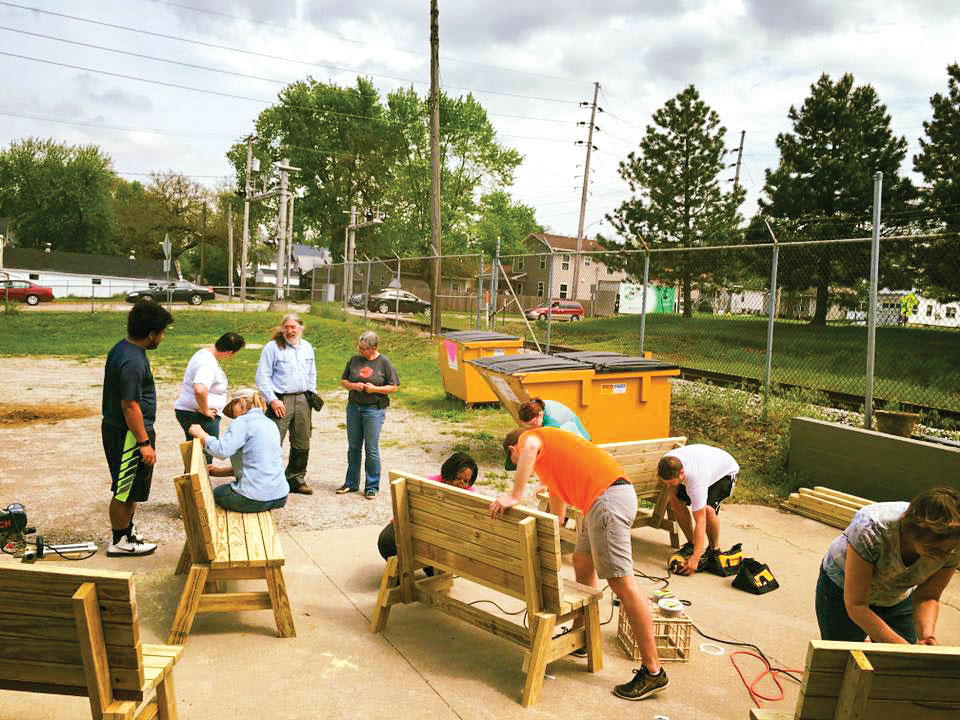 Will you study societal problems, or develop opportunities to improve the human condition?
Students who engage the sociology major at IWU have a unique and insatiable passion for social justice, culture, diversity, group processes, human behavior and research. Their primary goal after graduation? To improve the human condition.
Working in close collaboration with faculty, sociology majors acquire the analytic tools to understand social relationships, the nature of power and influence in complex societies, and how social characteristics affect our lives.
IWU sociology majors embark on a journey that first prepares them to research and explore social institutions, then apply that knowledge to empirical research in the community or through the off-campus Chicago Program. Finally, students wrap up their experience with a senior capstone course that culminates their signature research with a new focus on career and post-graduate opportunities.
Why wait for graduation to make social change happen? Our students positively impact the human condition of our campus, community and world, before they even walk across the stage.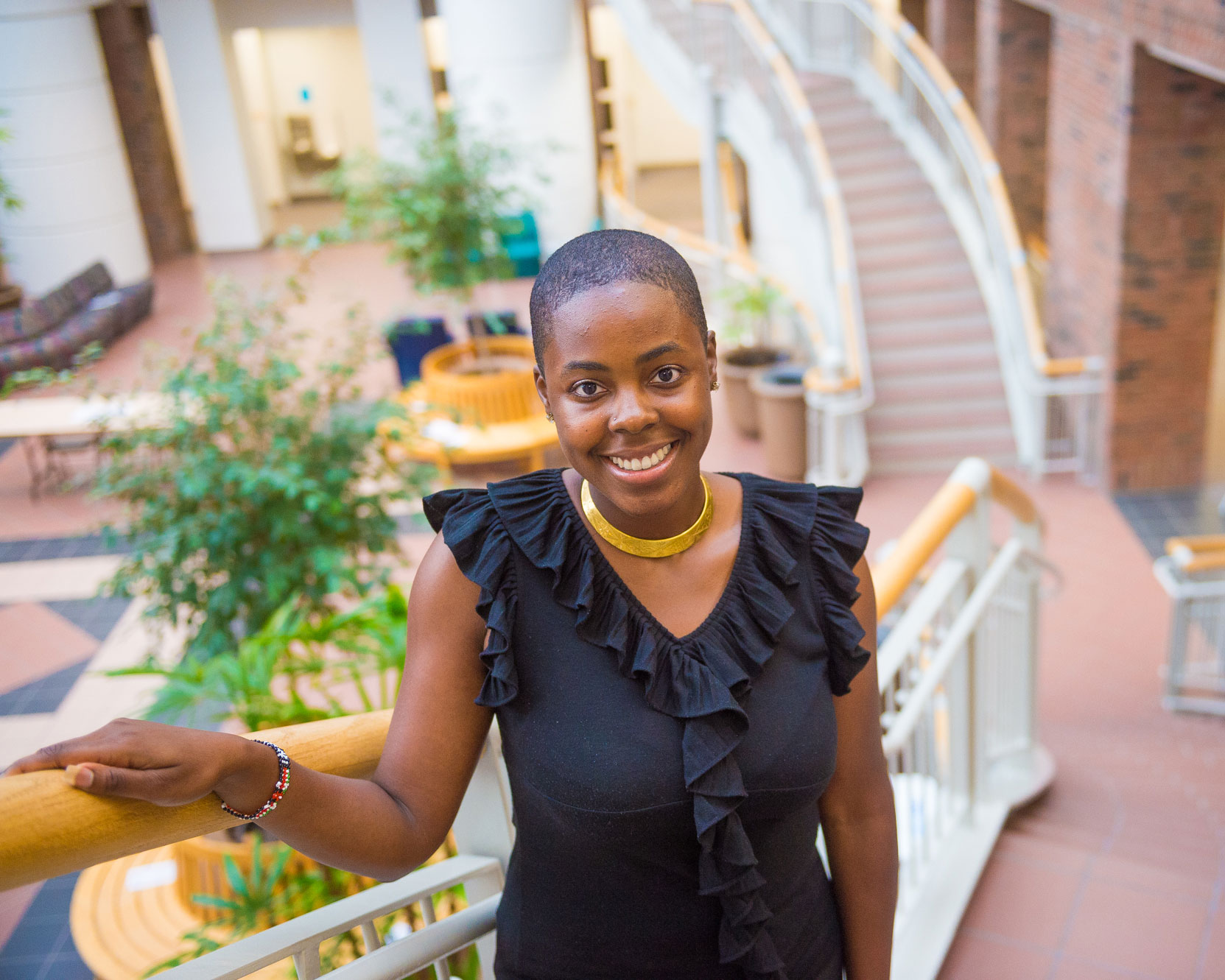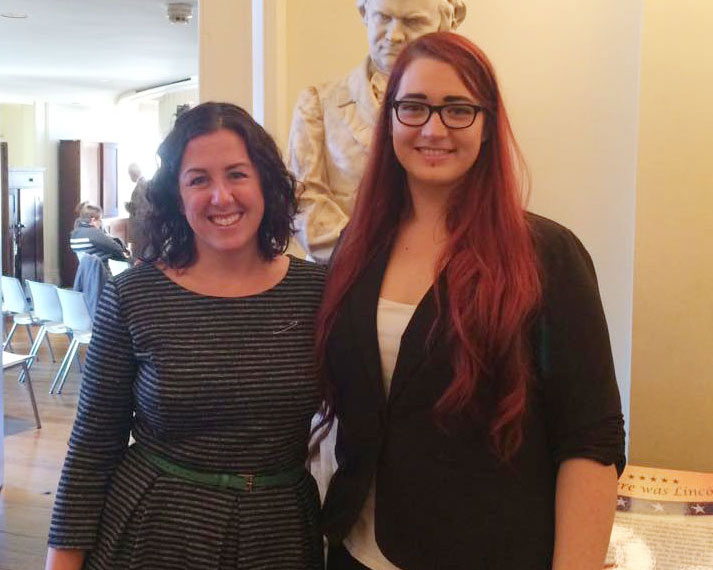 Bianca Spratt found many opportunities to learn what she loves through internships and projects in the community, and spearheaded workshops with youth to encourage them to go to college through the "Life is a Blank Canvas program."
Research by Lincoln Laureate Paige Buschman (right, posing with her faculty mentor Meghan Burke) contributes to a growing body of knowledge that combats sexual assault on college campuses.
Sociology & Anthropology News