Signature Experiences
Signature Experiences in Environmental Studies include research, internships, and study abroad opportunities.
Our curriculum provides students with skills and knowledge that culminate in a capstone experience, "Creating a Sustainable Society," where students work collaboratively with peers to address sustainability challenges locally or globally.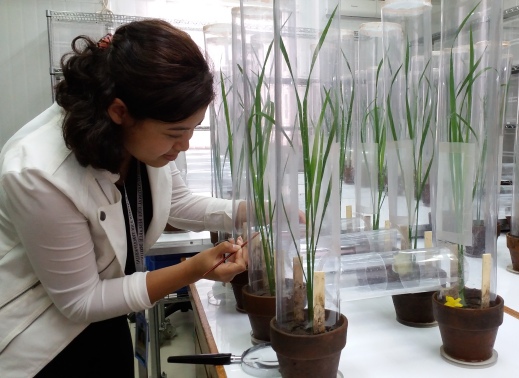 As an environmental studies student, you can choose your path and customize your experience. Whether you want to think globally or act locally, Environmental Studies has a signature experience that is right for you.
Students are able to participate in research on campus or during study abroad opportunities. All IWU students can apply for the Eckley Summer Scholars and Artists Endowment to work full-time on campus over the summer as scholars and artists under the supervision of a faculty member.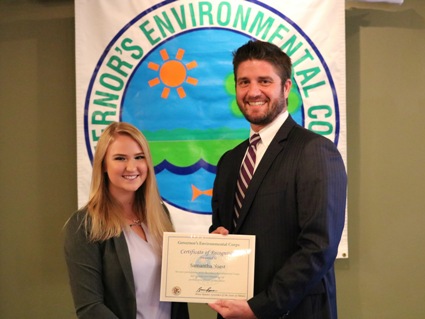 Internships offer opportunities to apply your education in the real world by providing practical work experiences in your field of study or career interest area.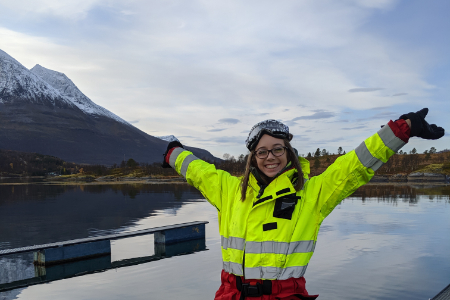 There are a multitude of international study abroad or domestic off-campus options available for those interested in Environmental Studies (ES). Programs that have been particularly popular with our students include SIT (School for International Training) in Tanzania and Australia, DIS (Study Abroad in Scandinavia) in Denmark, and various other programs in New Zealand, the UK, and Ecuador.
All of our ES majors are strongly encouraged to study abroad.
Environmental Studies News