Esports Program Adds Four Teams for 2020-21
Oct. 18, 2019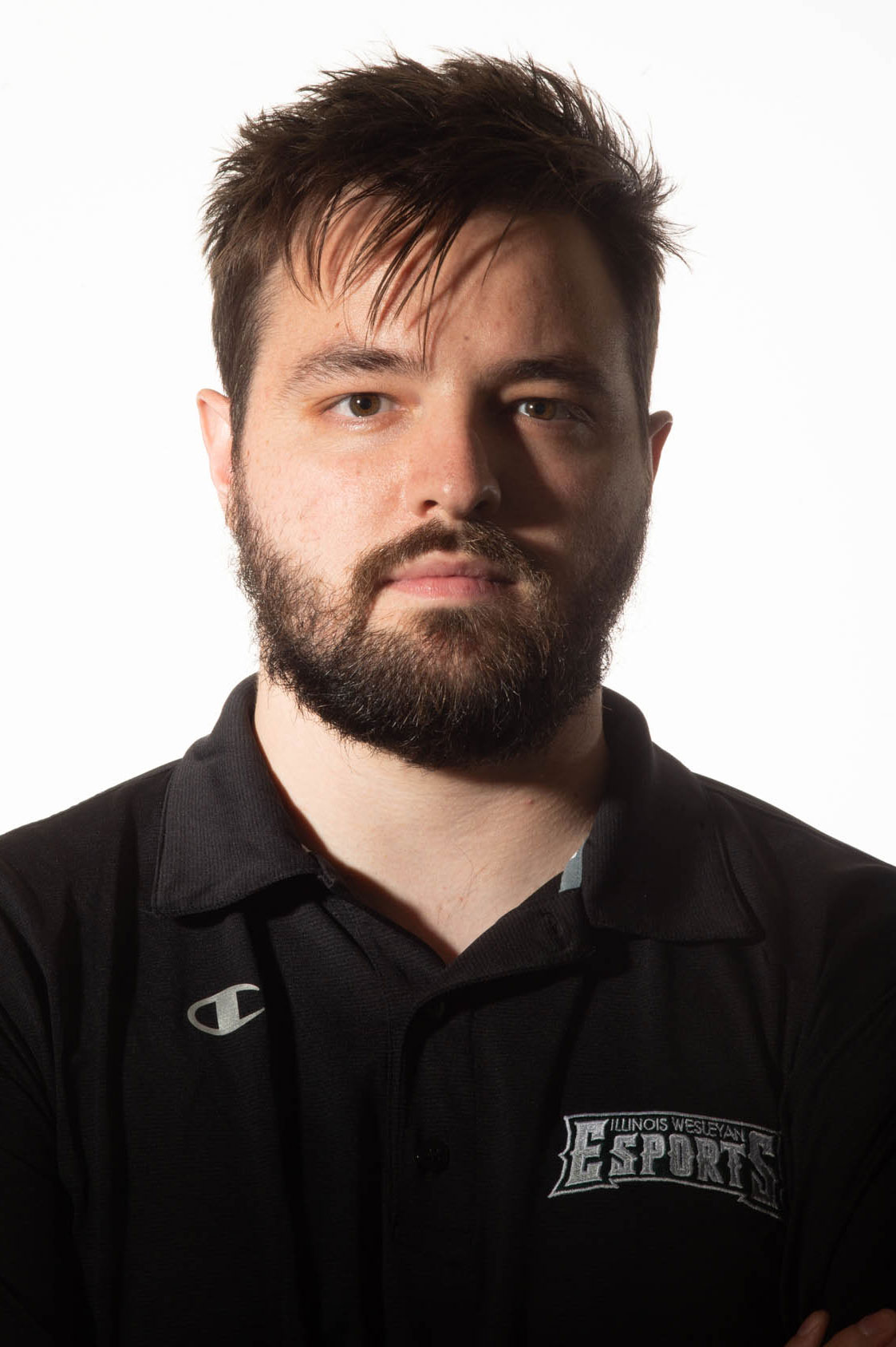 BLOOMINGTON, Ill. — Illinois Wesleyan University's nationally recognized esports program is adding four teams for the 2020-21 academic year. IWU esports head coach Callum Fletcher announced the additions of Hearthstone, Overwatch, Rocket League and Super Smash Bros.
"As we continue to prove ourselves as one of the best programs and teams in the country, we're excited to have the opportunity to build upon that legacy with these new teams," Fletcher said. "These games are a natural fit due to their history, storied competition, and stability in the collegiate environment with leagues and tournaments throughout the United States."
The expansion will increase Illinois Wesleyan's esports program to six teams, including League of Legends and Fortnite. IWU's League of Legends team recently won the UCI Best Coast Invitational championship, and the National Association of Esports Coaches and Directors subsequently named CJ Savino '22 the NAECAD Player of the Month for September.
"At Illinois Wesleyan we're committed to creating a healthy gaming community and positive campus experience for students that is unmatched across the United States," Fletcher added.
IWU's new esports teams for 2020-21 include: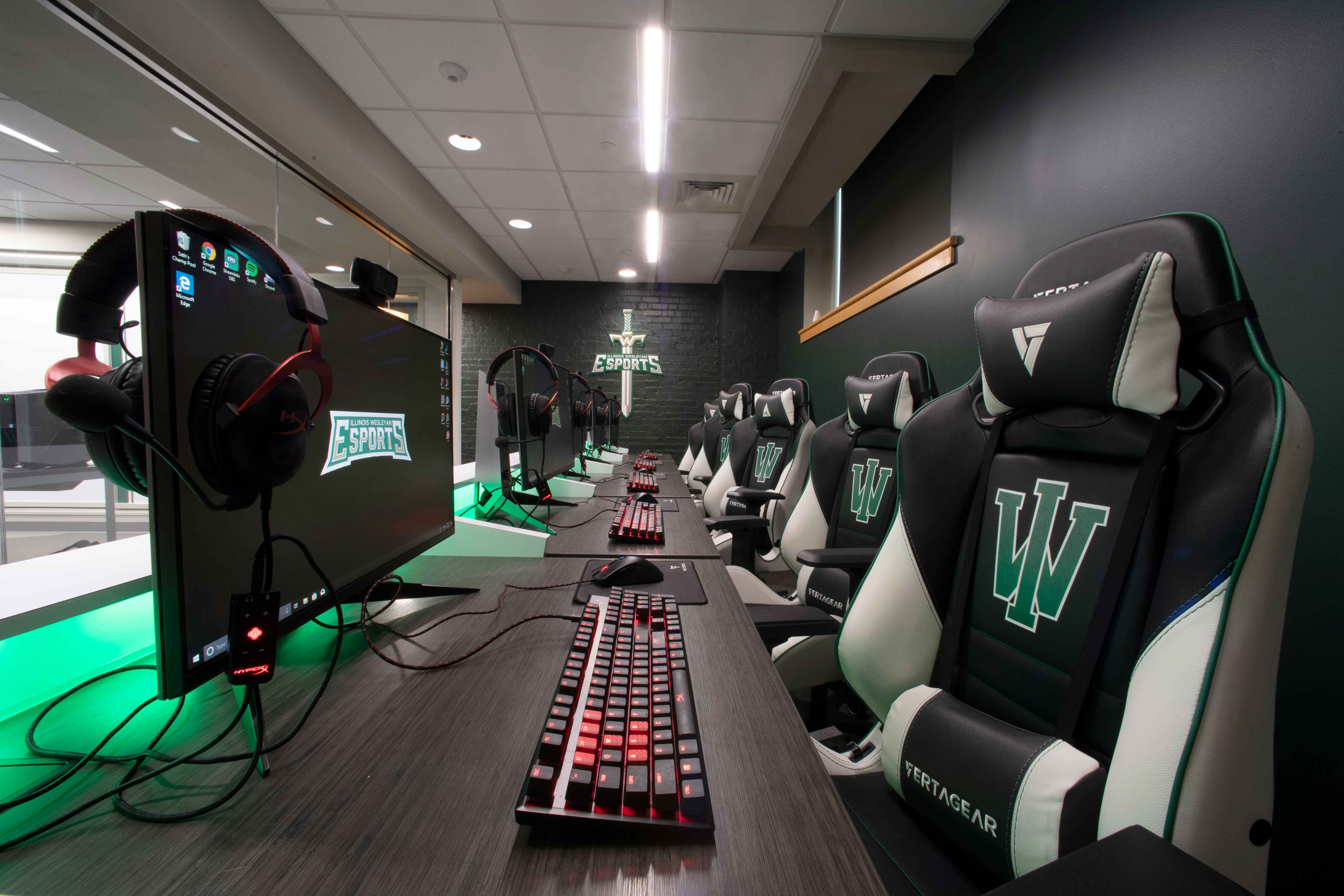 Hearthstone: Players compete against one another in a digital, turn-based card game set within the World of Warcraft universe.
Overwatch: Players work together on a team to secure and defend control points on a map or escort a payload across the map in a limited amount of time.
Rocket League: Players on a team use rocket-powered vehicles to hit a ball into their opponent's goal to score points during a match.
Super Smash Bros.: Players control Nintendo characters who battle one another.
Illinois Wesleyan's esports program is in its second season fielding a varsity League of Legends team and its first season with a varsity Fortnite team. The Titans compete in the state-of-the-art Esports Arena, which opened in September of 2018.
By John Twork