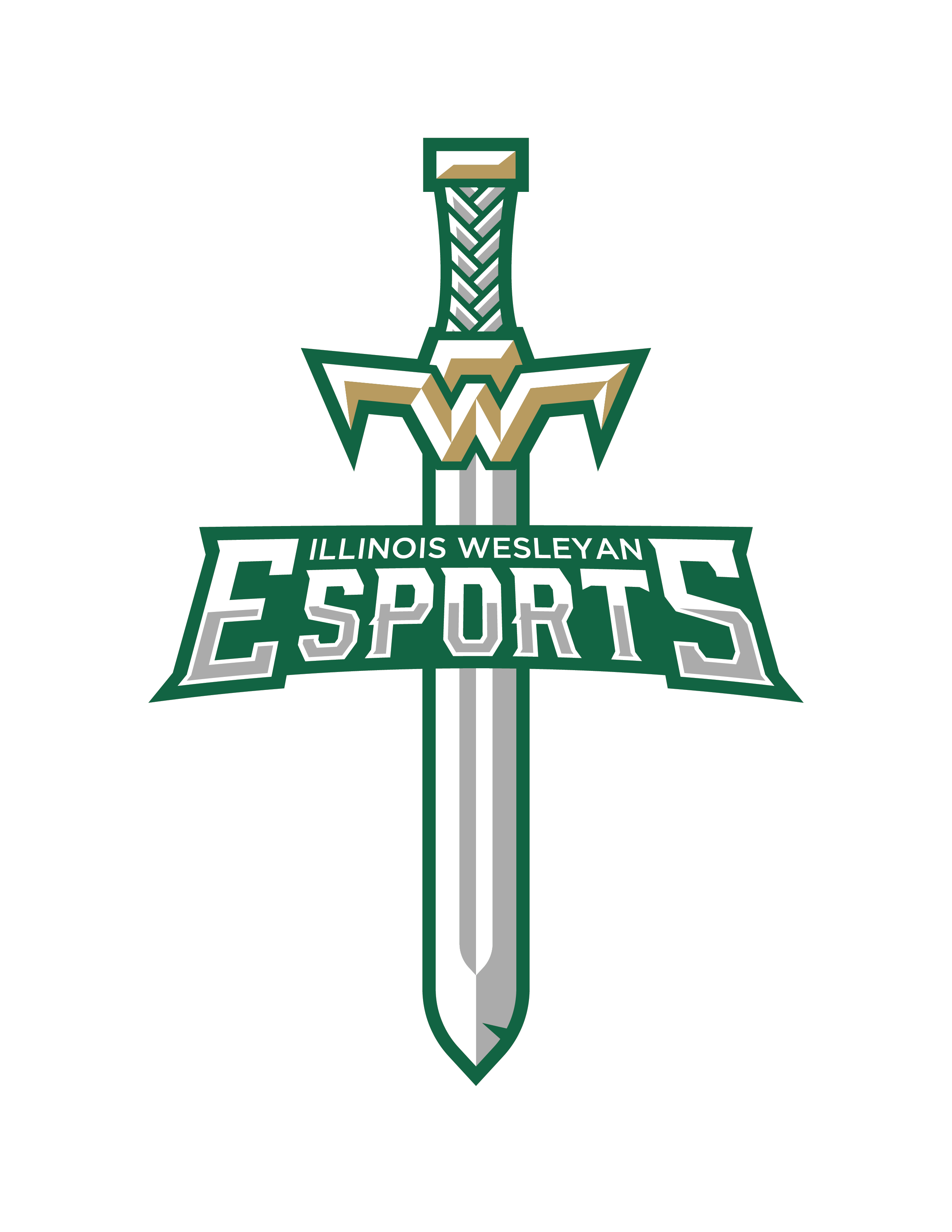 The Illinois Wesleyan League of Legends team offers a supportive and diverse environment for students to train, compete, and pursue their passions. Each team will compete on a national level and represent the school through different tournaments and leagues. 
The Esports program trains within our state of the art facility housed here in the Hansen Student Center on campus. We practice three to four times a week with an emphasis on gameplay, film review, and self development. 
We're committed to bringing in and supporting the most talented players and creating a powerhouse in the world of collegiate Esports. If you're interested in playing for us, fill out the interest form in the tab above. 
Callum Fletcher Named new Esports Coach
Let us know if you are interested in the program.
Read the Pantagraph article about IWU Esports.