Study Abroad and Educational Studies
Education majors planning to study abroad should plan on doing so prior to the junior year spring semester or during any May Term to accommodate time in their schedules for the required Education Courses, Field Experiences and Student Teaching.
Mexico Internship
The Mexico Internship gives Illinois Wesleyan Students the opportunity to immerse themselves in the Mexican culture and serve as a classroom support teacher at a bi-cultural private school, John F. Kennedy, The American School in Quertaro.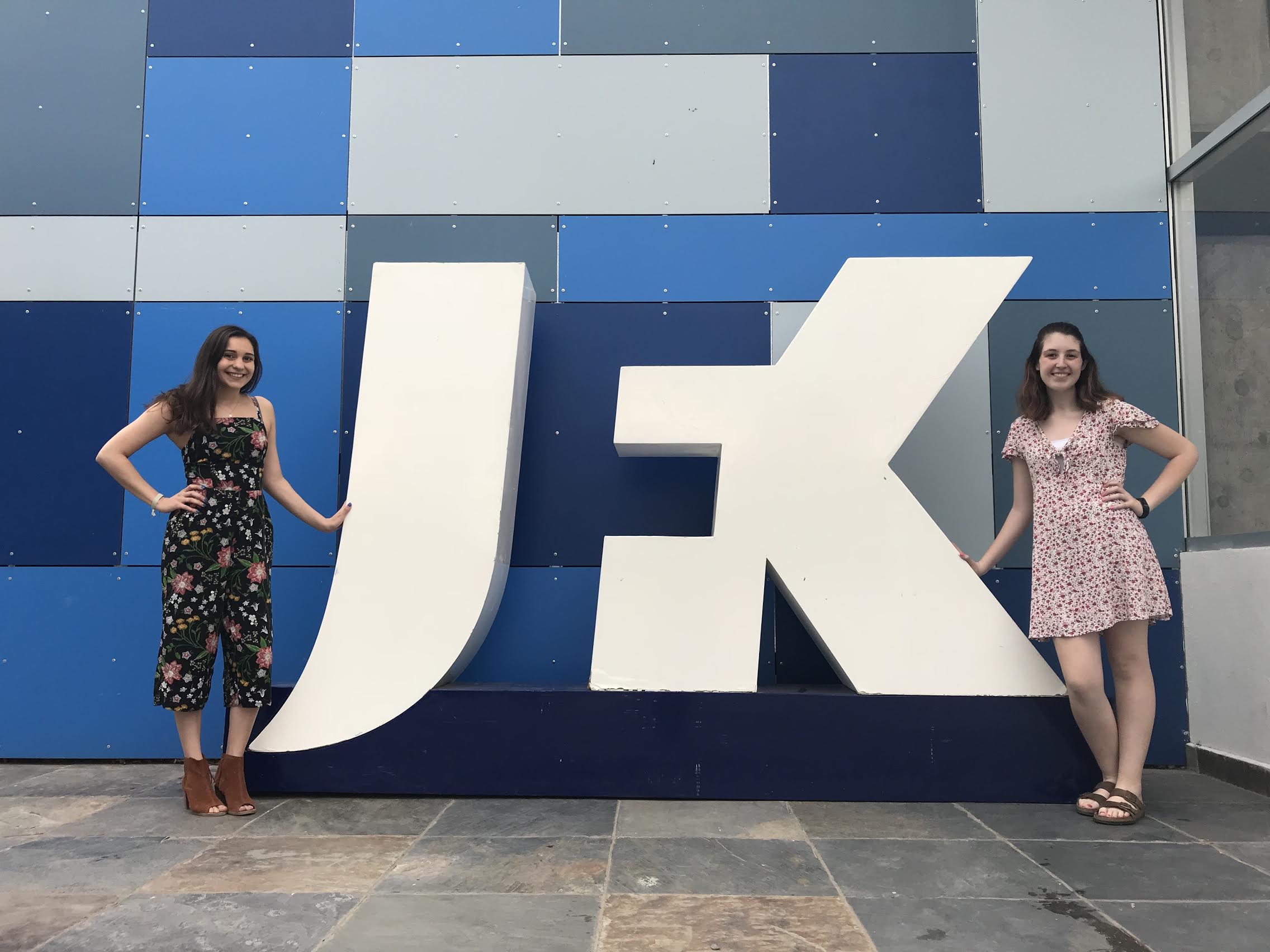 " We are learning so much and having so many wonderful adventures. We can not wait to get back to the States and share our experiences with everyone!"
Allison Henry, junior Elementary Education major and Maddie Bollinger, junior Math/Secondary Education major
"Through the internship, I have learned so much early on about different teaching strategies. I have also learned how to apply them when lesson planning. It is great that the IWU Ed Studies department has this connection with Mr. Bob Callahan. It truly enriches both your educational and cultural experience all at once."
Yesenia Martinez Calderon, sophomore Hispanic Studies/Secondary Education major
Yesenia's 2017 May Term Blog (via Facebook)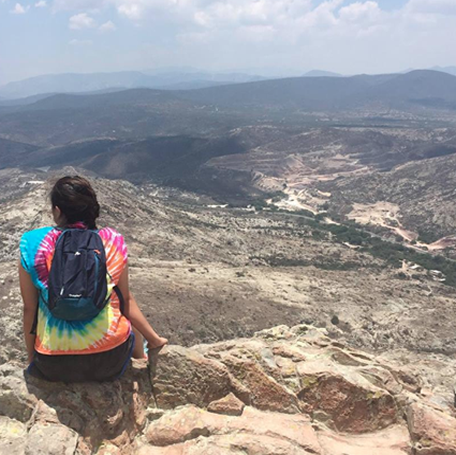 "We have learned so much in our couple weeks here at the JFK American School. Both our cooperating teachers and students have taught us skills that will benefit us as future educators. We are very grateful for this opportunity."
Kaitlyn O'Brien, junior Hispanic Studies/Secondary Education major, Amber Stringer, senior Elementary Education major
Other Education Majors who Studied Abroad: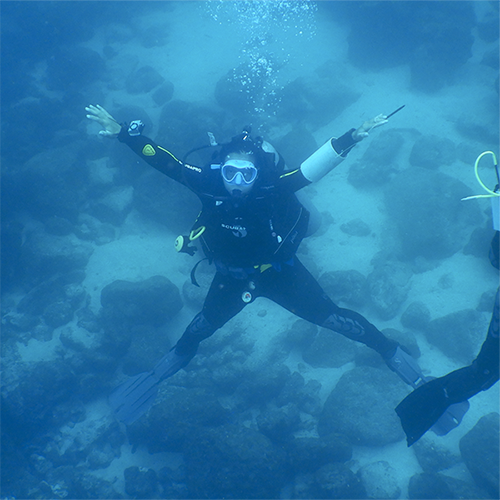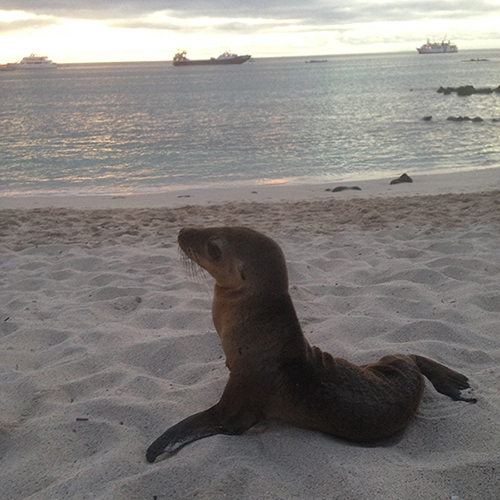 Angela Roman, Biology and Secondary Education Major, '20
"This fall, I studied abroad in Quito and the Galpagos Islands in Ecuador! As a biology and secondary education major, I was able to take biology classes about marine life, research methods, evolution, and more! My program consisted of lectures and field trips, including scuba diving, whale watching and camping for class. My professors often integrated their own personal research into the classes, giving real life applications. When I wasn't in class, I was probably at the beach hanging out with the sea lions. I couldn't have asked for a better study abroad experience!"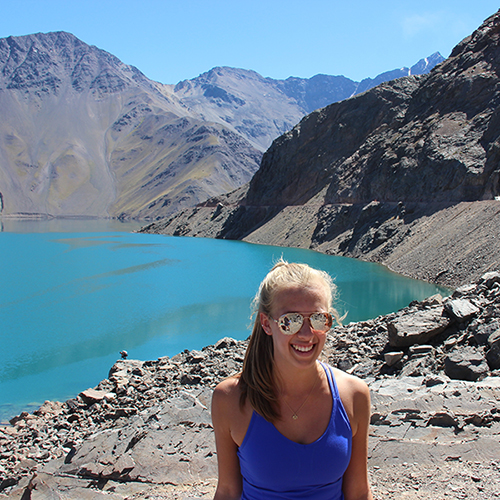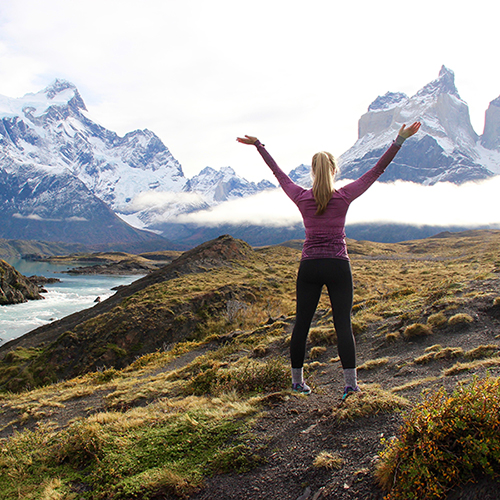 Kaitlyn O'Brien,Hispanic Studies and Secondary Education Major, '19
Study abroad with SIT: Comparative Education & Social Change during the spring of 2017
"I studied abroad in Santiago, Chile, where I also lived with a host family. I attended university classes at the Universidad de Alberto Hurtado. I travelled to schools within the city and to other areas to learn more about the Chilean education system and how its history has impacted all that it is today. I also spent a week living with an indigenous Mapuche family in the south of Chile. This was followed by a two-week trip to Buenos Aires, Argentina, where I also learned about different types of schools. The end of the program involved an independent study project, where I conducted research on a topic of my choosing.
I know my study abroad experience will make me a better teacher because I have become more culturally aware. Because of my travels, I will be able to weave in cultural elements from other countries, shaping my students to be well-rounded language learners."
---