Internships
Chicago Semester Student Teaching
Students who have been accepted into the Illinois Wesleyan Teacher Education Program may choose to apply for the Chicago Semester program. Chicago Semester students are placed in Chicago Public Schools with outstanding mentor teachers committed to urban education. This student teaching experience equips students to work in any large city or smaller town educational setting. Chicago Semester works with Illinois Wesleyan to ensure that the student teaching placement fulfills state licensure requirements. Applications for the Chicago Semester are due in January of the Junior Year.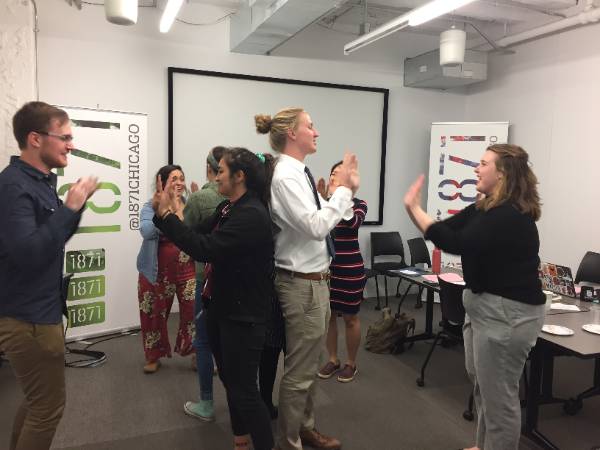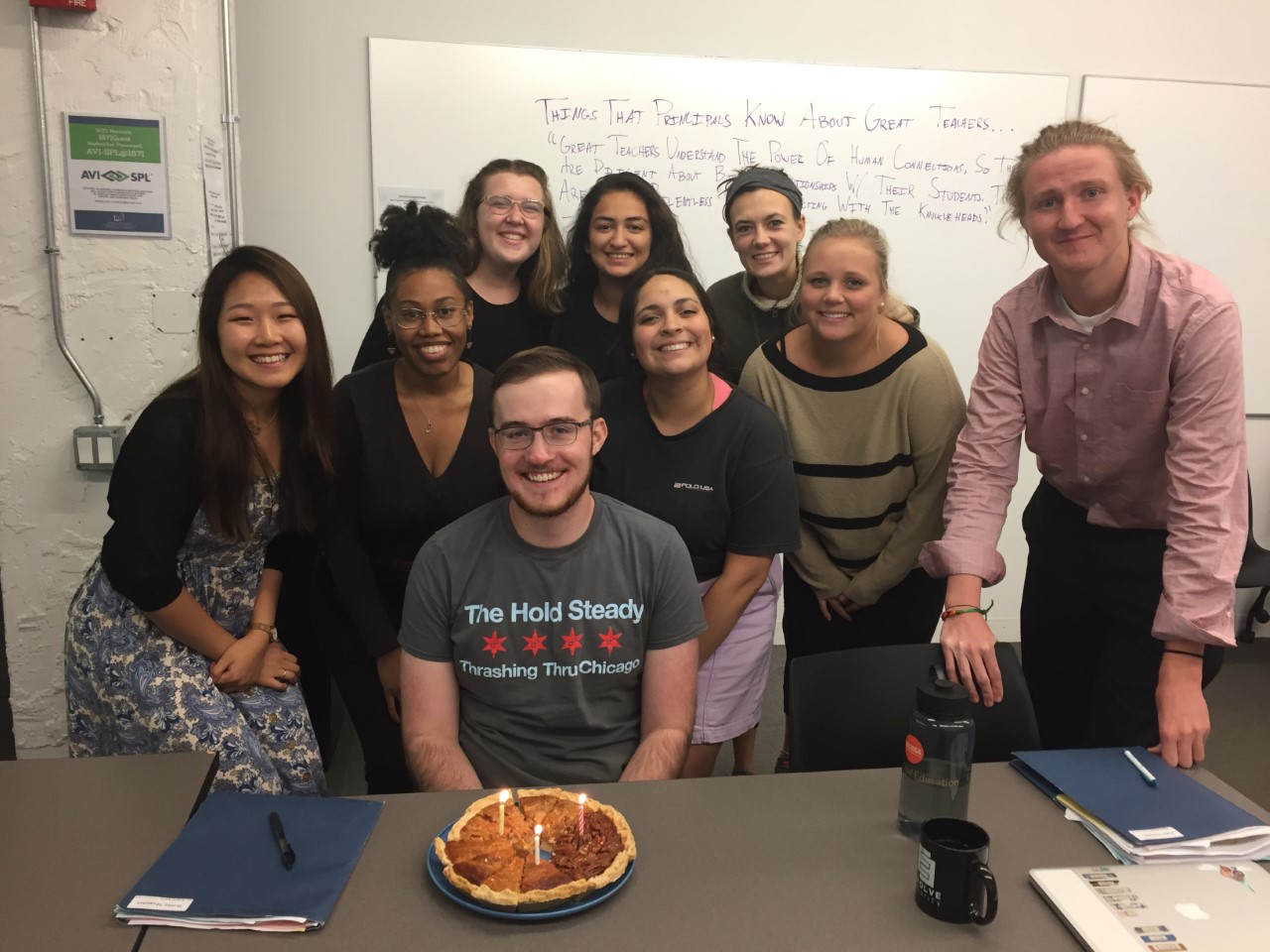 Other Internship Opportunities
Some Educational Studies students participate in 160 hours of career related internship experiences here and abroad. Local field sites include several K-12 schools, community centers, Bloomington Normal YMCA , Boys and Girls Club of Bloomington-Normal, Chestnut Health Systems, Children's Discovery Museum, McLean County Museum of History , and Regional Alternative School. Eligible students can also apply for the Freeman Asia Program.
Freeman Asia
2017: Linh Le's 2017 Blog! ( EarthRights International , Chiang Mai, Thailand)
"Previously, teaching adult ESL was something I had little experience doing. When I came to EarthRights International School, I received great advice from my supervisors to improve my teaching strategies regarding intercultural teaching and supporting students to become autonomous learners. Furthermore, since the students here came from diverse cultural backgrounds, I learned a lot about their home countries' rich culture and history. Thanks to this opportunity, I have made so many enriching and unforgettable memories in Chiang Mai."
Linh Le,'19- Interdisciplinary Education Major
Children's Discovery Museum Internship
"Through the semester's internship, I learned a lot from the activities I attended, as well as the experienced educators at the Children's Discovery Museum. This internship not only is an excellent opportunity for me to have an overall view of the Western-style education in informal settings, but also allows me to work with children in different ages and to deal with problems that I never thought about before (such as behavior issues/ classroom management...). In addition, it provides me a deeper understanding about contemporary issues in education and offers me a clear vision of my future career. Finally, I appreciate both my in-site supervisor Ms. Crider and off-site supervisor Ms. Raisbeck, who gave me a lot of support and useful advice during my internship."
Ning Wei '19- Interdisciplinary Education Major
.