Some Educational Studies students participate in 160 hours of career related internship experiences here and abroad. Local field sites include several K-12 schools, community centers, Boys and Girls Club of Bloomington-Normal , Chestnut Health Systems , Children's Discovery Museum , McLean County Museum of History , and Regional Alternative School . Eligible students can also apply for the Freeman Asia Program and Mexico Internship.  
Freeman Asia
2017:  Linh Le's 2017 Blog! ( EarthRights International , Chiang Mai, Thailand)
"Previously, teaching adult ESL was something I had little experience doing. When I came to EarthRights International School, I received great advice from my supervisors to improve my teaching strategies regarding intercultural teaching and supporting students to become autonomous learners. Furthermore, since the students here came from diverse cultural backgrounds, I learned a lot about their home countries' rich culture and history. Thanks to this opportunity, I have made so many enriching and unforgettable memories in Chiang Mai."
Linh Le, junior Interdisciplinary Education Major
2018: Check out Allison Henry and Maddie Bollinger's photos from May 2018. Blogs coming soon!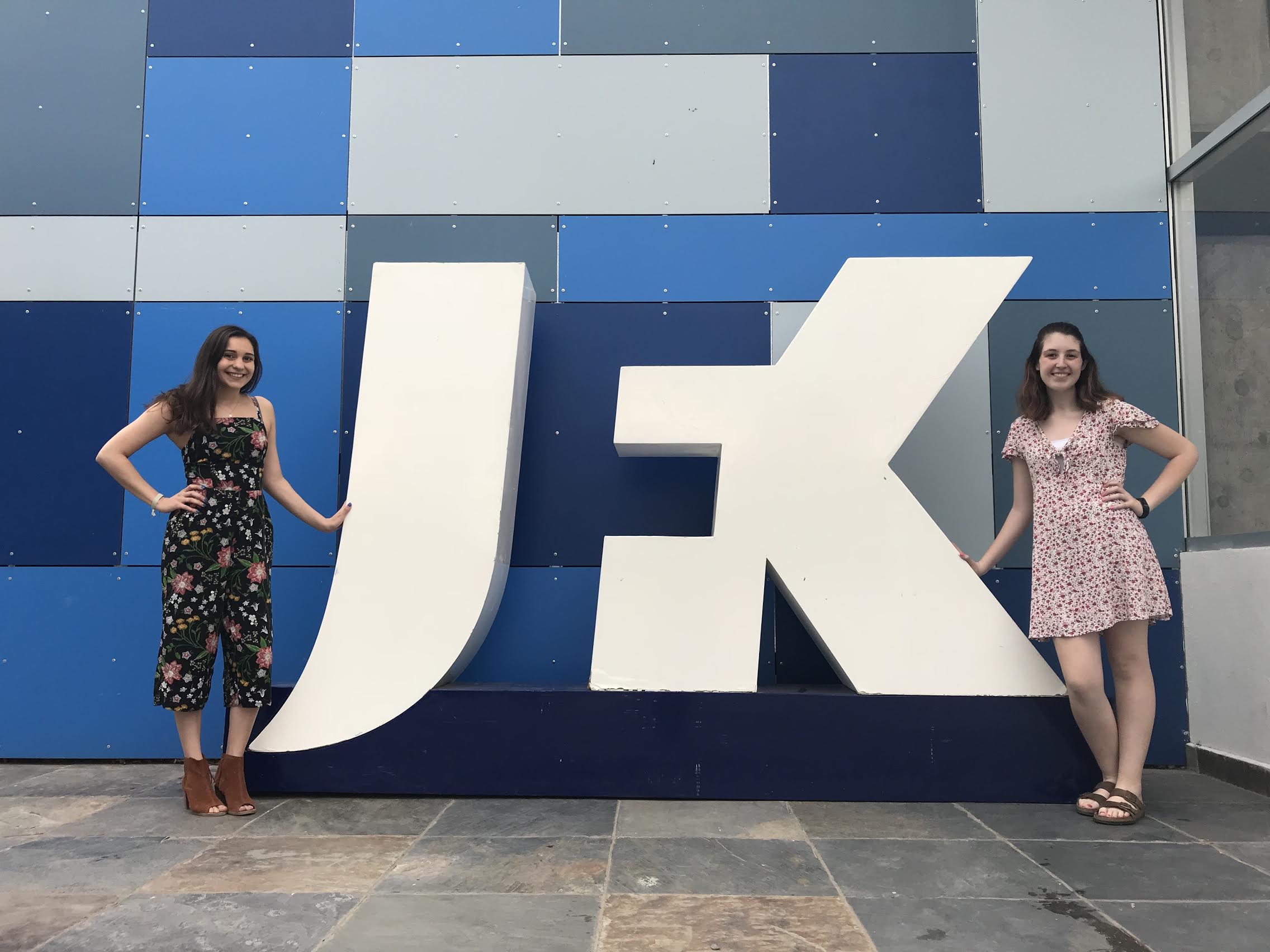 " We are learning so much and having so many wonderful adventures. We can not wait to get back to the States and share our experiences with everyone!"
 Allison Henry, junior Elementary Education major and Maddie Bollinger, junior Math/Secondary Education major
2017:  Yesenia Martinez Calderon's 2017 May Term Blog ! (via Facebook)
"Through the internship, I have learned so much early on about different teaching strategies. I have also learned how to apply them when lesson planning. It is great that the IWU Ed Studies department has this connection with Mr. Bob Callahan. It truly enriches both your educational and cultural experience all at once."
Yesenia Martinez Calderon, sophomore Hispanic Studies/Secondary Education major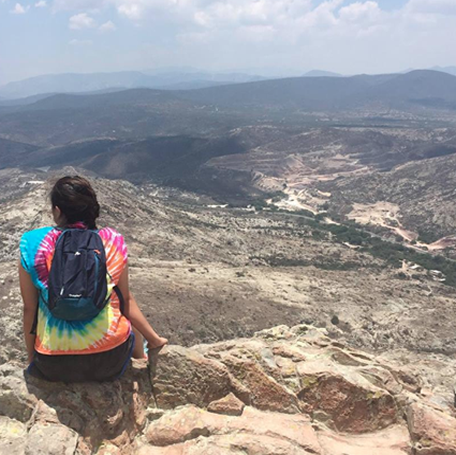 2016:  Amber Stringer's 2016 May Term Blog!
            Kaitlyn O'Brien's 2016 May Term Blog!
 "We have learned so much in our couple weeks here at the JFK American School. Both our cooperating teachers and students have taught us skills that will benefit us as future educators. We are very grateful for this opportunity."
Kaitlyn O'Brien, junior Hispanic Studies/Secondary Education major, Amber Stringer, senior Elementary Education major