History of SoTA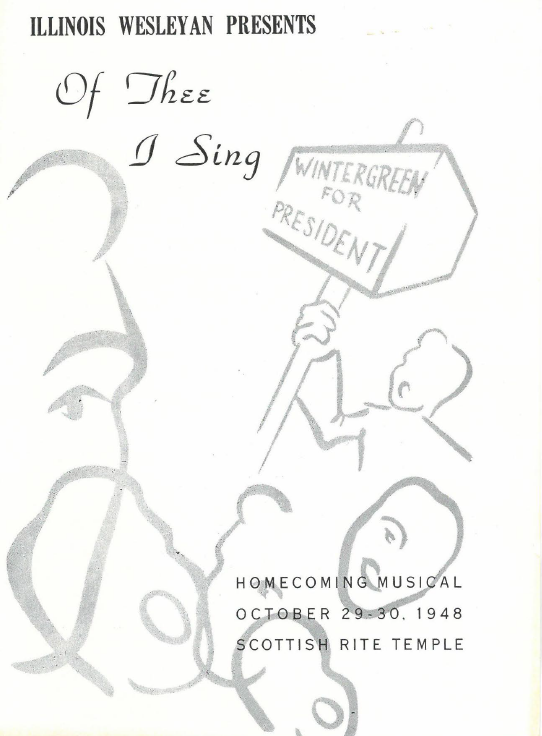 School of Drama and Speech
Some of Illinois Wesleyan's earliest dramatic performances took place within the speech department under the direction of E. Melba Johnson Kirkpatrick, IWU class of 1932.
In 1947, the School of Drama and Speech was formed under the direction of Dr. Lawrence Tucker as a third branch of the College of Fine Arts. Deliberately small, enrollment was limited to 100 students, who produced six shows each year in Westbrook Auditorium, Main Lounge and the Carriage House.
In the late 1950s, the IWU Players produced summer stock performances. Performing the role of Zeus, Jerome Mirza (class of 1960) impressed Pantagraph critic Bill Adams with his "power to hold the audience" in a 1957 production of The Flies at the Spotlight Alley Theater.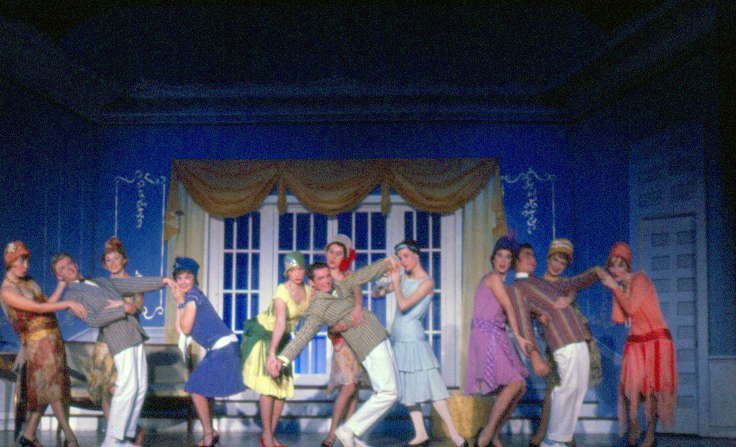 A Home for Theatre at IWU
Construction on McPherson Hall was completed in 1962 as a modern facility exclusively for the School of Drama and housing what is now called the Jerome Mirza Theatre.
Dr. John Ficca succeeded Dr. Tucker in 1968 and would lead the school for 10 years in total. Completing our theatre complex was the addition of the Lab Theatre at the Southwest corner of Presser Hall in 1971. In 1975, the School of Drama added a Music Theatre major.
Becoming SoTA
The School of Drama (which had since separated from Speech, then rejoined prior to the Speech department's disbandment) was renamed the School of Theatre Arts—SoTA—in 1992. A year later, the Lab Theatre was renamed the E. Melba Johnson Kirkpatrick Laboratory Theatre after the influential leader who started it all.