Curtain Talks
Curtain Talks is a lecture series about our production series and related topics. All events are free and open to the public.
Beyond the Boat: The life and work of John Wesley Powell in Bloomington-Normal
Friday, October 28, 5:30 p.m. - 7:00 p.m.
Beckman Auditorium (ground floor of Ames Library)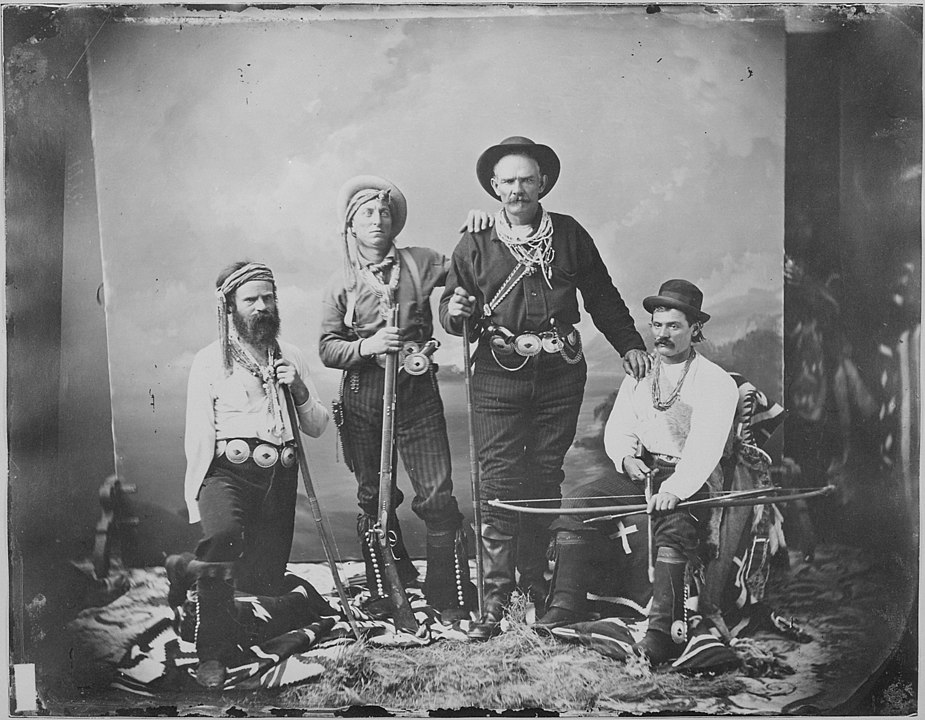 Major John Wesley Powell was an influential author, adventurer and educator. His impact as a professor at Illinois Wesleyan University and community member in Bloomington-Normal is still felt today. Please join the IWU School of Theatre Arts for a community conversation featuring a roundtable of Powell scholars and experts. The conversation will be centered around Major Powell's lasting impact at Illinois Wesleyan University and the greater Bloomington-Normal community. The talk will also touch on how Major Powell is dramatized in Jacklyn Backhaus's play, "Men on Boats," a humorous depiction of his 1869 expedition down the Green and Colorado Rivers.
Featured speakers include McLean County History Museum librarian Bill Kemp, Meg Miner, IWU university archivist and Marcia Thomas, former IWU university librarian. The conversation will be moderated by members of the production team: director Dr. Michelle Cowin Gibbs, dramaturg Ethan Nehls (BA Theatre Arts, '24) and assistant director Anja Schrag (BA Theatre Arts, '23).
Seurat and Sondheim: How a French artist's singular approach inspired the intrepid American composer
Thursday, November 17, 6:30 p.m. - 7:15 p.m.
Westbrook Auditorium (ground floor of Presser Hall)
Join Illinois Art Station (Normal, IL) staff for an exploration of the works and practice of Georges Seurat from a contemporary art educator's perspective. Learn the context of how Seurat's singular approach to art making and use of color prepared the way for fellow Neo-Impressionists and their lasting influence on the art world, while also considering how a once revelatory yet now ubiquitous work such as A Sunday Afternoon on the Island of La Grande Jatte still serves as a point of access and interest to many young and future artists.
Featured speakers include Illinois Art Station Executive Director Hannah Johnson and Education Coordinator Joey Hatch. Moderated by Sunday in the Park with George Director Scott Susong, a Sondheim expert who will add context about this unique musical production.