Women on the Verge of a Nervous Breakdown
Book by Jeffrey Lane, Music and Lyrics by David Yazbeck, Based on the film by Pedro Almodovar
November 18-22 @ 8:00PM
November 23 @ 2:00PM
A musical adaptation of Pedro Almodóvar's beloved film of the same name, WOMEN ON THE VERGE OF A NERVOUS BREAKDOWN is the brainchild of the talented team behind Dirty Rotten Scoundrels. Both touching and hilarious, WOMEN ON THE VERGE is a story about women and the men who pursue them... finding them, losing them, needing them, and rejecting them. At the center is Pepa whose friends and lovers are blazing a trail through 1980s Madrid. Along with Pepa, there's her missing (possibly philandering) lover, Ivan; his ex-wife of questionable sanity, Lucia; their son Carlos; Pepa's friend, Candela, and her terrorist boyfriend; a power-suited lawyer, and a taxi driver who dispenses tissues, mints and advice in equal proportion. Mayhem and comic madness abound, balanced by the empathy and heart that are trademarks of Almodóvar's work.
Cast
Production Team
Priscilla Moy
Assistant Choreographer:
Priscilla is a senior BFA Acting major with a minor in Theatre Dance from Chicago, IL. She recently appeared in McPherson in Hay Fever (Jackie Coryton, Myra Arundel u/s), and has served on many crewsin McPherson for The Children's Hour (usher), Hello Again (run crew), 9 to 5 (wardrobe crew), As You Like It (light hang electrician), and Faculty Choreographed Dance Concert: Sins (usher). Priscilla served on the run crew for Election Day in the E. Melba Johnson Kirkpatrick Laboratory Theatre. Priscilla was a part of the Research Honors project Skin Deeper and performed in the Shringara Theatre production of Trying to find Chinatown. "I would like to thank my friends and family for the support through my decisions to succeed in my dreams, and for going on this journey of life with me, believing in me every step of the way."
Contact: pmoy@iwu.edu
Entire Cast & Crew - Women on the Verge of a Nervous Breakdown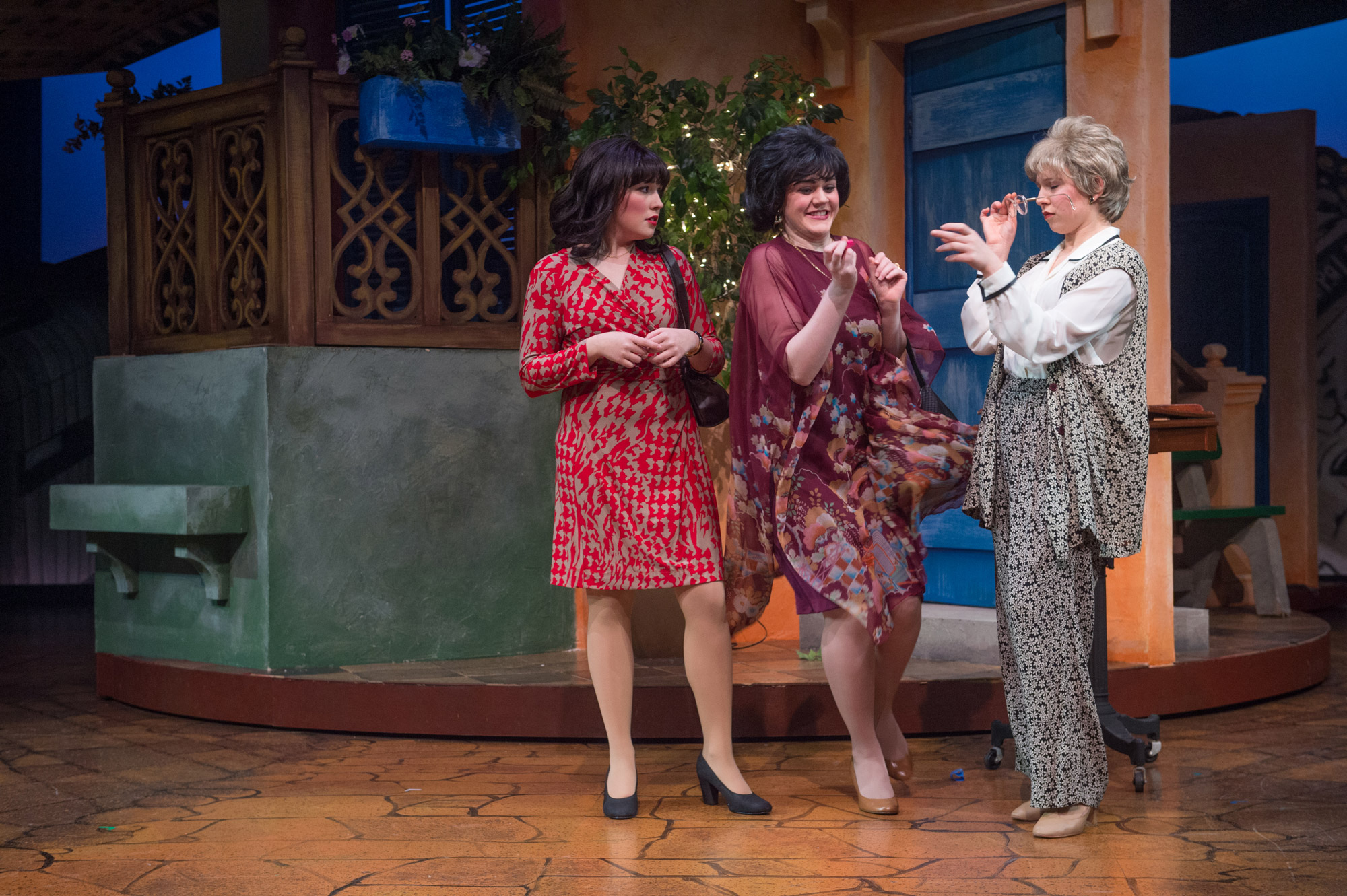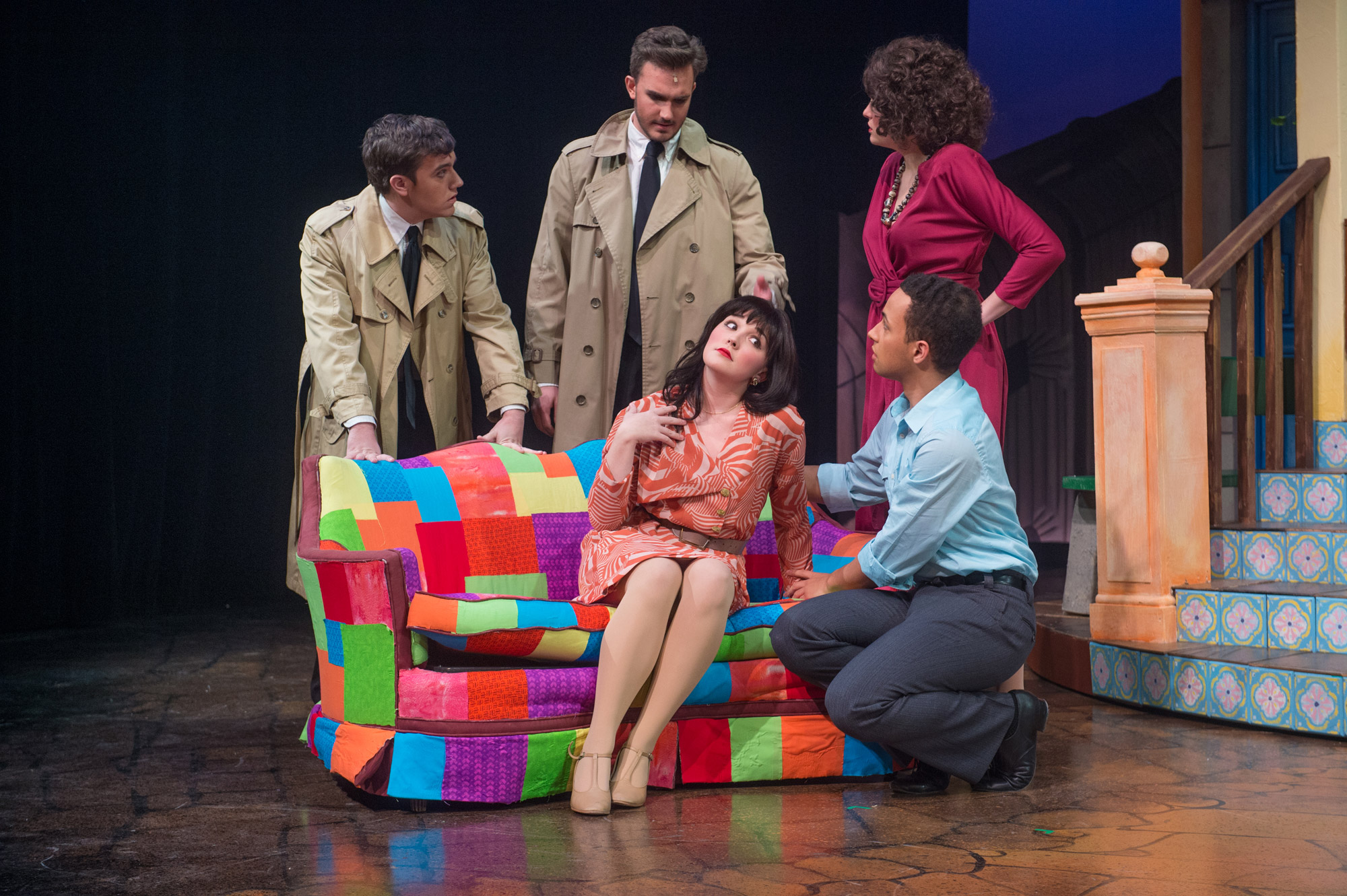 School of Theatre Arts News