Theatre Design & Technology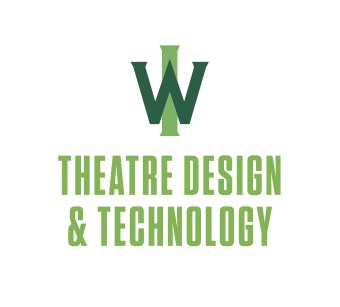 Design Tech at IWU is among the United States' leading undergraduate programs committed to holistic and rigorous training in theatrical design, technical theatre and production stage management.
The Bachelor of Fine Arts in Theatre Design & Technology is a practice-based, all-encompassing pre-professional curriculum including applied training in scenic, light, costume, sound and production stage management. During their time at IWU, students will have multiple opportunities to design and stage manage during our active season boasting six large-scale productions. They leave IWU with a robust portfolio and professional experience acquired during the summer.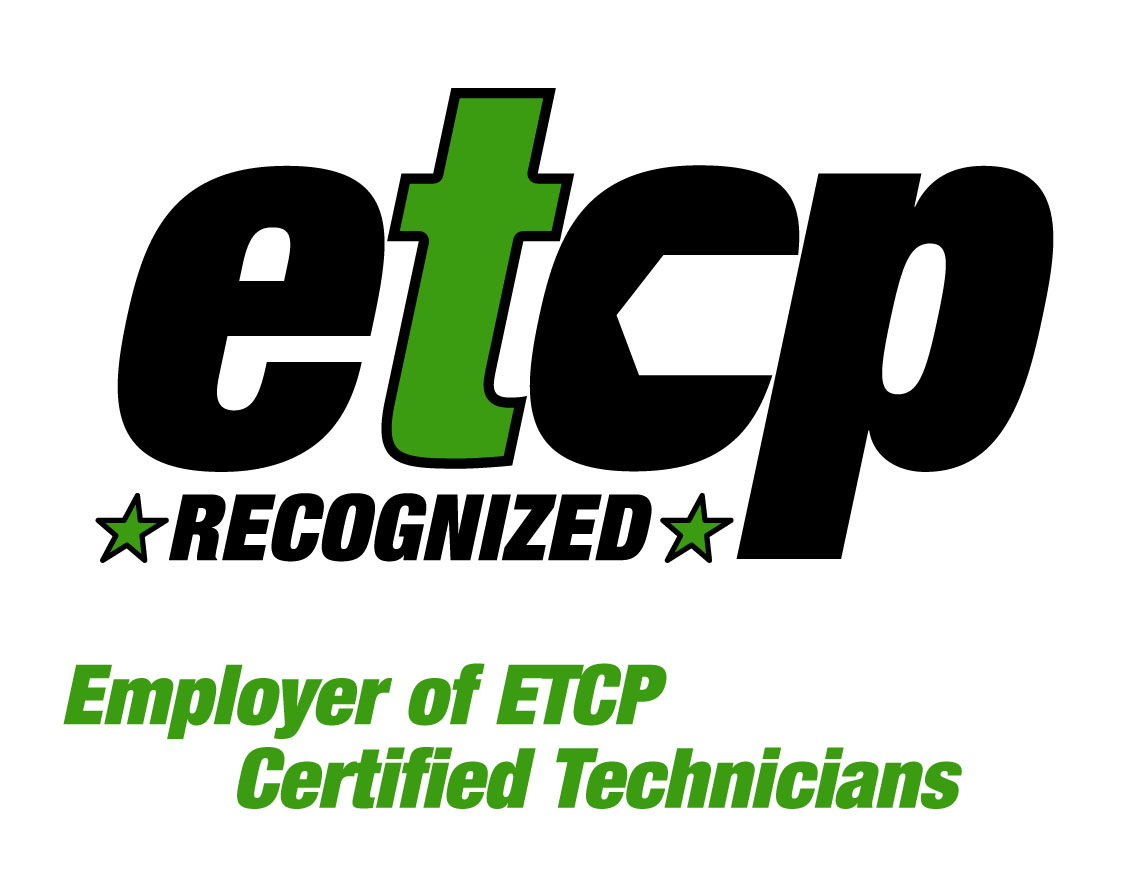 In 2022, Illinois Wesleyan University earned recognition from the Entertainment Technician Certification Program (ETCP) as one of five universities in the country to be an ETCP Recognized Employer. Eligibility for this designation acknowledges that industry standards and hiring practices are being followed. In 2021 we were recognized as the number one design tech program in Illinois. (Prepler, 2021)
Students can opt to specialize in a discipline, but are required to take advanced course work in at least three of the following:
Costume Design
In addition to coursework in costume history and design, costume-focused students work on all performances throughout the season, including costume design and construction, draping, dressing, wig styling, and hair and make-up design.
Scenic Design
The student focusing on set design learns hand drafting, computer drafting in Vectorworks, model building and set construction, with a rotation of specialty classes in topics such as puppetry, scene painting and properties. Students additionally participate in personalized seminars in design and technology for the theatre.
Lighting Design
The student interested in lighting will gain hands-on experience in design and drafting using Lightwright and Vectorworks software. In addition, lighting-focused students learn to hang and focus a light plot and work as electricians, board operators and programmers on main stage and lab shows.
Stage Management
Students specializing in stage management take coursework in all disciplines of theatre design and technology to be able to communicate effectively with creative collaborators as they execute productions. IWU stage managers learn basics of lighting, sound, scenic design and costumes, in addition to mastering how to call plays, musicals and dance performances. Stage managers additionally run rehearsals and manage the production calendar.
Major Sequence in Theatre Design & Technology
Twenty units required for the major to include:
B. THEA 110, 112, 114, 220, 225, 241, 310
C. THEA 188 or 102
D. One from the following: THEA 371 or 372
E. One from the following: THEA 377 or 378
F. Three from the following: THEA 421, 422, 423 or 424
G. One from the following: THEA 392 or 490
H. One from the following: THEA 392 or 491
I. Four from the following: THEA 311, 312, 313, 317, 318, 319 or 392
J. Two from the following: THEA 211, 219, 221, 290, 392, 396, 421, 422, 423, 490, 491, 496 or 499
Minor Sequence in Theatre Design & Technology
A minimum of 6.5 units to include:
1) 5 enrollments in either: THEA 105Y or THEA 106Y [waived for Theatre Arts majors]
2) One of the following: THEA 110, 112 or 114
3) THEA 220 (THEA 221, 225, or 310 may be substituted if THEA 220 has been previously taken.)
4) One course from: THEA 421, 422, 423, 424
5) Four courses from: THEA 225, 310, 311, 312, 313, 314, 318, 377, 378, 392
Students interested in declaring a minor in Theatre Arts Design & Technology should arrange an appointment with the Director of the School of Theatre Arts at the earliest convenience. The minor is open to all students including BFA Acting, BFA Music Theatre, and BA Theatre Arts majors.
Theatre Design & Technology Course PlanCourse DescriptionsApply to SoTA