3-2 Dual Degree Programs
The University considers the intellectual breadth which results from a liberal arts education to be an invaluable asset for individuals planning to enter a profession. The University has made arrangements with other institutions for combined programs leading to both liberal arts and professional degrees.
The special combined liberal arts-professional programs in conjunction with other institutions are designed for students who wish to obtain both a B.A. or B.S. degree and a professional bachelor's degree. Such combined courses are available in engineering, occupational therapy and forestry/environmental management. Information for each program may be found:
Washington University, St. Louis, MO


Case-Western Reserve University, Cleveland, OH


Columbia University, NY
---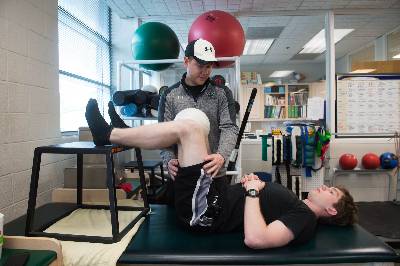 Washington University, St. Louis, MO
---
If you decide to participate in one of the combined programs, please submit the 3-2 Participant Information Form to the Registrar's Office before the end of your third year at Illinois Wesleyan.