Entrepreneurial Fellowship Winners Grow Gourmet Mushroom Business
Feb. 22, 2019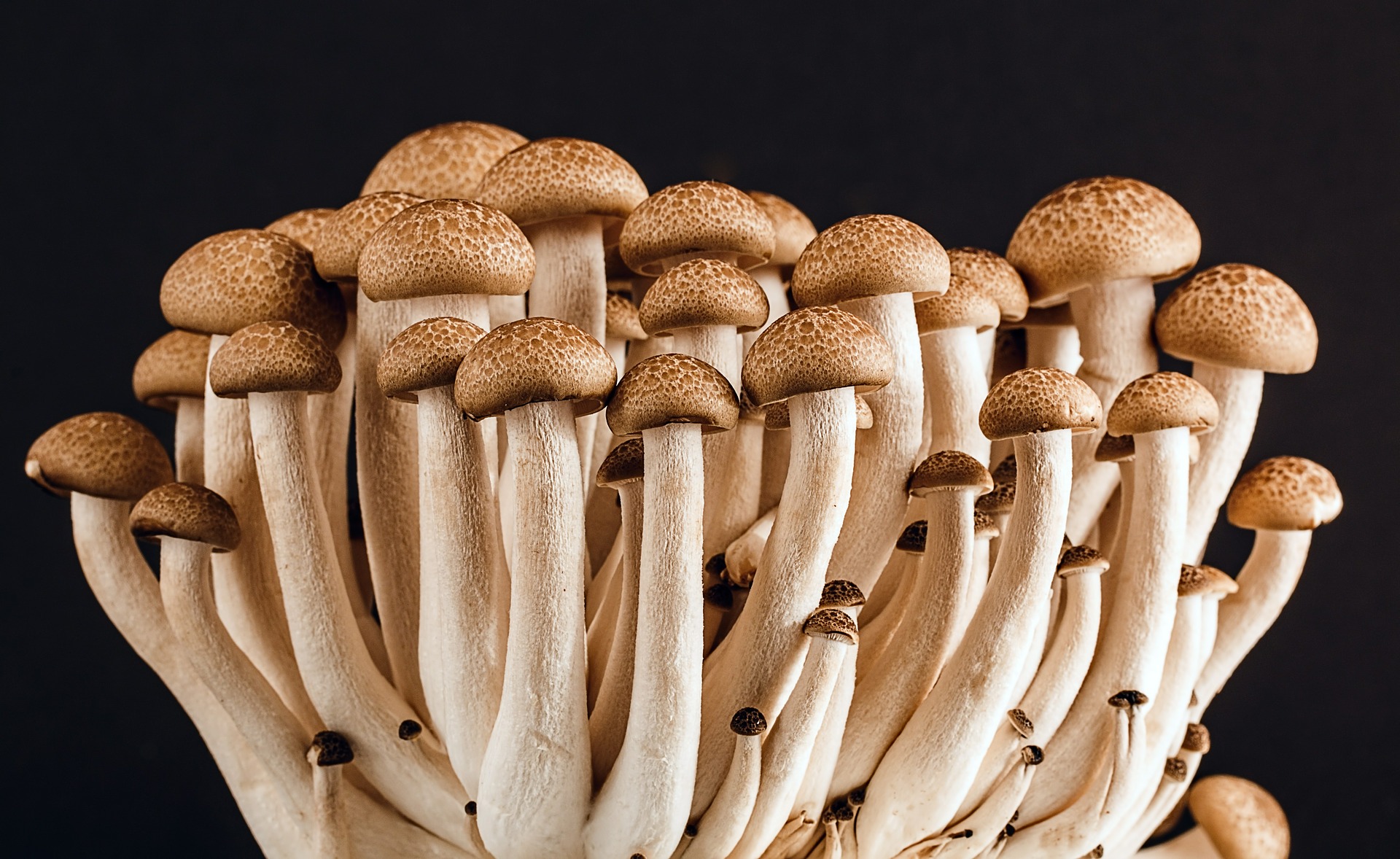 BLOOMINGTON, Ill. — Illinois Wesleyan University computer science major Bryant Finkler '20 and business administration major Nick Showalter '20 are in the midst of growing a gourmet mushroom business in central Illinois.
The winners of the IWU Entrepreneurial Fellowship, Finkler and Showalter were awarded a $5,000 grant to help develop their business idea. The biannual fellowship provides students with the opportunity to pursue their entrepreneurial passion under the supervision of a faculty member and guidance of a successful entrepreneur.
"We spent hundreds of hours researching and then building the grow room, so we were excited to receive the fellowship," Finkler said. "The $5,000 is going to be really good for getting us off the ground. It'll help us expand a lot."
After visiting multiple grocery stores in the area, Finkler and Showalter realized that although "unparalleled in taste and health benefits," gourmet mushrooms are hard to find in Bloomington-Normal. They said the short shelf-life of these products is one of the main challenges.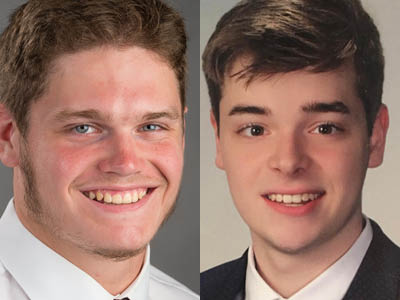 "It's a pretty involved process to grow them, and they have a very short shelf life," explained Showalter. "If you go to the store, those mushrooms are typically days or weeks old, shipped frozen from huge factories. But if you want to preserve the health benefits and the flavor profiles of these really gourmet mushrooms, they have to be consumed very quickly after they're harvested. They have to be grown locally."
Combining their backgrounds in marketing and computer science, their business will focus on bringing fresh and organic gourmet mushrooms to Bloomington-Normal consumers, and eventually, to restaurants. Not only will these high quality ingredients add to the quality of chefs' dishes, Finkler and Showalter said that Bloomington-Normal's large number of restaurants makes for the perfect target market.
"The whole 'superfoods' trend has been growing a lot, too, and most gourmet mushrooms are considered superfoods," Showalter added. "The economy of Bloomington-Normal is pretty strong, so it's a good place if we're trying to sell to people who have a little extra cash to spend on some fancier mushrooms."
In addition to targeting local restaurants, grocery stores and farmers markets, Midwest Gourmet Mushrooms wants to enhance their customers' culinary experience. Finkler and Showalter plan on offering a subscription based service, so they can deliver mushrooms right to families' doors and diets. They will also post cooking tutorials for new recipes in order to "get in the kitchen with their customers," along with the bi-weekly subscription service.
"To start off, it'll just be us and friends that we hire to drive these out in trucks and deliver them to people's doors," said Showalter. "Once we up our production, then we'd be looking into selling to restaurants and higher end places that like to spice up their menus with new things."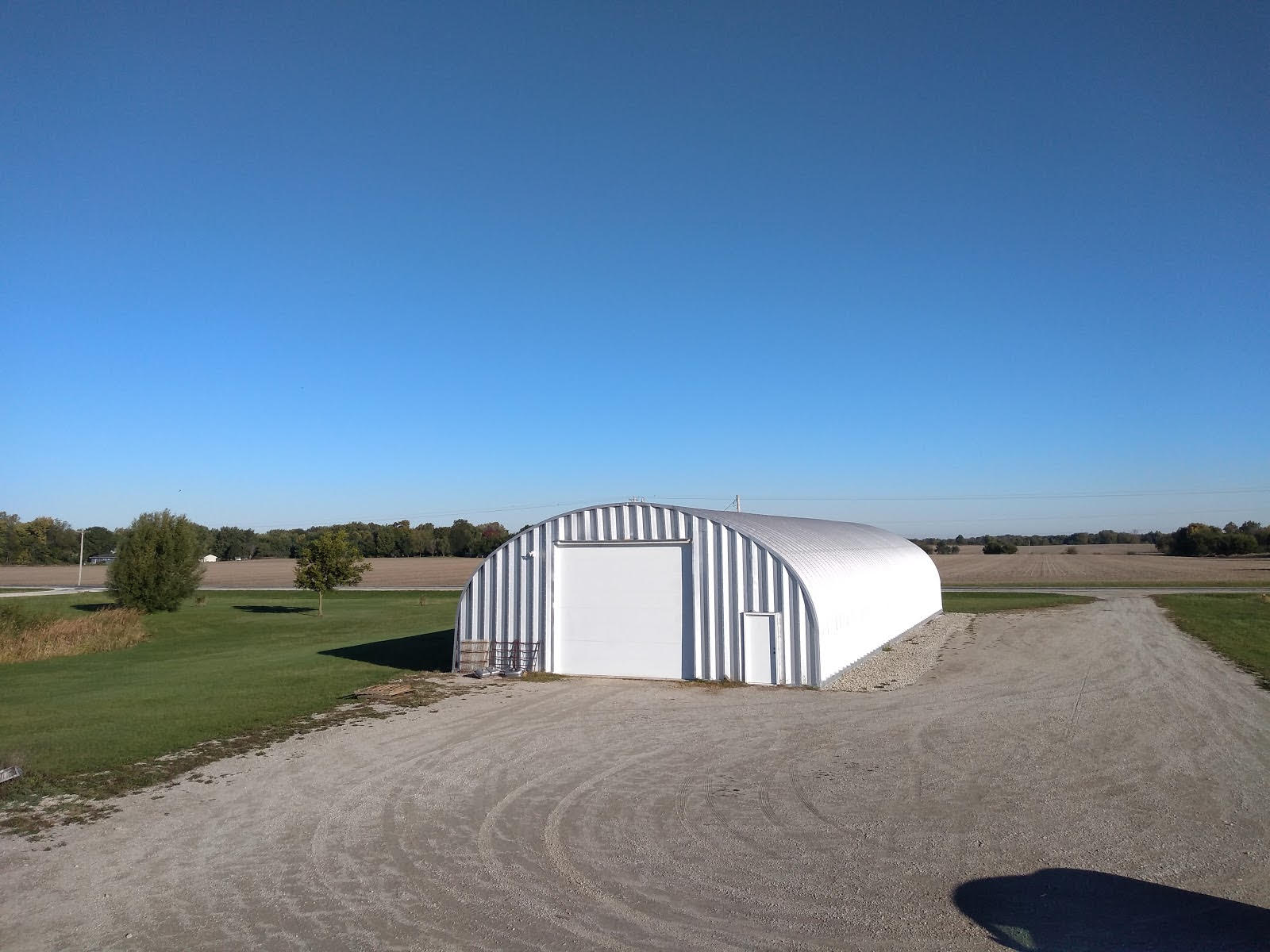 The two entrepreneurs are well on their way to profit and production. Using a family-owned insulated warehouse, they were able to build their first grow room from the ground up, all while balancing school and work. "My grandfather helped a lot," said Showalter. "I'll admit that the two of us were a little ambitious with our building skills. But with a lot of guidance from him, we were able to get the job done."
The grow room is air temperature and humidity controlled, and includes gauges that are monitored on a live feed to ensure the proper conditions for their mushrooms to grow. The room allows for year-round production and has the capacity to produce over 3,000 pounds of mushrooms in a year.
"If our first grow process goes well, then we'll know that we actually built it right," said Showalter. "Then we're going to take the $5,000 put in our expansion plan since we already have all the space in the warehouse, and do the same thing again but on a much larger scale."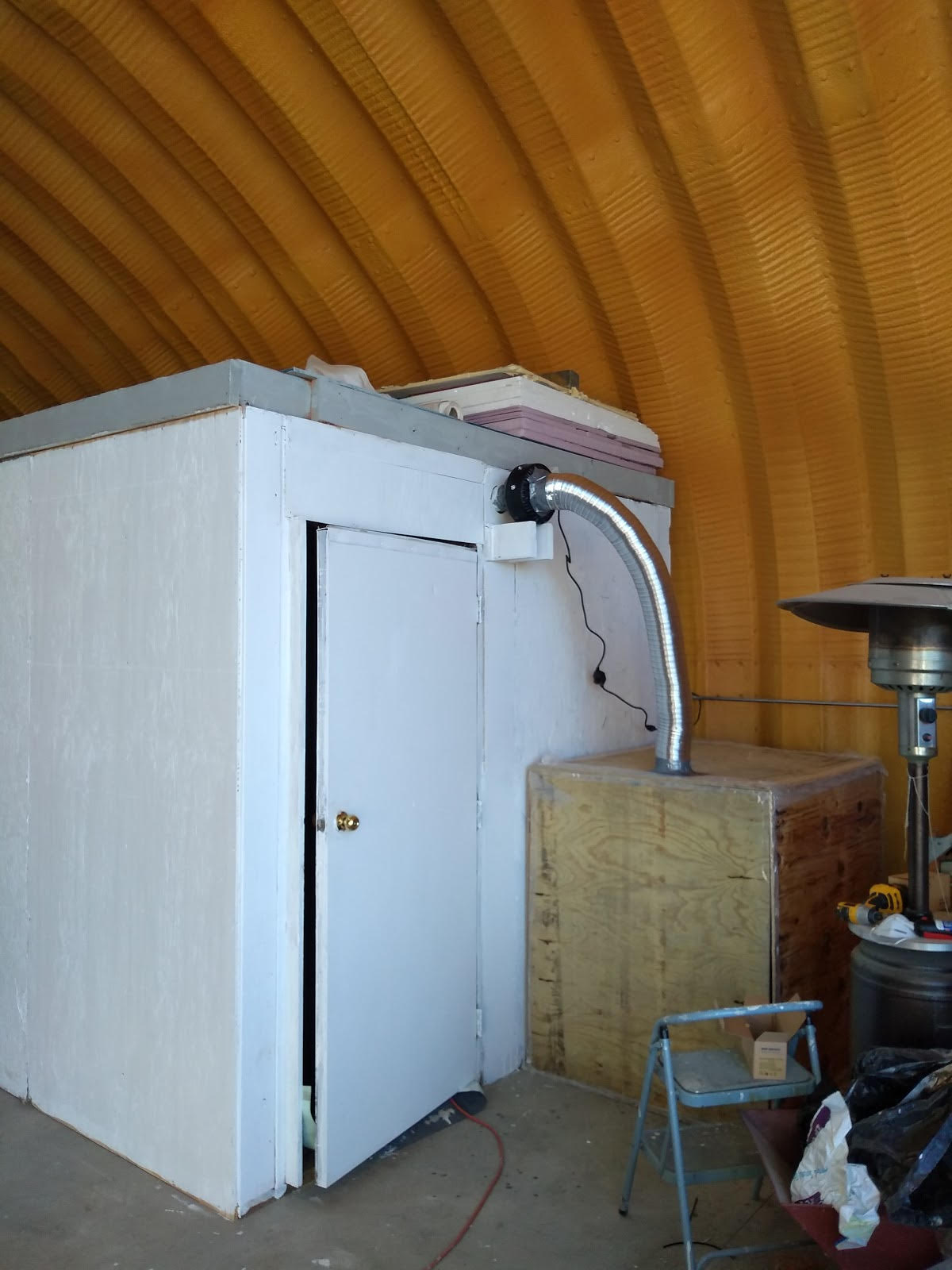 Although they are able to produce at a large capacity, Finkler and Showalter want to grow the business in order to offer customers a variety of mushrooms and services. The two plan on using the funds as part of an expansion plan to increase growth capacity and add new strains of mushrooms, which would allow them to quadruple their production.
In addition to increasing production, the funds provided by the fellowship will allow Finkler and Showalter "to graduate college with a sustainable and scalable business."
"We can expand this business, and it should be sustainable coming out of college," Finkler said. "It's something that will help us get our feet in the real world."
The next round of IWU Entrepreneurial Fellowship proposals are due Tuesday, Feb. 26.
​​​​​​​​​By Vi Kakares '20