Your Professional Future
Notable History Alumni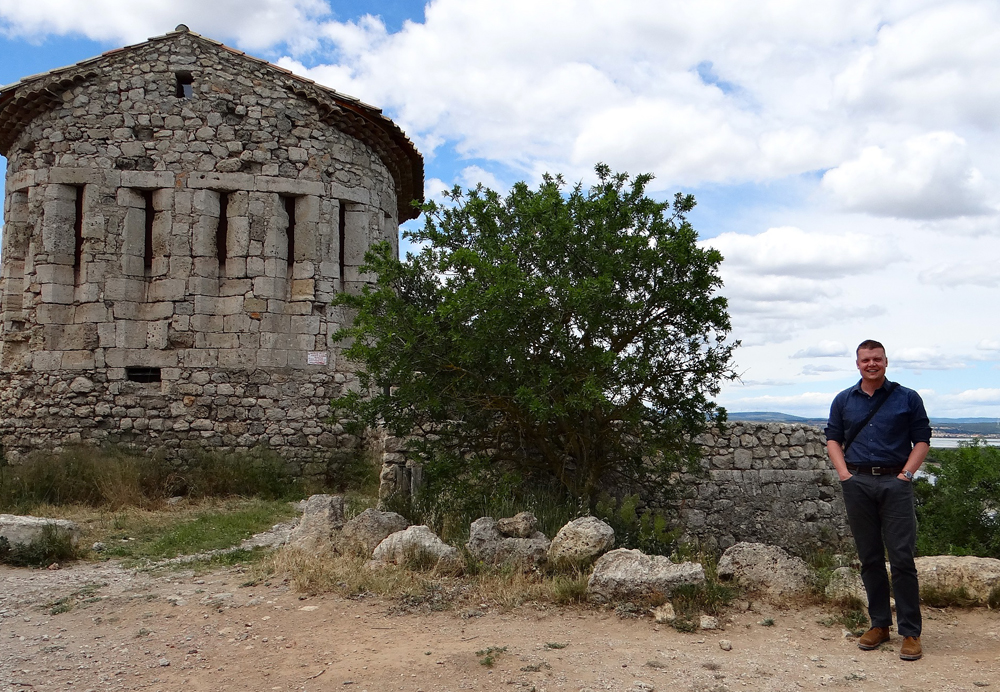 Gregory Bereiter '01
is a historian at the Naval History and Heritage Command where he's currently researching and writing about naval operations in the immediate aftermath of 9/11. He also also helps transcribe and translate French-language documents for the
Naval Documents of the American Revolution
series.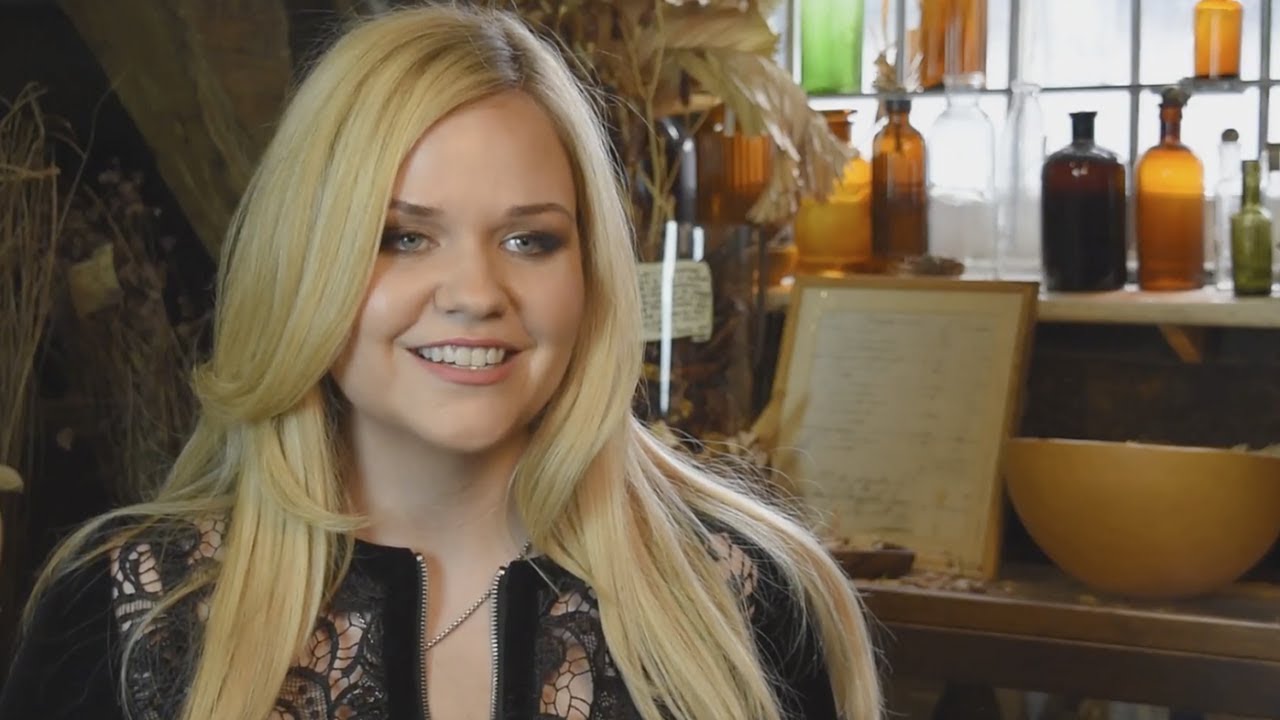 What Will your Future Hold?
See what our alumni have been doing since graduation here.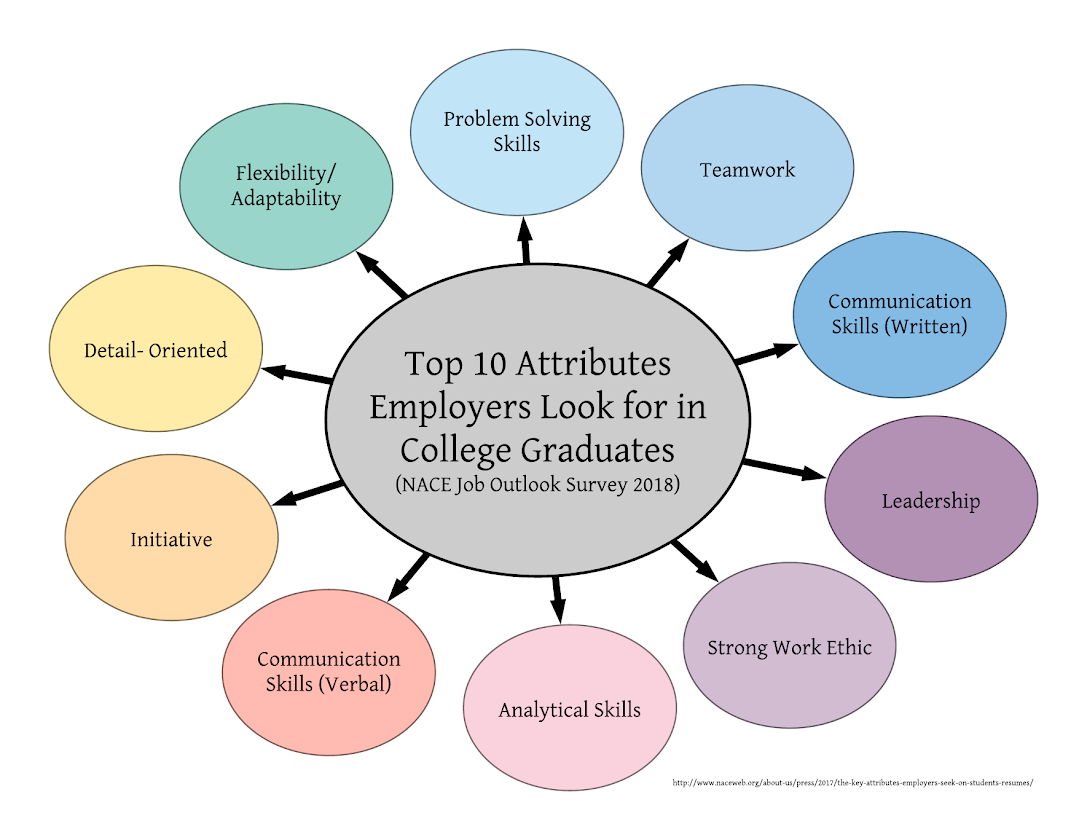 The historian's craft, at its core, requires communicating, both in writing and orally, an argument about the past based on the detail-oriented analysis of historical evidence. In our 'Pathways in the Crafting of History' program, students undertake an independent project on their chosen topic, which demonstrates initiative and requires a strong work ethic to complete. Each type of project will present problems for the students to solve, so our students must be flexible and adapt to new challenges at each stage of their Signature Experience. Collaborative projects, in particular, demonstrate students' teamwork and even leadership skills. Don't believe us? Ask Google's hiring team!
Links for your Future
Entering the Job Market with a BA in History:
http://blog.historians.org/2015/05/entering-job-market-ba-in-history/
Tools, Tips, and Resources for College History Majors:
https://www.affordablecollegesonline.org/college-resource-center/using-history-degree/
AHA (American Historical Association) Careers for History Majors:
http://www.historians.org/pubs/Free/careers/Index.htm
Careers and Degrees in History:
https://www.learnhowtobecome.org/arts-humanities-careers/history/
Graduate Programs in Public History:
http://ncph.org/program-guide/
Doctoral Programs in History:
https://secure.historians.org/projects/cge/phd/intro.cfm
Rankings of Graduate Programs in History:
http://grad-schools.usnews.rankingsandreviews.com/best-graduate-schools/top-humanities-schools/history-rankings
Utility of History Degrees:
http://www.latimes.com/opinion/op-ed/la-oe-grossman-history-major-in-decline-20160525-snap-story.html