Notable History Alumni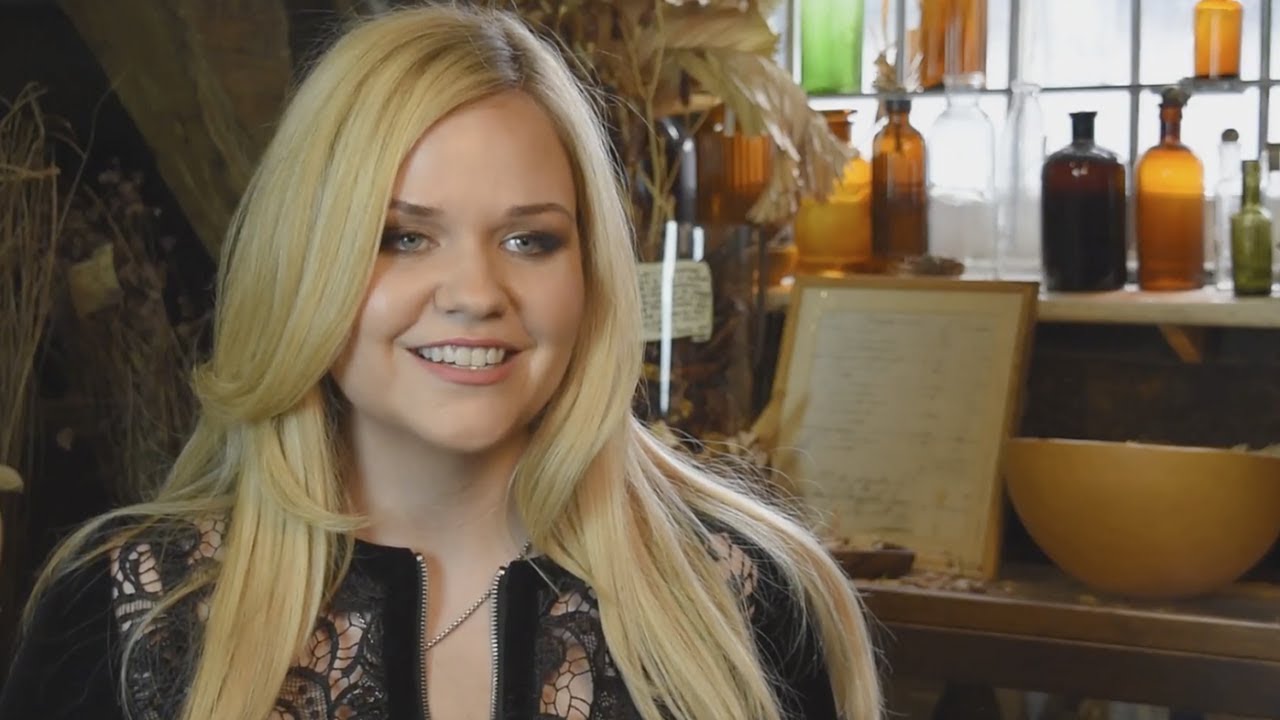 Lindsey Fitzharris '04
earned the 2018 PEN/E.O. Wilson Prize for Literary Science Writing for her book
The Butchering Art: Joseph Lister's Quest to Transform the Grisly World of Victorian Medicine,
about how Joseph Lister's antiseptic method transformed gruesome Victorian surgery. Fitzharris's second book, The Facemaker, is a 2022 NYTimes Bestseller that presents the compelling, true story of a visionary surgeon who rebuilt the faces of WWI's injured heroes, and in the process ushered in the modern era of plastic surgery. Her third book, Plague-Busters, is a middle grade nonfiction book about diseases that have shaped the course of human history.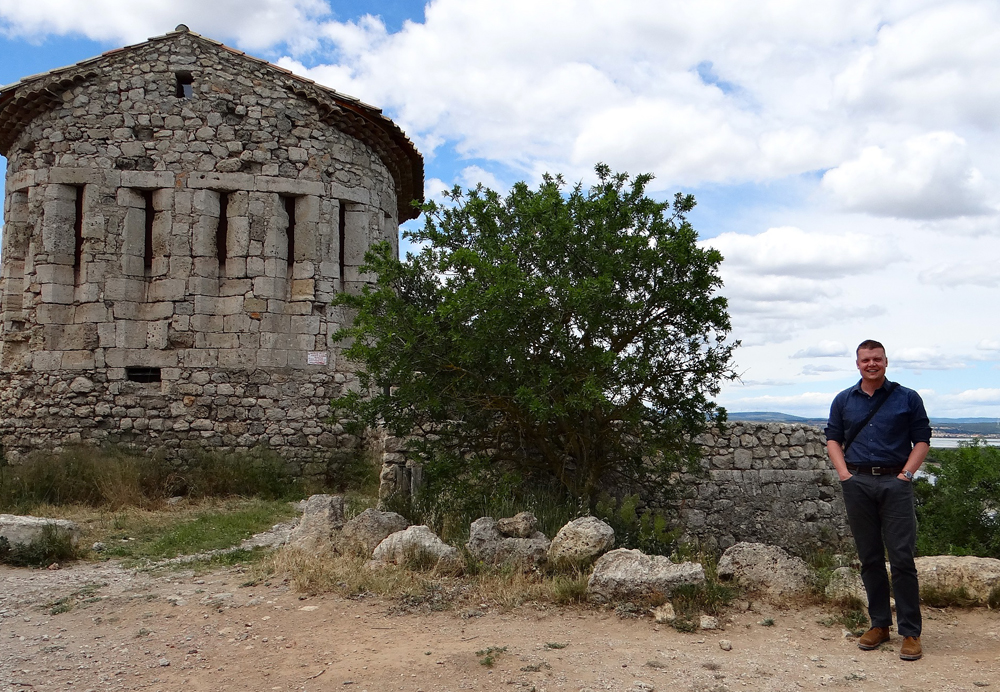 Gregory Bereiter '01
is a historian at the Naval History and Heritage Command where he's currently researching and writing about naval operations in the immediate aftermath of 9/11. He also also helps transcribe and translate French-language documents for the
Naval Documents of the American Revolution
series.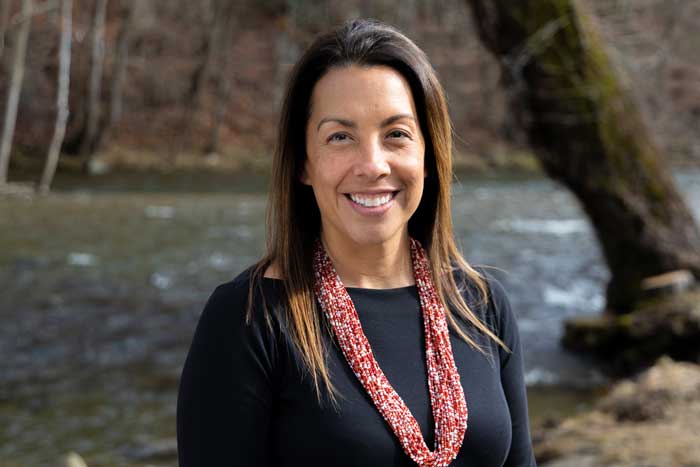 Shana (Bushyhead) Condill '99 is the director of the Museum of the Cherokee Indian in Cherokee, NC. One of her first projects since joining the Museum of the Cherokee Indian in 2021 has been overseeing the process of removing from display items that are sacred or funerary and replacing them with contemporary works of art created by Cherokee artists. "We're rethinking what it is to tell a story of a living culture...We believe that, when someone makes something — a tool, a bowl, a piece of art — they are putting a part of themselves into it. They're giving it life."
What Will your Future Hold?
See what our alumni have been doing since graduation here.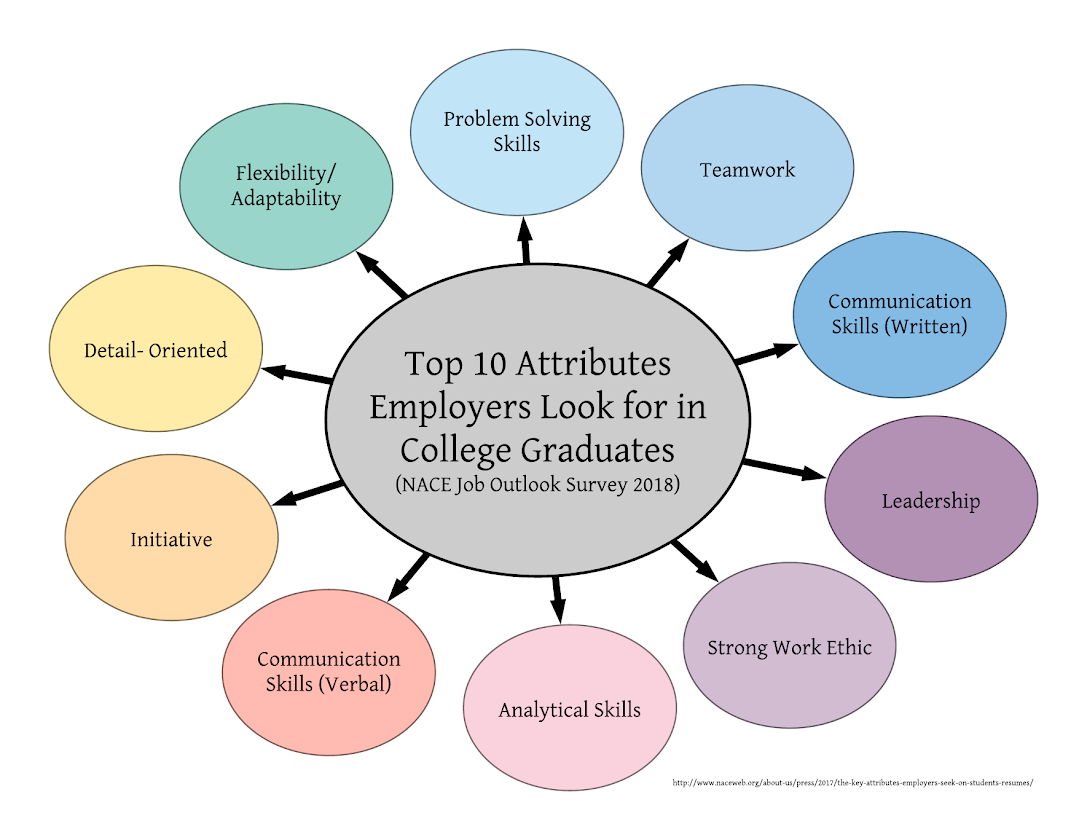 The historian's craft, at its core, requires communicating, both in writing and orally, an argument about the past based on the detail-oriented analysis of historical evidence. In our 'Pathways in the Crafting of History' program, students undertake an independent project on their chosen topic, which demonstrates initiative and requires a strong work ethic to complete. Each type of project will present problems for the students to solve, so our students must be flexible and adapt to new challenges at each stage of their Signature Experience. Collaborative projects, in particular, demonstrate students' teamwork and even leadership skills. Don't believe us? Ask Google's hiring team!
Links for your Future
Entering the Job Market with a BA in History:
http://blog.historians.org/2015/05/entering-job-market-ba-in-history/
Tools, Tips, and Resources for College History Majors:
https://www.affordablecollegesonline.org/college-resource-center/using-history-degree/
AHA (American Historical Association) Careers for History Majors:
http://www.historians.org/pubs/Free/careers/Index.htm
Careers and Degrees in History:
https://www.learnhowtobecome.org/arts-humanities-careers/history/
Graduate Programs in Public History:
http://ncph.org/program-guide/
Doctoral Programs in History:
https://secure.historians.org/projects/cge/phd/intro.cfm
Rankings of Graduate Programs in History:
http://grad-schools.usnews.rankingsandreviews.com/best-graduate-schools/top-humanities-schools/history-rankings
Utility of History Degrees:
http://www.latimes.com/opinion/op-ed/la-oe-grossman-history-major-in-decline-20160525-snap-story.html