Economics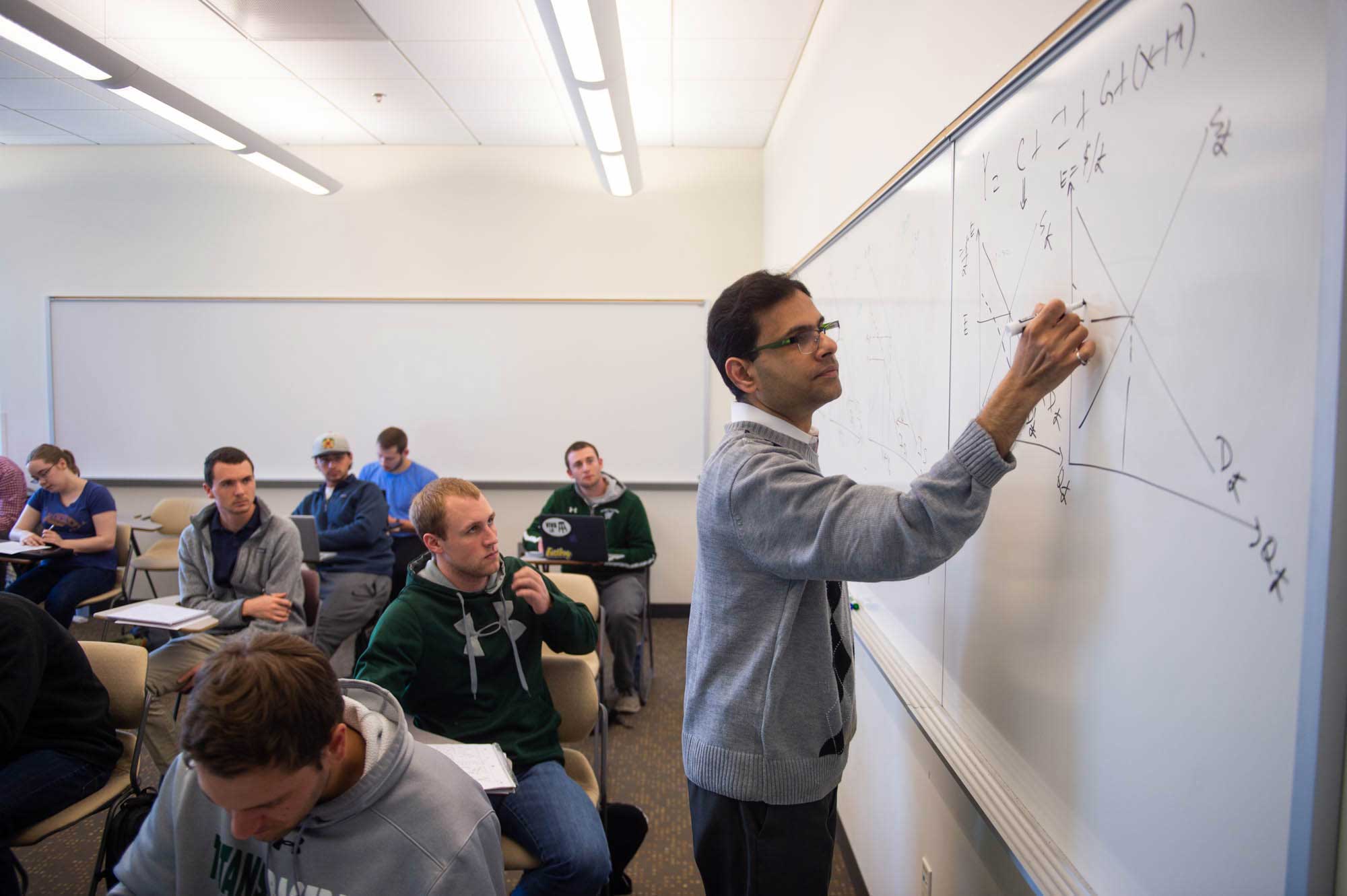 Studying economics at Illinois Wesleyan promotes students' critical thinking and analytical reasoning skills, the ability to compare costs and benefits in decision making, quantitative analysis, effective communication skills, and intellectual curiosity.
At IWU, many of our students work one-on-one with our Economics faculty, researching topics of their mutual interest. Seniors have the opportunity to develop independent study projects, presenting their work at local, regional and national conferences.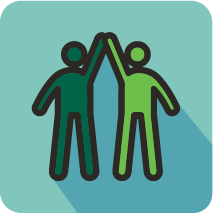 Economics Society
The Economics Society is the main campus organization for students interested in economics. The society hosts discussions with students and faculty, brings speakers to campus, and plans trips to organizations that make use of economics in their work.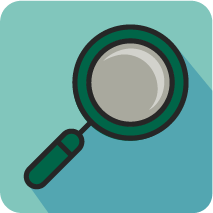 Mark Israel '91 established an Endowed Summer Research Fund in Economics, providing students with the same experience he valued as a student — the opportunity to perform topical economics research, working in close collaboration with members of the economics faculty.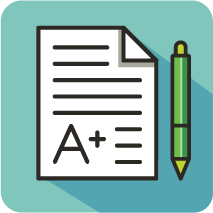 Omicron Delta Epsilon
Omicron Delta Epsilon is the international honor society for economics.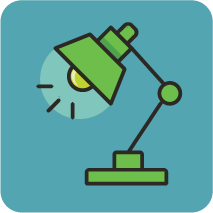 The Park Place Economist is one of just a handful of undergraduate journals of economics in the world. The journal publishes scholarly research articles in economics by IWU undergraduates.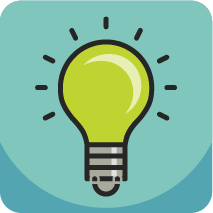 The UER is a peer-reviewed journal aimed at promoting high quality undergraduate research.