Study Abroad
Biology faculty believe all students can benefit from a study abroad experience.

We work with our students to carefully plan their study abroad coursework.

All students - even those interested in pursuing medical/professional school - can study abroad.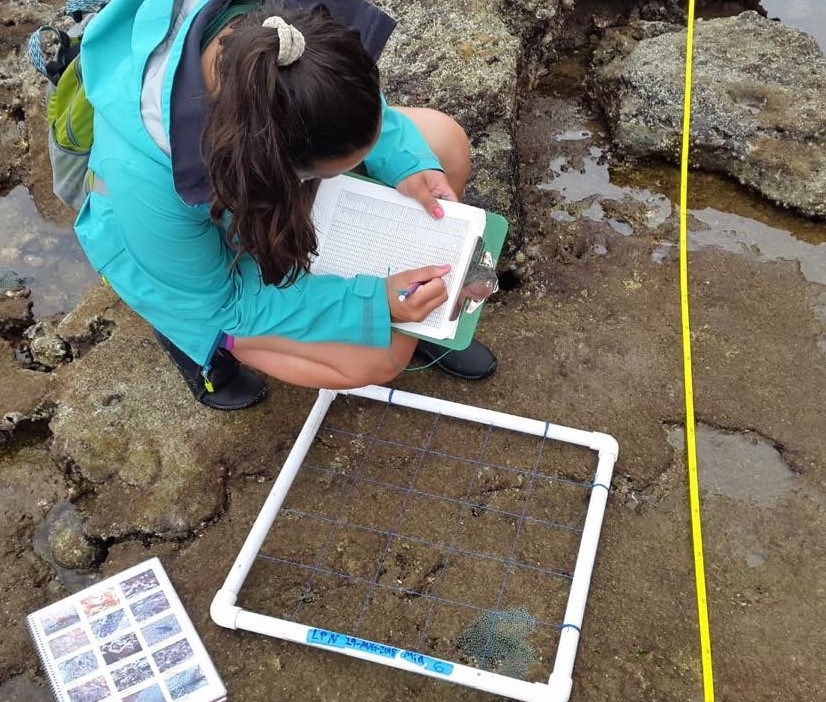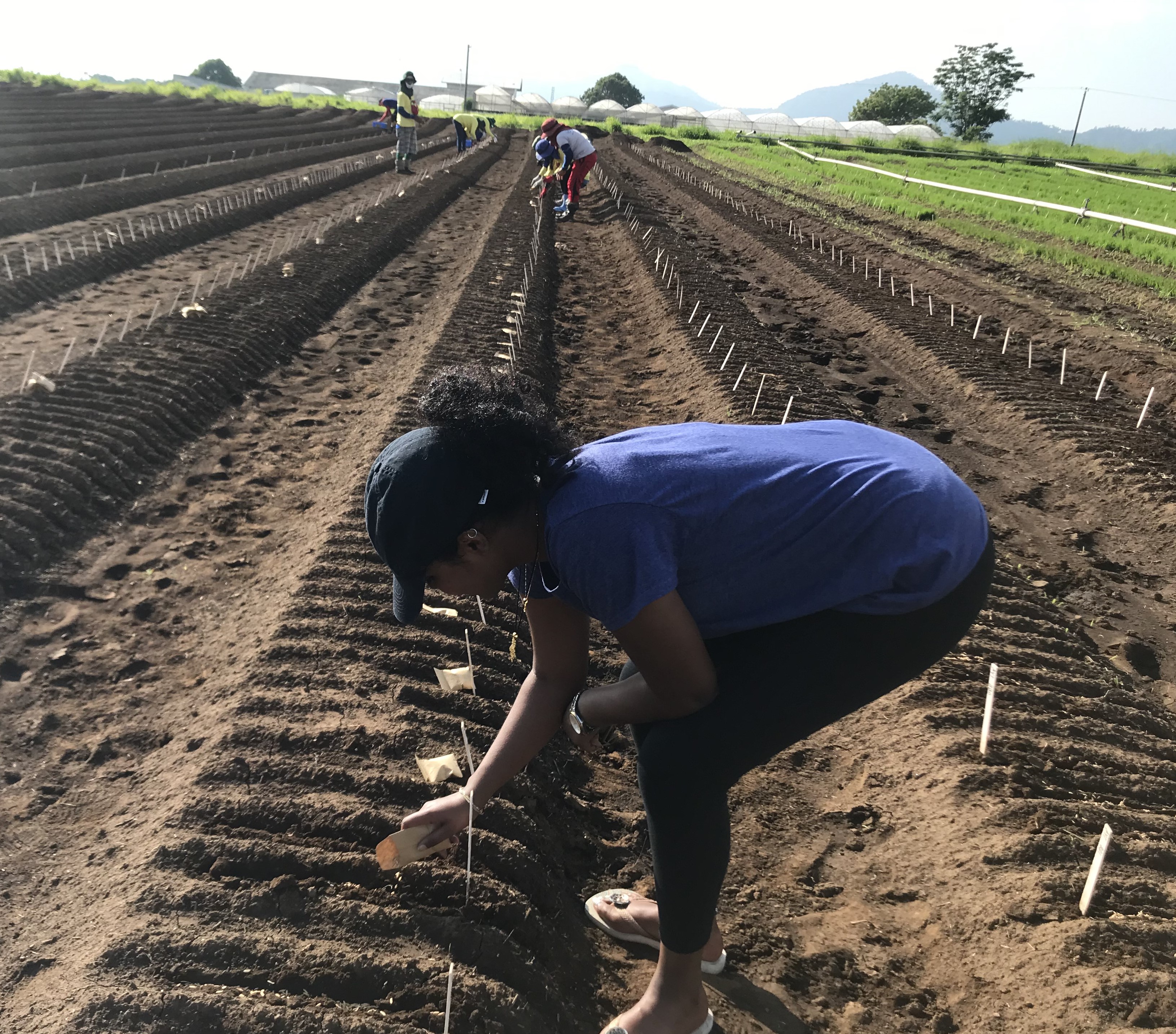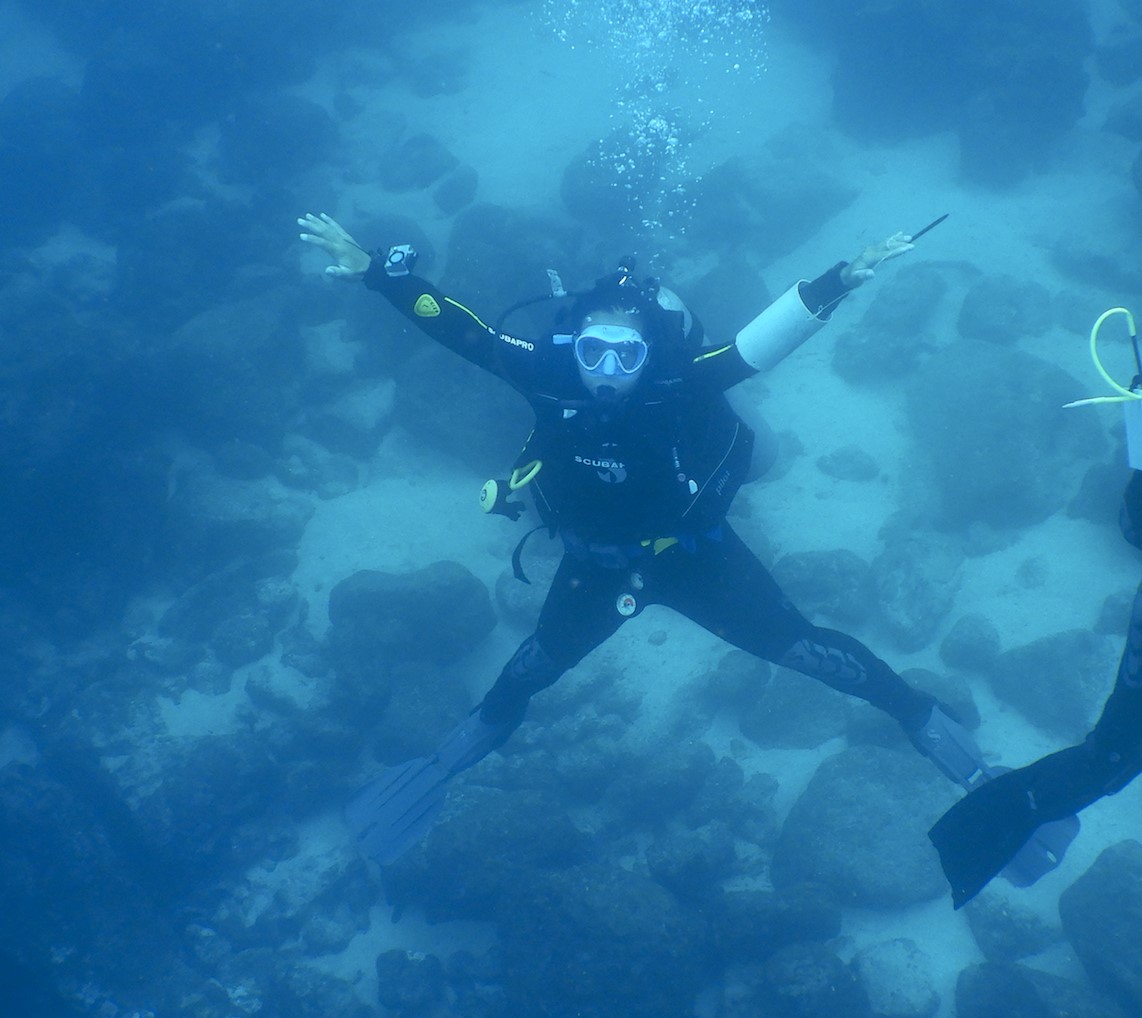 A study abroad experience can often be a defining moment in life and the benefits include:
Personal growth that is not possible here at home.

Developing an elevated level of intercultural awareness that will continue to impact how you live once you return to IWU.

inspiring cross-cultural communication and collaboration.

In a rapidly changing and shrinking world, employers want individuals to be able to solve complex problems with people who are not like themselves.
Although there are many programs to choose from, the most popular study abroad programs among our biology majors are:
The Galpagos Islands Direct Enrollment – GAIAS

London Program,

Spain Program,
For students hoping to study abroad,
speak with your academic adviser as soon as possible

go to the study abroad office to see what options are available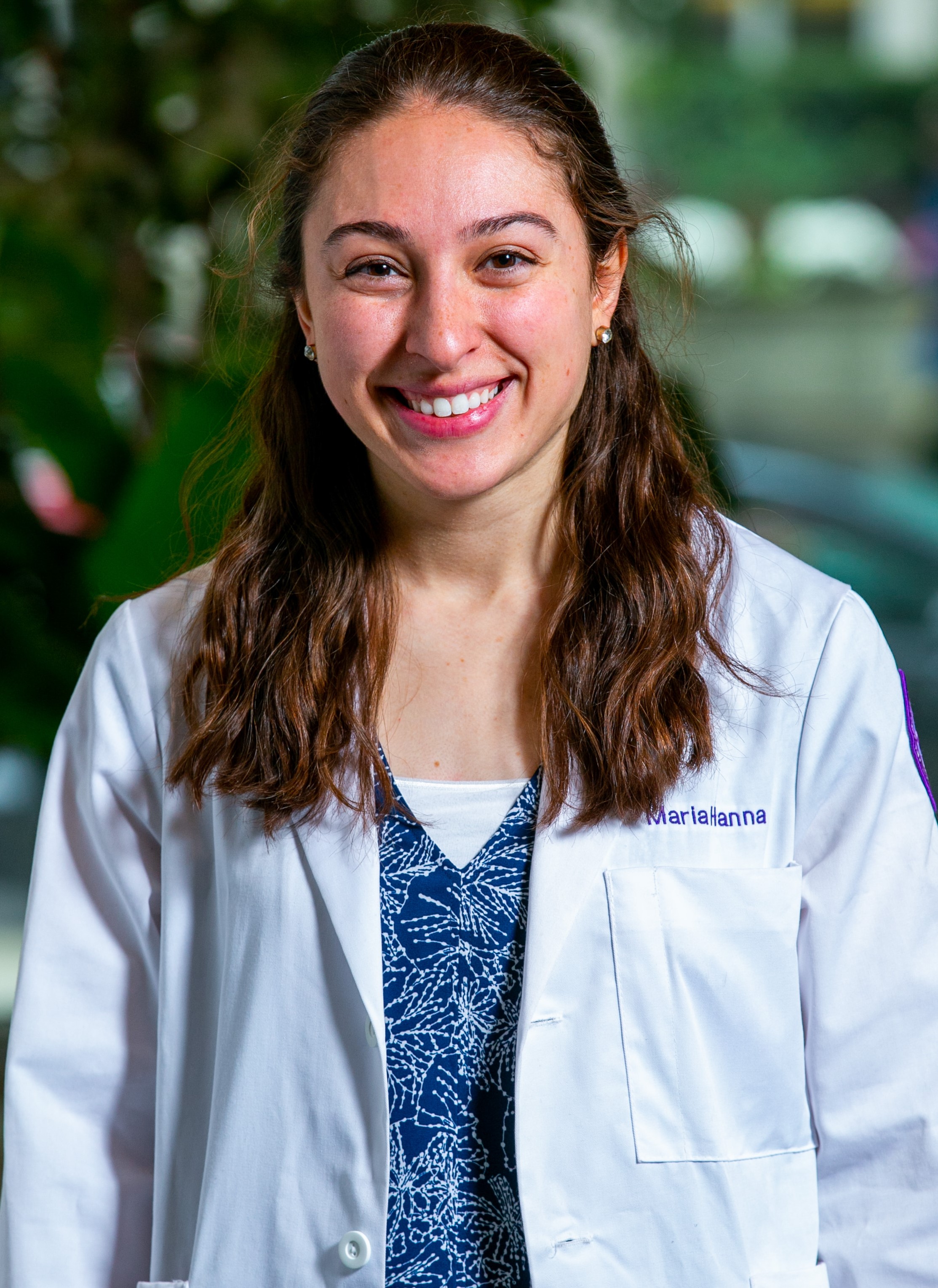 The best part about my education at Illinois Wesleyan was the diversity of experience I was able to gain. As a Biology and Hispanic Studies double major at a small, liberal arts institution, I was able to pursue a broad range of passions, whether it be joining a research lab, volunteering within the community, studying abroad (Barcelona), or taking classes in a variety of subjects just because I found them interesting. I was able not only to receive rigorous preparation for medical school, but also to receive the support I needed to develop other interests and to achieve each of my personal and professional goals. As a medical student, this diversity of experience has allowed me to provide unique perspectives in the classroom setting and to better address the needs of patients from all walks of life.

- Maria Hannah '18