After Graduation
Illinois Wesleyan's biology program prepares students for graduate study in biology, for admission to schools of medicine, dentistry, environmental science, pharmacy, optometry, veterinary medicine, physical therapy or paramedical programs, for teaching biology at the secondary level, for positions in research in industrial laboratories and for government field work.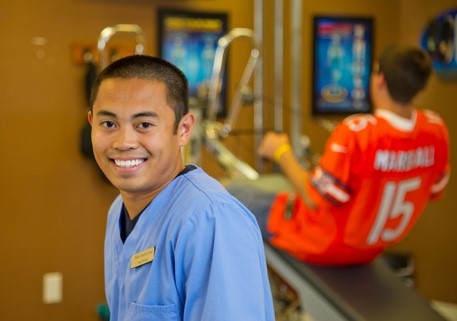 Our alumni enjoy a variety of exciting careers, including marine biology, microbiology, molecular genetics, physiology, ecology, secondary education, and many specialties of medicine.
To see what our recent alums are up to, see the map below:
Alumni Spotlight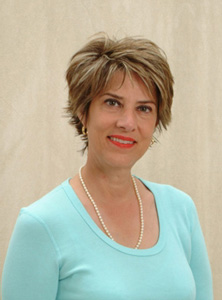 Ann Stroink '76
Ann Stroink, a 1976 graduate of Illinois Wesleyan, is a board-certified neurosurgeon and senior partner of Central Illinois Neuro Health Sciences, a large neurosurgical practice in central Illinois that she established in 1985. A biology major at Illinois Wesleyan, Stroink was the first woman to train in general neurosurgery at the Mayo Clinic in Rochester, Minn., and was a fellow in pediatric neurosurgery at the Hospital for Sick Children at the University of Toronto.
In 2014, Stroink was named medical director of neurosurgery for Advocate Health Care, providing leadership for neurosurgical activities across the Advocate system.
Stroink is a co-founder and director of continuing medical education for the Central Illinois Neuroscience Foundation, a not-for-profit organization dedicated to enhancing neuro health care through education and research.
She has been instrumental in the design and implementation of several research protocols in her field, including the use of the CyberKnife – a non-invasive radiation system – in brain and spinal-cord cases. Her contributions to the body of evidence-based medicine have been published in some of the most rigorous and widely respected peer-reviewed journals.
Stroink was featured in the Spring 2008 Illinois Wesleyan University Magazine and gave the University's 2010 Commencement Address.