Internships, Externships, and Research
Experiential learning plays a positive role in the career outcomes of our college graduates and is an important curricular option for IWU students.
Internships, externships and research experiences: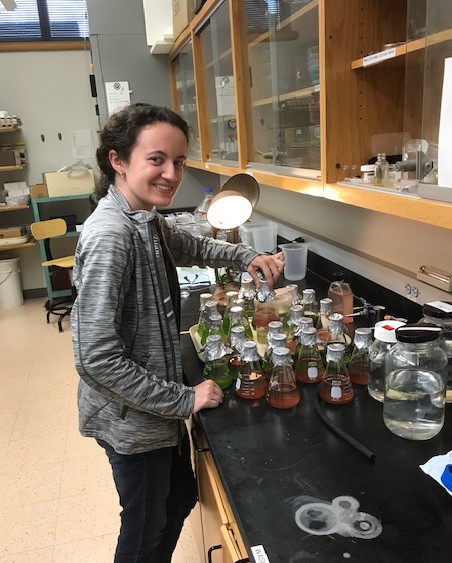 provide a more sophisticated perspective and understanding of a particular professional pathway.

allow you to apply your classroom knowledge to real-world problems.

help you assess, improve, and acquire skills and strengths.

are routinely reviewed by graduate programs and employers as an indicator of your readiness for work or advanced study.

may be paid or unpaid, but many are not; the experience matters.

are a powerful way for you to develop a portfolio of experiences to ensure you are a competitive candidate!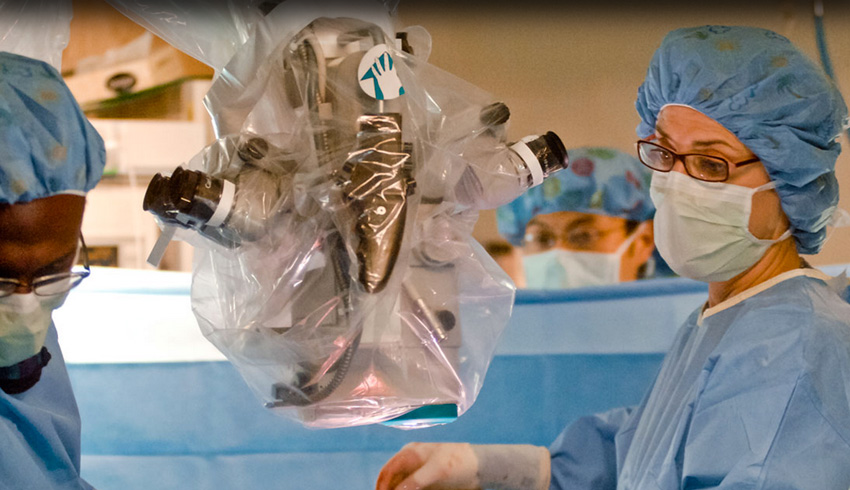 To get started on securing your next internship, meet with the Biology and Pre-Health Career Advisor Michele Darnell to learn how to find various types of internships. Many biology students are interested in pursuing professions in medicine and health care and she can assist in locating, and placement into, shadowing experiences.
In addition, the Hart Career Center maintains a list of paid/unpaid internships which can be accessed by handshake and can also help with writing your resume and cover letter, and practice interviews.
Student Internship Spotlight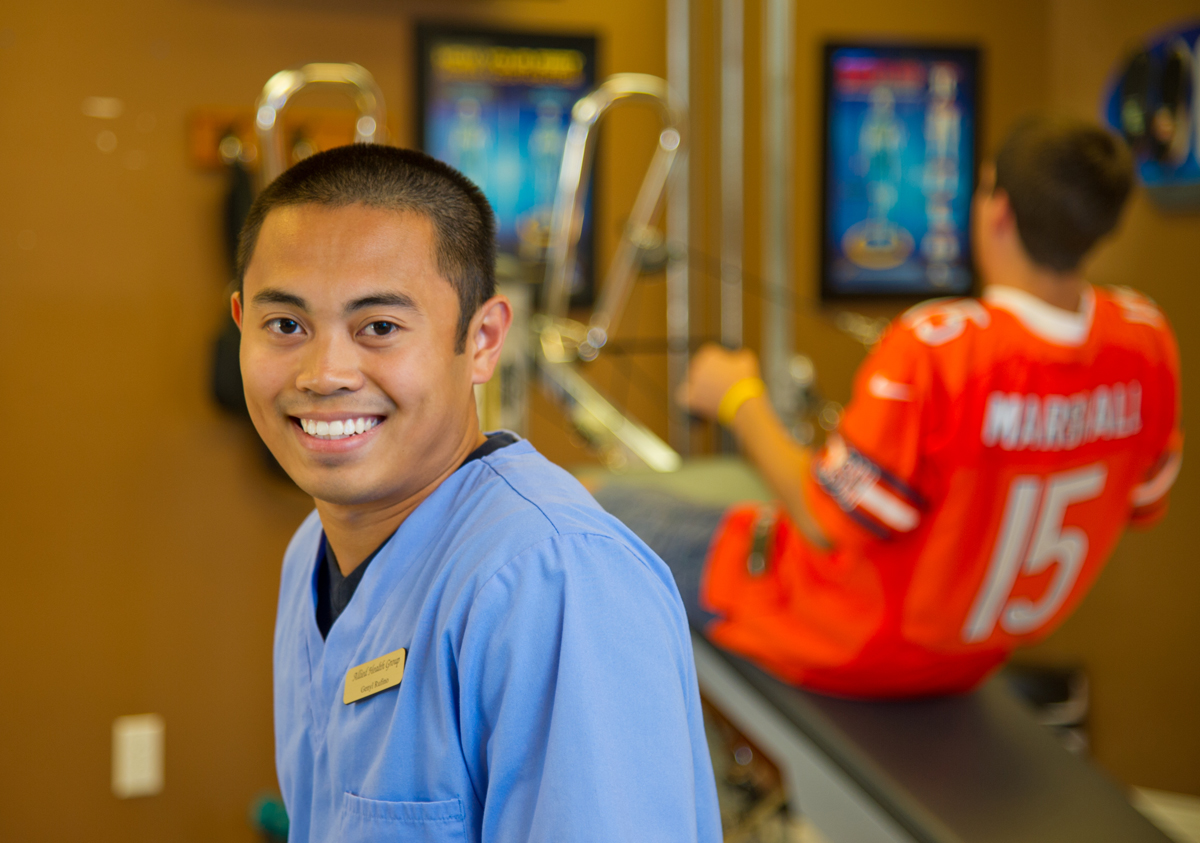 Genyl Rufino '15
Genyl interned during the summer (while participating in the Summer Enrichment Program) at Allied Health Group in Normal, Ill. as a Rehabilitation Therapist Assistant Intern. Duties included:
Sports Injury Rehabilitation
Post-operative injuries - ACL reconstruction, meniscus tears, rotator cuff repair
Acute and chronic musculoskeletal injuries
Sprains and strains
Tedonitis and bursitis
Clinician Responsibilities
Functional activities
Sports/Activity-specific exercises and training
Fabrication of protective pads
Modalities
Manual therapy
Proprioceptive training
This internship has enabled me to get some hands-on experience in physical therapy. I was able to personally work with patients in helping them rehabilitate injuries. Moreover, this experience has enabled me to develop interpersonal and communication skills since I worked with a diverse group of patients. I was able to work with patients ranging from five to 70 years old. Lastly, this experience has opened a plethora of valuable field-related connections through my supervisor and patients as well.

Genyl Rufino
Emily Wechter 13
Emily studied abroad in Thailand and had the opportunity to work with exotic animals. She earned her Doctor of Veterinary Medicine from the University of Illinois and is currently practicing in Colorado.
Most people go in [veterinary school] wanting to work with small animals, because that's all they know. having gone to Thailand and worked with all these different animals, realized that I want to do something completely out there -- because I can.

Emily Wechter