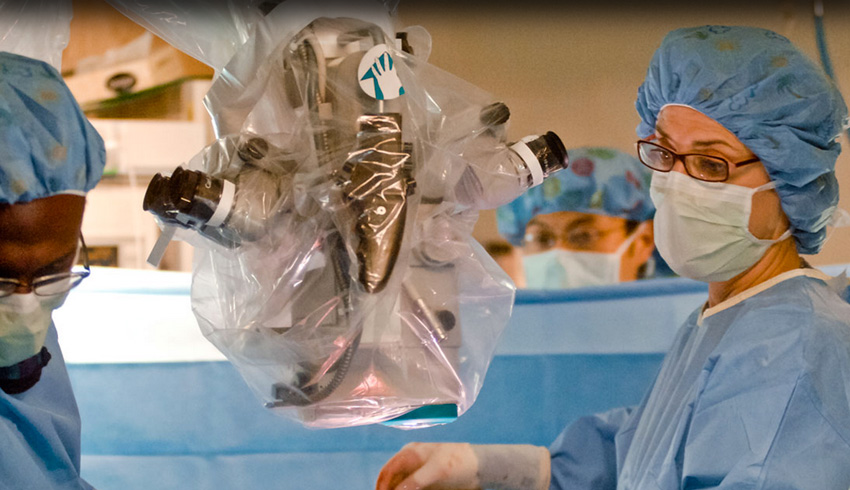 Enjoy classes in the Center for Natural Sciences
Like the living things at its essence, the field of biology is dynamic, constantly growing, rapidly changing, and replete with new discoveries and advances.
Our majors are equipped to take part in these discoveries with a foundation in all important areas of modern biology, through the required core of courses in our curriculum.
Benefiting from our university-wide emphasis on the liberal arts, students will come to understand, and not just memorize, the core principles of science and other disciplines.
Biology students may choose to pursue one of our pre-professional programs, such as Pre-Dentistry, Pre-Forestry and Environmental Management, Pre-Medicine, Pre-Occupational Therapy, Pre-Physical Therapy or Pre-Veterinary Sciences.
Our graduates are well prepared for their futures, pursuing a variety of graduate study and exciting careers.
Study Abroad can be affordable—and change your outlook
"Most people go in [veterinary school] wanting to work with small animals, because that's all they know. having gone to Thailand and worked with all these different animals, realized that I want to do something completely out there -- because I can."