Admissions Criteria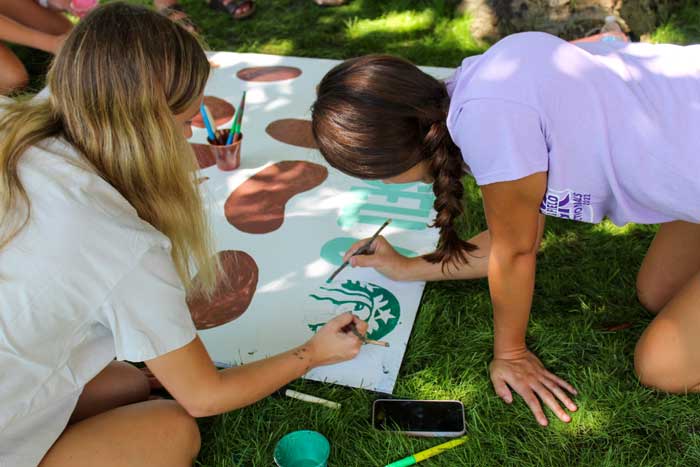 Overview
Each IWU college or school (College of Liberal Arts, College of Fine Arts, School of Nursing) looks for different strengths and abilities when reviewing applicants' credentials. However, all applicants are recommended to have:
Fifteen (15) academic units within the areas of English, foreign language, mathematics, laboratory science and social science.
A cumulative grade-point average of a B or higher.
A well-written essay.
Student activities at their school and in their community.
TOEFL

scores for international students.
Illinois Wesleyan is test optional. However, if you've taken the SAT or ACT test and would like to submit your scores, you are welcome to do so.
Illinois Wesleyan University Code for The College Board: 1320
Illinois Wesleyan University Code for ACT: 1044
International students whose first or native language is not English are still required to submit either the TOEFL or IELTS.
The School of Nursing and Health Sciences expects maximum preparation in the laboratory sciences and mathematics. Students intending to major in nursing must either submit ACT/SAT results or interview with the School of Nursing.
Entrance to the Schools of Music and Theatre Arts is based on performing auditions and/or interviews, and the School of Art highly encourages a portfolio review. Auditions and portfolio reviews can be scheduled during the academic year by calling the Admissions Office at 1-800-332-2498 or 1-309-556-3031.
Information regarding accommodations for students with disabilities is available on the Office of Student Accessibility Services.
IWU does not charge an application fee.