Lehr Named Fulbright Scholar with Plans to Teach, Research in Peru
May 17, 2022
BLOOMINGTON, Ill. — Robert Harrington Professor of Biology Edgar Lehr was named a 2022-23 Fulbright Scholar and will spend time teaching and conducting research in Lima, Peru, from March to June in 2023.
Fulbright Scholars are named by the U.S. Department of State and the Fulbright Program.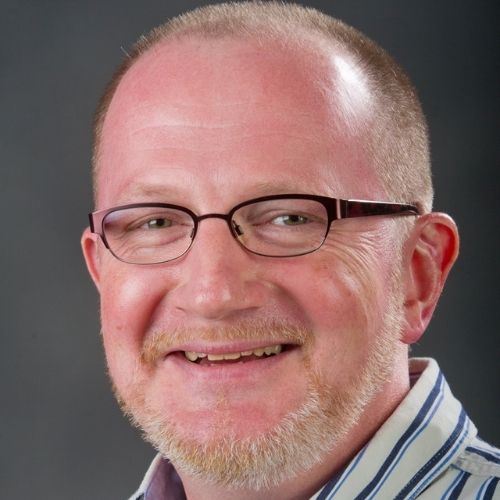 Lehr's Fulbright project is titled "Biodiversity in Megadiverse Country Peru. Opportunities for Teaching and Research." He will teach at the Department of Biological Sciences of the National University of San Marcos in Lima, Peru, offering guest lectures at universities in rural locations and conducting collaborative research with students and faculty at the Department of Herpetology – or amphibians and reptiles – in the National History Museum of the National University of San Marcos.
As a recipient of one of the most widely recognized and prestigious scholarships in the world, Lehr said he is proud to have received the invitation from the National University of San Marcos, the oldest continuously operating university in the Americas.
"Peru has only four Fulbright Scholar Awards per year available for all disciplines and I had to compete with other scientists, the humanities and the arts," said Lehr. "It is an honor to be selected for this academic opportunity and to serve as a cultural ambassador of the USA."
Since 1997, Lehr has collaborated on research projects with faculty and students of the Natural History Museum of the National University of San Marcos. Although he is familiar with the region, Lehr said teaching in Peru — and in Spanish — is a challenge that he welcomes.
"Teaching biodiversity and conservation in a megadiverse country is a dream come true for me," said Lehr.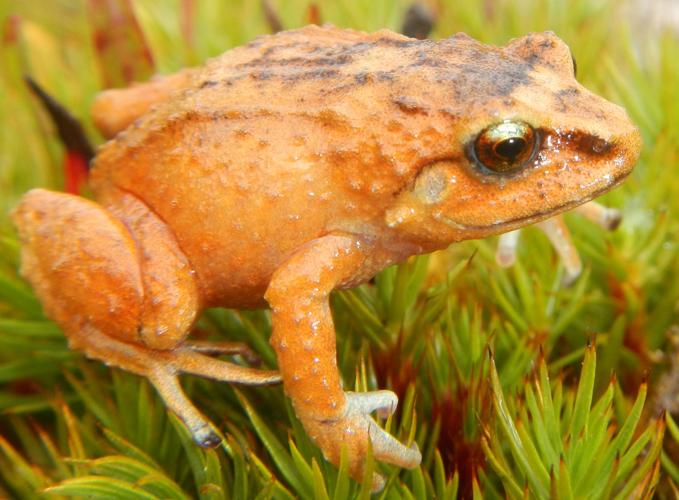 He plans to use his own supporting articles about conservation challenges in Peru and Peruvian biodiversity to help students understand the outcome of conservation strategies – and to identify problems that still require attention. While conducting his own research project on Peruvian lizards, Lehr will also collaborate with and advise students on research at the National History Museum, something he said "is an example of how teaching and research are often intertwined."
Peru's varying landscape and climate results in a country whose organismic biodiversity has not been fully explored, said Lehr.
"This was also the reason why I came to the country as a German doctoral student in 1997 to study amphibians and reptiles in central Peru," he said. "I recorded 164 species of amphibians and reptiles, of which 13 were new to science."
Since then, Lehr has dedicated his life as a scholar to surveying the amphibians and reptiles of Peru – with his collaborative research contributing to the discovery of 102 new species to date.
"Although a lack of biodiversity knowledge has been identified in many regions of Peru, habitat destruction, pollution, global climate change and diseases continue to threaten the amphibians and reptiles," he said. "In a time of a worldwide biodiversity crisis where species are becoming extinct at an alarming rate, biodiversity research is essential because one can only protect what is known."
Lehr said he does not seek to simply collect data and return home without supporting and acknowledging the Peruvian scientific community – his goal is to increase collaboration with scientists and foster long-lasting academic relationships between Peru and the U.S.
"I hope to become a better teacher and researcher and strengthen partnerships with members of the Natural History Museum and the university at large," said Lehr. "I intend to influence people's attitudes, knowledge and behaviors about wildlife and nature, create awareness about environmental problems, and the importance of environmental protection which is essential for the whole of mankind."
By Julia Perez