Music Education Program Earns Exemplary Rating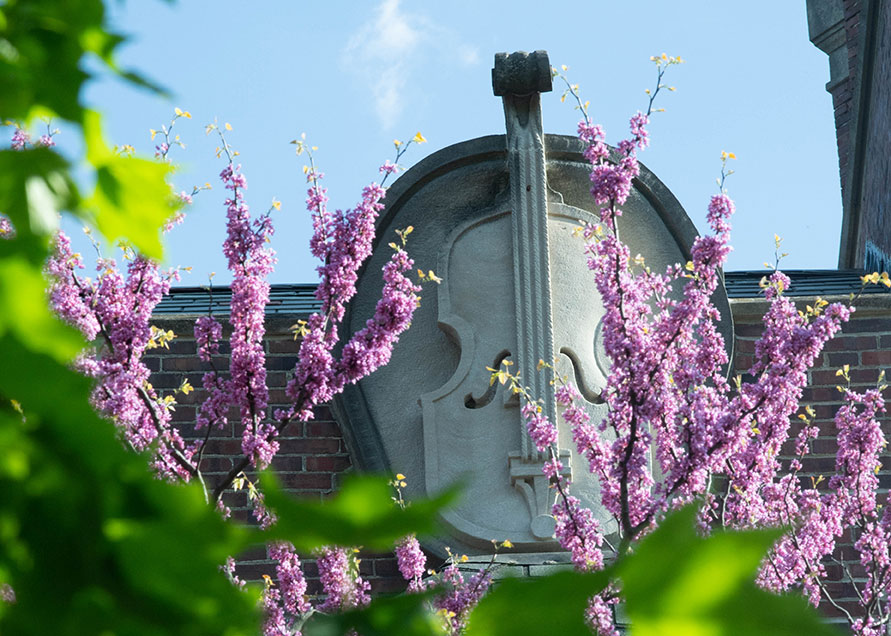 March 16, 2021
BLOOMINGTON, Ill. — The Illinois State Board of Education has designated Illinois Wesleyan's music education program as "exemplary," their highest ranking, placing IWU's program in the top-10% across the state.
"This recognition confirms what we have long known at IWU: that our students are exceptional and will do what is necessary to be successful pedagogues and leaders in their communities," said Assistant Professor of Music Education Brad Regier. "Being exemplary means that we are passionate about student success, and this recognition supports the long legacy of high quality music teaching at IWU."
The board looks for programs which recruit diverse and accomplished teachers, equip students the skills for success in the classroom, show strong student performance after graduation and bring educators to "high-needs" public schools in Illinois.
"The IWU liberal arts education is student-centered, and puts issues of social justice and equity at the forefront of student learning," said Regier. "From their first semester on campus, students are considering the systematic barriers in our society that directly impact a child's ability to learn. At the same time, students can take classes that provide depth to their unique passions and interests."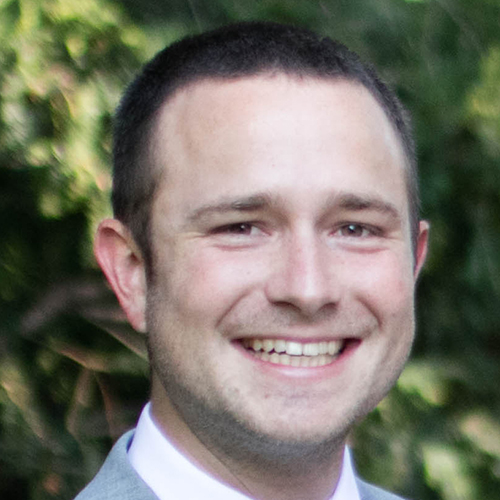 The structure of the music education program allows students to explore a wide range of instruments as well as grade levels to teach. Through a blend of classroom learning, peer teaching, field experiences and individualized projects with professors, music education students come away prepared to perform well in their own classrooms. Thanks to these experiences, 100% of graduates in recent years have obtained jobs in music education or gone on to graduate programs in music.
"The music education program has a long history of preparing outstanding music teachers," Regier summarized. "The quality of musicianship and teaching at IWU leads to teachers that are knowledgeable about their craft, and passionate about student learning. Our students consistently score high marks on their content test and teacher preparation assessment, in addition to finding gainful employment after graduating. IWU has trained many of the finest music teachers in the state, region, and nation."
By Rachel McCarthy '21