Music Education Department
Bachelor of Music Education Degree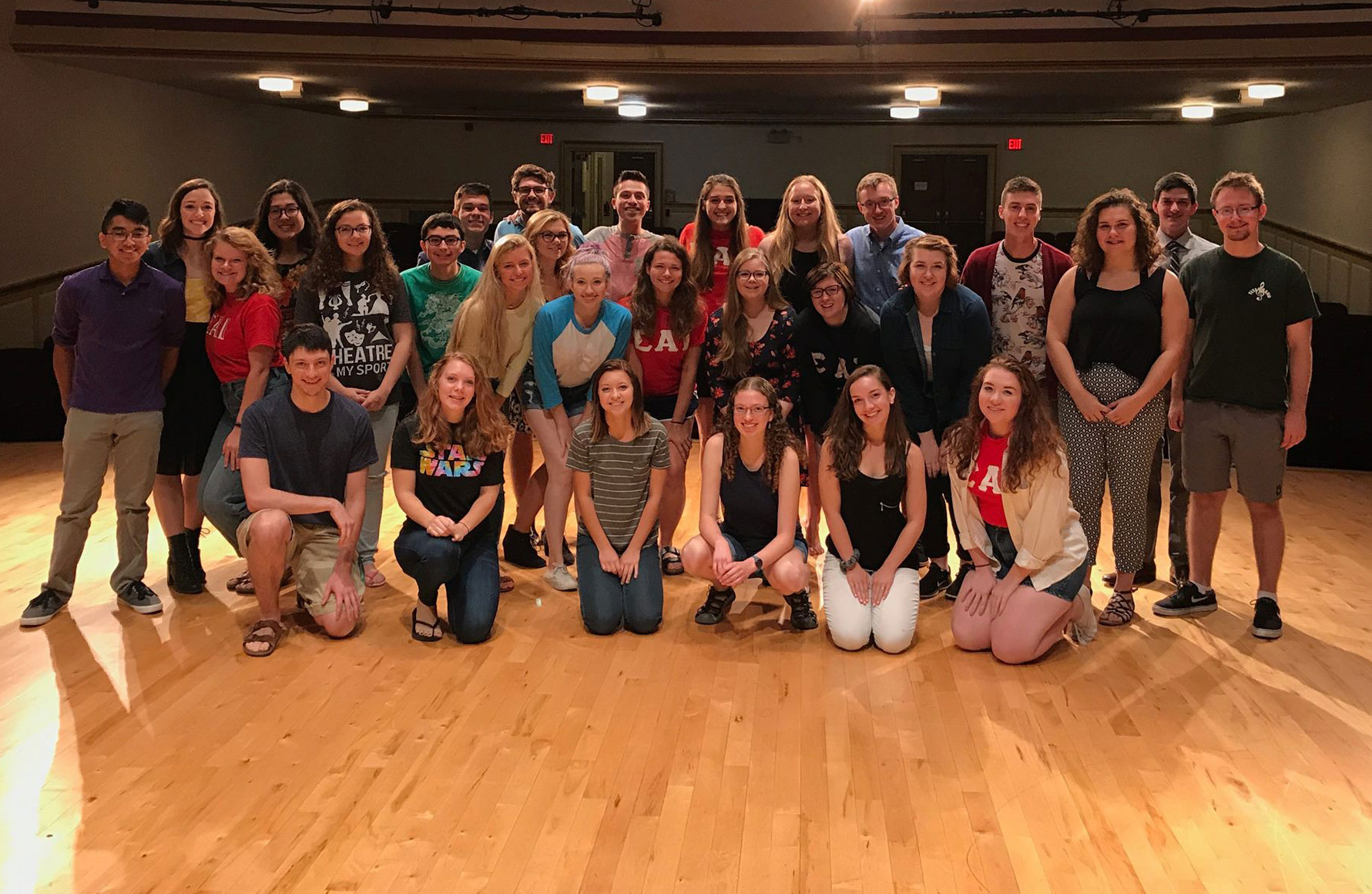 Music Education is an integral part of Illinois Wesleyan's School of Music, with opportunities for growth that will engage and challenge you. Our graduates have developed successful careers and become influential leaders who shape the future of music education.
You will learn not only how to be effective educators, but also how to advocate for the importance of music education for all students.
Why Music Education at Illinois Wesleyan?
The BME program at Illinois Wesleyan University is designed to expose students to all aspects of being a music educator at all levels.
The BME program has earned an "Exemplary" designation from the Illinois State Board of Education, their highest honor. Only nine percent of all Music Education programs in the state received the same designation.
In addition to class work and peer teaching, our students collaborate with local K-12 music educators during pre-service teaching experiences, and are encouraged to develop personal interests through individualized projects with their professors.
Important topics in the field of music education that establish a strong foundation and develop creativity include, for example:
Competency in teaching different instruments (woodwind, brass, percussion, string, and vocal)
Specialized methods for teaching elementary general, instrumental ensemble, and choral ensemble music
Teaching strategies that develop student improvisation, composition, and music technology skills
Diverse student populations and learning environments
Alternative music ensemble techniques (e.g., jazz, rock, pop, Latin)
Make Your Mark
Students are encouraged to develop leadership and innovation through our collegiate chapter of the National Association for Music Education (NAfME). This student organization is committed to offering opportunities for professional growth, networking, and service.
Members have annually represented the Illinois Wesleyan chapter at the NAfME National In-Service Conference (held in Nashville, Tennessee, or Grapevine, Texas) each fall. Our NAfME chapter supports all members by providing monetary and transportation support for annual conferences, including the Illinois Music Education Conference (IMEC) in Peoria every January.
Chapter initiatives also include outreach to schools and the community, to provide needed assistance allowing students without means to participate in music classes.