School of Music Facilities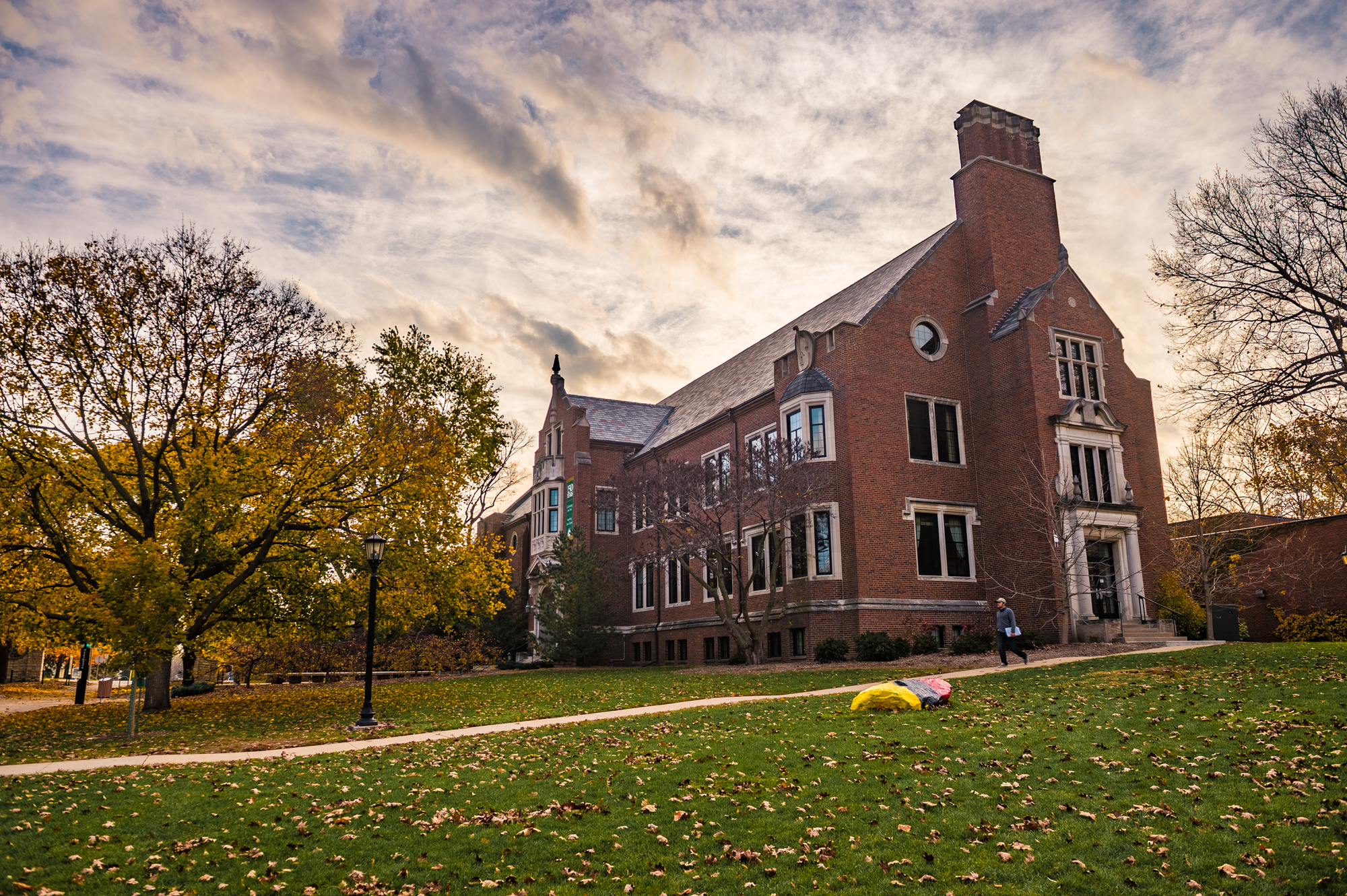 Presser Hall has been home to the School of Music and a campus landmark since its construction in 1929. Ongoing work of nearly $1 million in renovations and upgrades are the latest in a series of improvements during the classic structure's great history.
The entire music facility now includes teaching studios, individual practice rooms, rehearsal halls for both large and small ensembles, a percussion wing, an electronic piano laboratory, a computer laboratory, a computer music center, and Westbrook Auditorium.
Performance Spaces
Westbrook Auditorium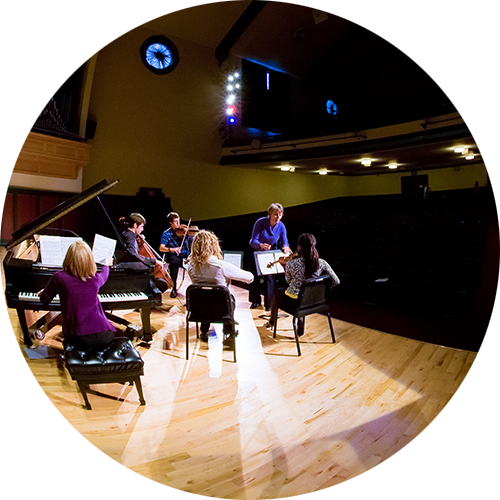 Westbrook Auditorium is a 500-seat venue for concerts and recitals, and is the official site of University convocations.

The auditorium received a makeover as part of the Transforming Lives campaign, thanks to the generous support of Coyner Smith '54 and his wife, Donna.
Evelyn Chapel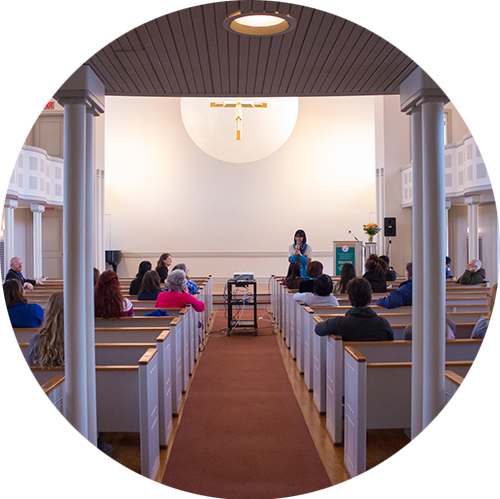 Frequently used as a performance space, Evelyn Chapel won the 1985 Interior Architecture Award from the Chicago Chapter of the American Institute of Architects and a similar award for the entire building in 1987.
Technology
Electronic Music Laboratory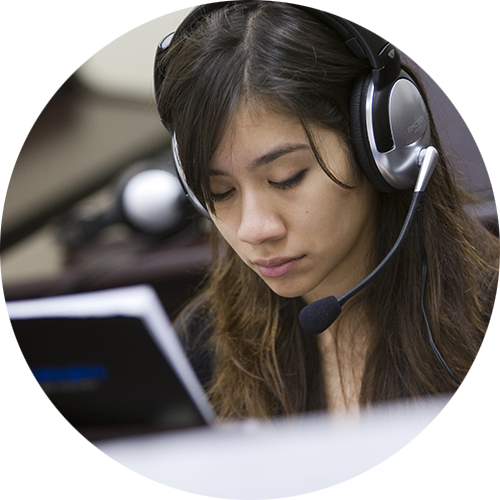 The Electronic Music Laboratory supports the composition of electroacoustic music and features professional-level software such as ProTools and Max/MSP along with synthesis and sampling equipment by Roland and Kurzweil.
Music Theory Computer Laboratory
The Music Theory Computer Laboratory has 16 workstations, each equipped with an Mac computer, MIDI keyboard, and software to support student work in theory, notation, ear training, and composition.
A suite of workstations for composition students includes synthesizers, mixers, microphones, and Mac computers with notation and sequencing software.
Jazz Improvisation Practice Laboratory
The lab is equipped with a computer, sound generator, amplifier, and speakers with which to produce the sound of a quality rhythm section. Students use the Band-In-A-Box software to enter the chord changes of the jazz tunes they are assigned to study. Jazz recordings from Jamie Aebersold are also available in the lab for aspiring improvisers.
Thorpe Music & Media Center
In addition to housing the School of Music's library, listening stations and group listening rooms, the Thorpe Music and Media Center in the Ames Library is equipped with MIDI-computer workstations supporting music composition and score preparation software.
Regular Hours
During the school year, the Music Office is open from 8:00 a.m. until 5:00 p.m.
Presser Hall is open from 7:00 a.m. until 1:00 a.m. on weekdays, and 8:00 a.m. until 1:00 a.m. on weekends.
May Term Hours & Summer Hours
During May Term and Summer, the Music Office hours are from 8:00 a.m. to noon and 1:00 p.m. until 4:00 p.m.
Presser Hall is open 7:30am to 9:30pm during May Term.
Presser Hall is open from 8:00 a.m. until 11:00 p.m during Summer.