Elementary Education Program Rated Exemplary
March 18, 2021
BLOOMINGTON, Ill. — Illinois Wesleyan's elementary education program has been designated "exemplary" by the Illinois State Board of Education — the board's highest ranking — placing IWU's program among the top-35% across the state.
The board looks for programs which recruit diverse and accomplished teachers, equip students the skills for success in the classroom, show strong student performance after graduation and bring educators to "high-needs" public schools in Illinois.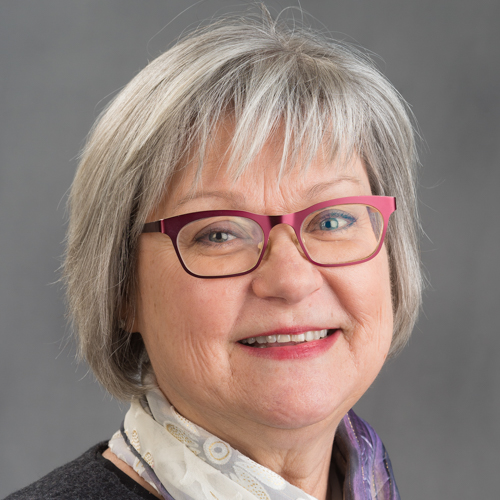 "A placement among the top-35% of Elementary Education programs in the state is a testament to content taught by experts in their field, early teaching experiences and excellent classroom performance evaluations of program completers," said Assistant Director for Teacher Licensure and Assessment Colleen Herald.
Ben and Susan Rhodes Professor of Peace and Social Justice Irv Epstein, who chairs the Department of Educational Studies, added: "IWU's elementary education program stands out with regard to its social justice orientation and the depth of engagement students experience with respect to curricular and pedagogical study and field experience exposure."
Students are able to apply their knowledge and skills from their coursework through classroom observations and field placements, which begin during their very first education course. Students also have the opportunity to engage in research, internships and study abroad opportunities. Thanks to these experiences, the job placement rate for graduates in many years has been 100%.
"IWU's general education program provides our elementary education majors with breadth of knowledge in multiple areas," said Epstein. "Such breadth is crucial in order to teach a variety of subject areas at the elementary level."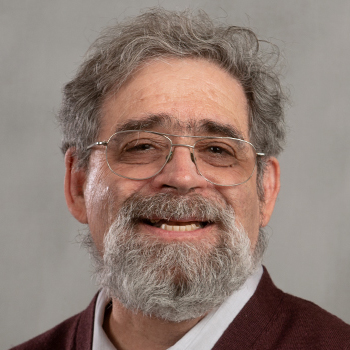 Regarding Illinois Wesleyan's secondary education program, Epstein explained that the IEPP only reports on programs that meet a certain threshold of enrollment.
"Our secondary education programs require students to complete double majors in both a relevant subject area and secondary education," Epstein said. "While we have a significant number of secondary education majors in total, the state compiles data on each specific secondary education affiliated major over a three year period, and we expect more secondary education programs will be rated in time."
In addition to the Illinois State Board of Education's exemplary ranking of Illinois Wesleyan's elementary education program, the board also designated IWU's music education program as exemplary.
By Rachel McCarthy '21