Afolabi '10 Leads Green Africa Airways to Successful Takeoff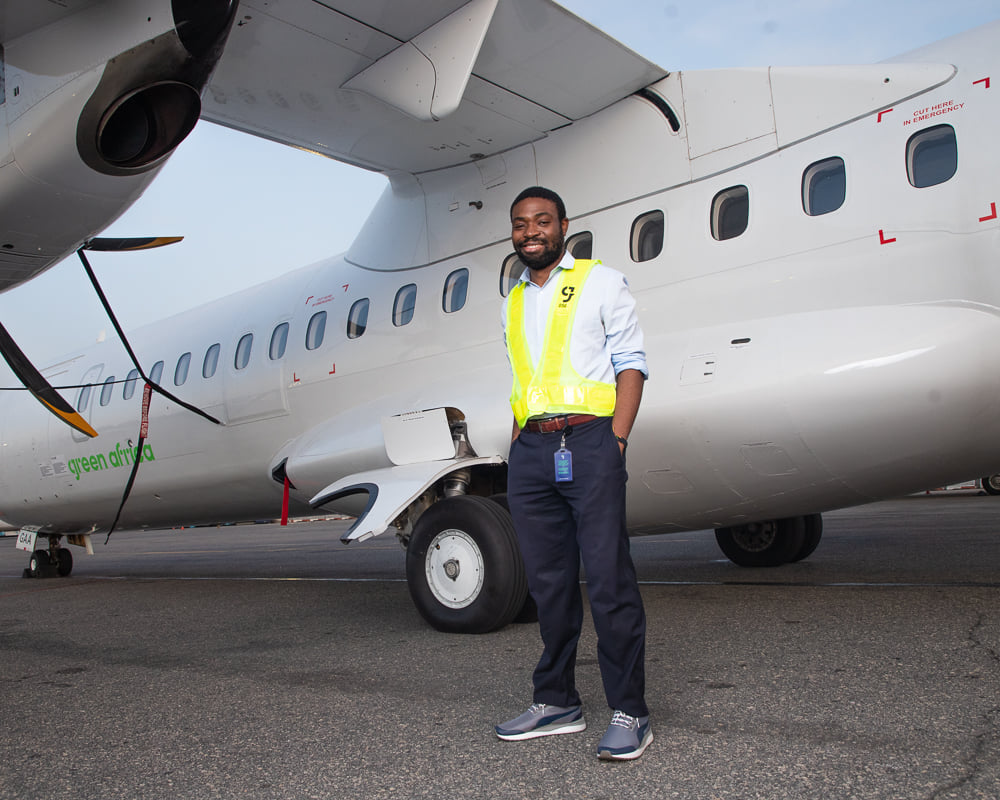 Aug. 13, 2021
BLOOMINGTON, Ill. — Babawande Afolabi '10, founder and CEO of Green Africa Airways, guided the Nigerian startup airline to its first commercial flight on Thursday, Aug. 12.
The 90-minute flight from Lagos to Abuja using an ATR72 turboprop airliner marked the beginning of regular commercial passenger service following more than six years of business development.
"We are on a mission to connect more people in Nigeria and Africa to their dreams and opportunities," Afolabi said upon arrival of the inaugural flight. "It's what kept us going despite the odds over the last several years, and it's what will continue to sustain this franchise even after we are all gone."
Founded by Afolabi in June of 2015, Green Africa Airways initially planned to commence commercial operations in 2019. However, the airline faced various delays related to securing operating licenses and aircraft. After receiving its Air Operator Certificate (AOC) from the Nigerian Civil Aviation Authority (NCAA) on Aug. 9, the airline was cleared to begin operating its three turboprop aircraft between seven destinations across Nigeria.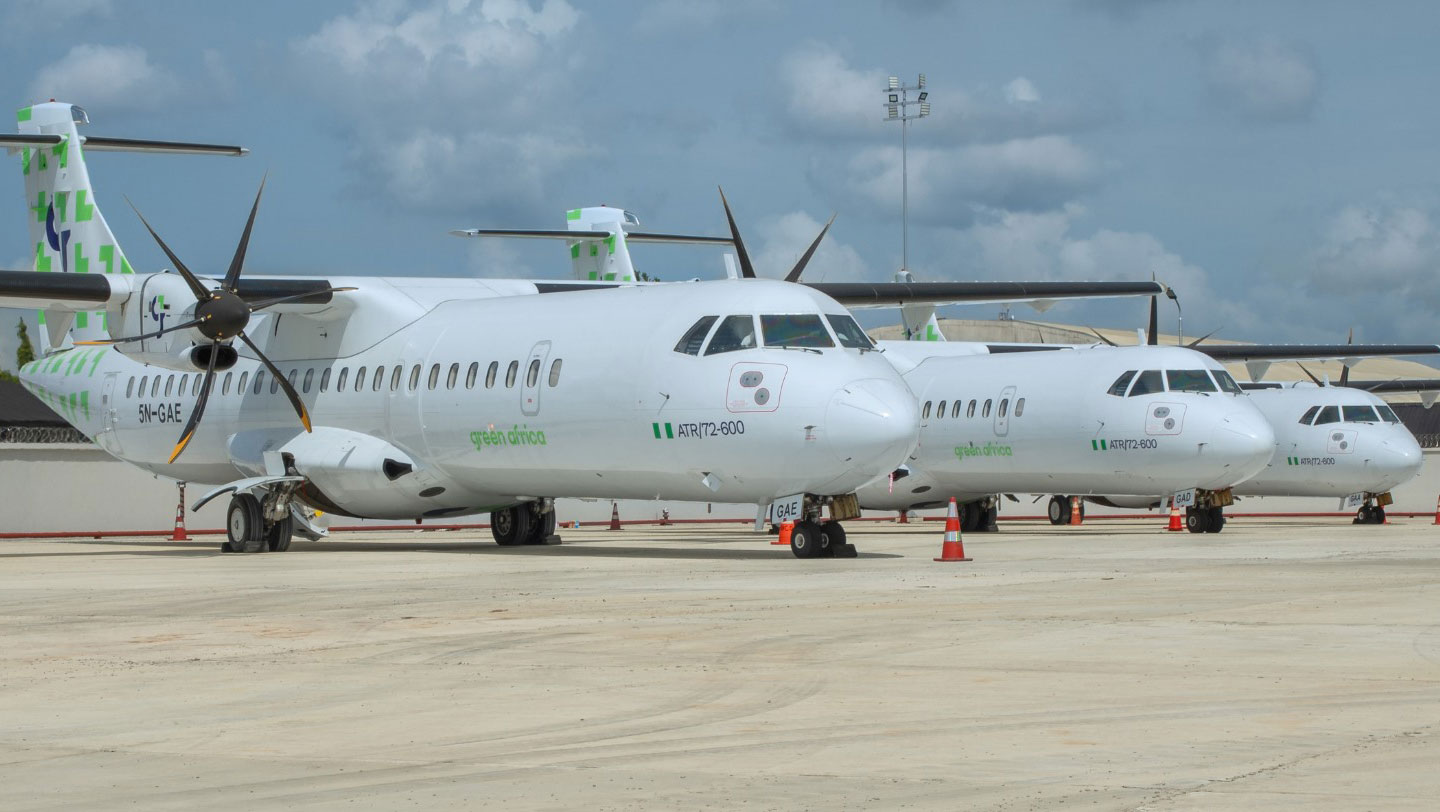 Based out of Lagos, Green Africa Airways plans to significantly grow its fleet, having signed a memorandum of understanding to purchase 50 Airbus A220 jetliners, one of the biggest orders ever for the A220 and the first major order from the African continent. The airline also plans to increase its fleet of ART72 turboprop airliners to as many as 15 by the end of the year.
Afolabi graduated from Illinois Wesleyan in 2010 as a business and economics double major. While studying at IWU, Afolabi became the first-ever international student to serve as president of Student Senate. He subsequently was accepted into and, in 2014, graduated from the MBA program at Stanford University.
A native of Ile-Ife, Nigeria, Afolabi founded Green Africa Airways with a mission to be a quality airline that will better connect people and resources in Nigeria, and further open access across the West African seaboard.
By John Twork