Ryburn '24 Continues Education at Illinois Wesleyan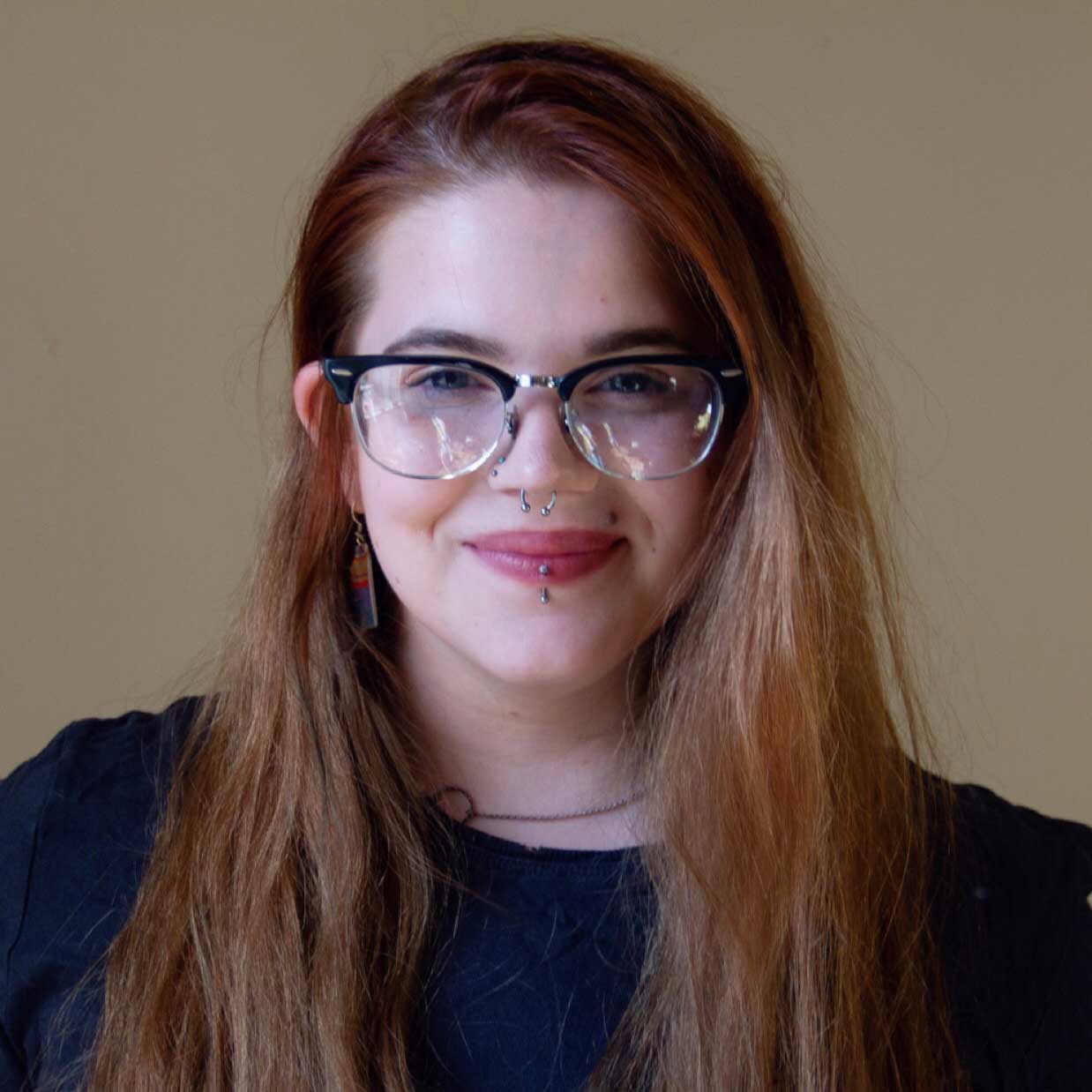 BLOOMINGTON, Ill. — As a recipient of the McLean County Scholarship Guarantee, first-year Illinois Wesleyan University psychology major Haven Ryburn '24 is beginning her college career having already gained eight years of experience in the workforce.
Ryburn, a non-traditional student who graduated from Bloomington High School in 2012, works full time as Director of Operations at the Coffee Hound. She also volunteers with the BCAI School of Arts (Breaking Chains & Advancing Increase) as lead of the school's visual arts team.
"Attending university was something that felt very out of reach for a very long time," Ryburn said. "The money raised by the Associates is funding students' dreams. The McLean County Scholarship is everything. Being older, and more independent, means that every little bit helps."
While attending Admitted Student Day, Ryburn instantly felt that Illinois Wesleyan was the right fit. Now that she's a student, Ryburn said she's proud of the University's demonstrated commitment to diversity and inclusion.
"I knew right away this was the place for me, being older and feeling like I may stand out, but have never been treated that way," Ryburn said. "The way they treat every student, staff, and faculty with respect and support. It's powerful."
Through her psychology degree, Ryburn hopes to pursue a career in art therapy.
"I've always had an interest in psychology, I enjoy understanding why people make the decisions they make; how the human mind works," Ryburn said. "My work with the BCAI School of Arts helped inspire me. I teach students from diverse backgrounds new creative outlets," Ryburn said. "My goal is to learn to be of better service to the students to express themselves on a deeper level creatively."
Ryburn admittedly has to manage the obligations and stress of a fulltime job, a full-time courseload and a busy volunteer schedule. Yet, she is grateful for the experience of it all.
"The campus is beautiful," Ryburn said. "I've gotten to have a few quiet moments, early in the morning, to sit and read on the quad. Nothing beats it."
By Megan Baker '21