Letko '19 Chosen as First Ambassador in Asia for DK Eyewitness Books
Feb. 28, 2020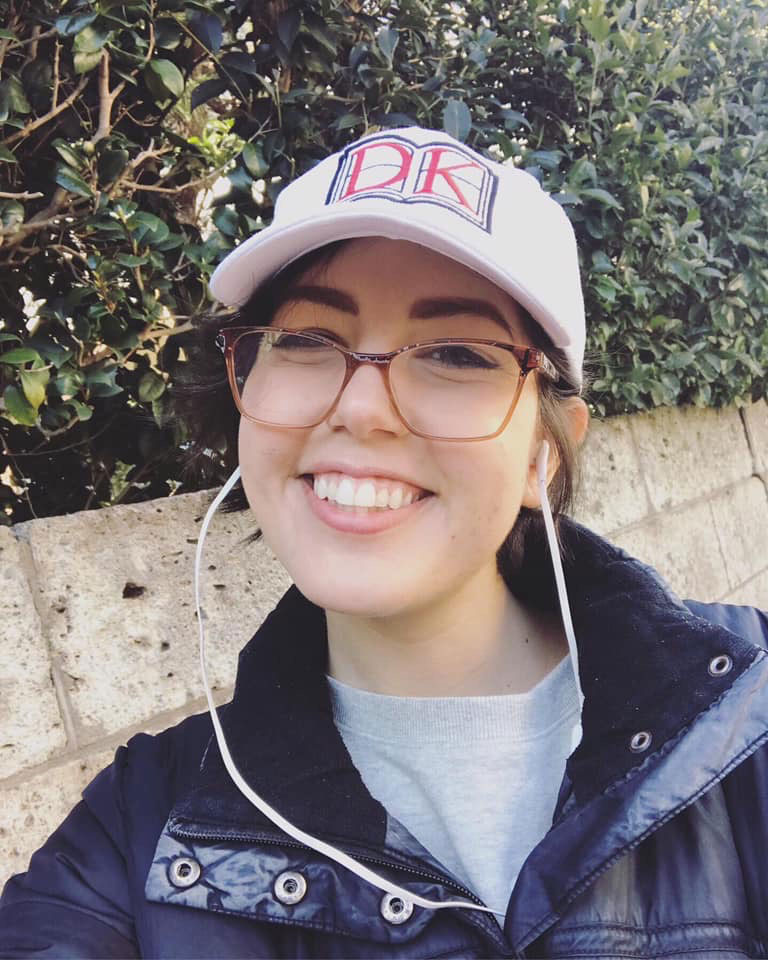 BLOOMINGTON, Ill. –– After five months living and working in Tokyo, Japan, Illinois Wesleyan University alumna Payton Letko '19 was chosen as the first overseas ambassador in Asia for DK Eyewitness, a global publishing company.
During her time at Illinois Wesleyan, Letko was a double major in English literature and Asian studies. While she started out as an undecided major, Letko found her way into international education through experiences like Technos International Week and the IWU Freeman Asia Internship Program.
"I think the most impactful thing for me was volunteering in the International Office, creating online materials, aiding in International Education Week, conducting interviews with students who had recently studied abroad, and engaging with students on their social media platforms," explained Letko. "The people in the International Office –– Stacey (Shimizu), Robyn (Walter), and Lena (Zadorozhna) –– were really great mentors to me during my time at IWU."
Letko had been living in Tokyo for five months, working as an assistant English teacher at Technos College, when she learned about DK Eyewitness. The Technos internship helped Letko develop her passion for living abroad and helping people become global citizens. It also led to the creation of Letko's travel blog and to her pursuit of the ambassador program with DK Eyewitness.
DK Eyewitness is a part of Penguin Random House, one of the largest trade publishing companies in the world. With locations around the world, DK Eyewitness has global brand recognition and is responsible for one of the top travel guide companies, with over 200 destinations in print. In addition to travel content, DK Eyewitness publishes books on lifestyle, art and culture, history, pop culture, education, children's literature, and more.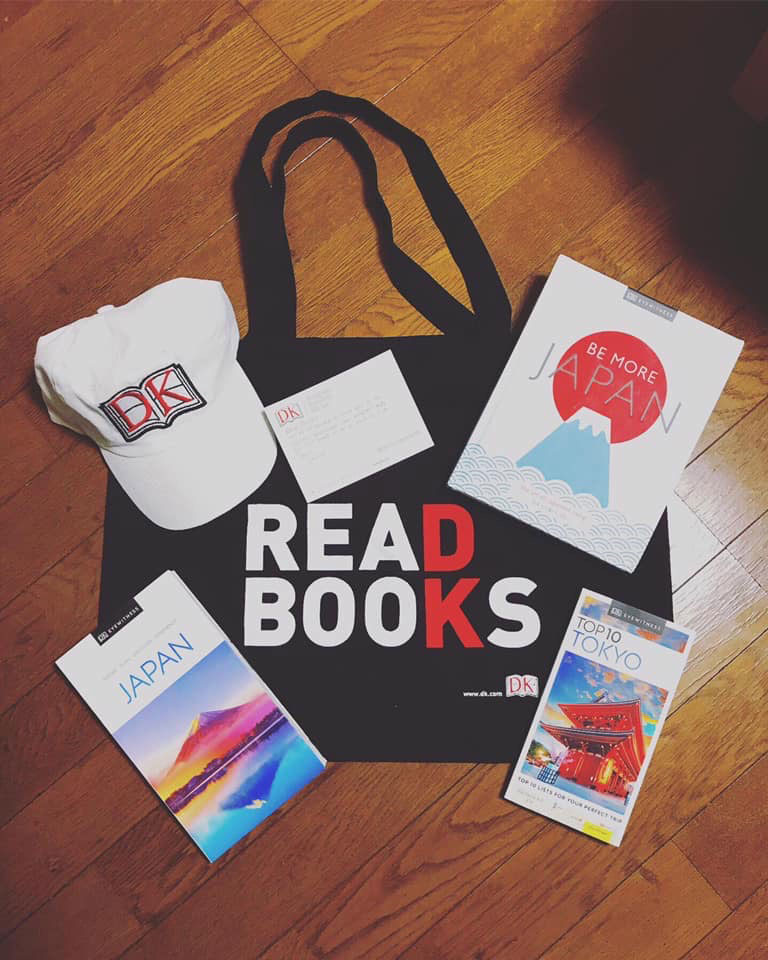 The DK Eyewitness Overseas Ambassador Program is a relatively new program open to current college students who are studying abroad, or recent graduates who are interning or working abroad. Through this program, DK Eyewitness will send Letko guides for the countries she'll be visiting, as well as resources to help her plan her own travels.
"My major role as an ambassador is to share these experiences using their guides and larger projects on my own social media accounts and blog, Jameson's Journeys," explained Letko.
The DK Eyewitness Ambassadorship also offers the unique opportunity to participate in virtual professional development training sessions. During these sessions, ambassadors discuss marketing projects and skills, as well as engage in one-on-one sessions with professionals in different roles at the company.
"We also have the opportunity to pitch and write content ideas and contribute photos to DK's website," Letko said. "It's a really great opportunity to get an inside look at DK Eyewitness and the travel guidebook industry."
If being chosen as an overseas ambassador for a global publishing company wasn't impressive enough, Letko is the first DK Eyewitness Ambassador located in Asia.
"Since I live in Tokyo, the Japan guides are what I'm really delving into," explained Letko. "There are so many great travels to be had in Japan, but I am hoping to take a trip to Thailand or Vietnam during the program. In the past and current cohorts, most members have been in Europe."
Letko attributes the opportunities she's had for international work and her success to her time at Illinois Wesleyan.
"International education isn't really a clear cut program offered in many undergraduate universities, but it's something you have to gain experience with through volunteering, programs, internships, and work," Letko expressed. "This support isn't something I would have gotten at a bigger university, and it's one of the reasons I love IWU."
By Megan Baker '21