Lehr Discovers New Lizard Genus in Peruvian Andes
March 6, 2020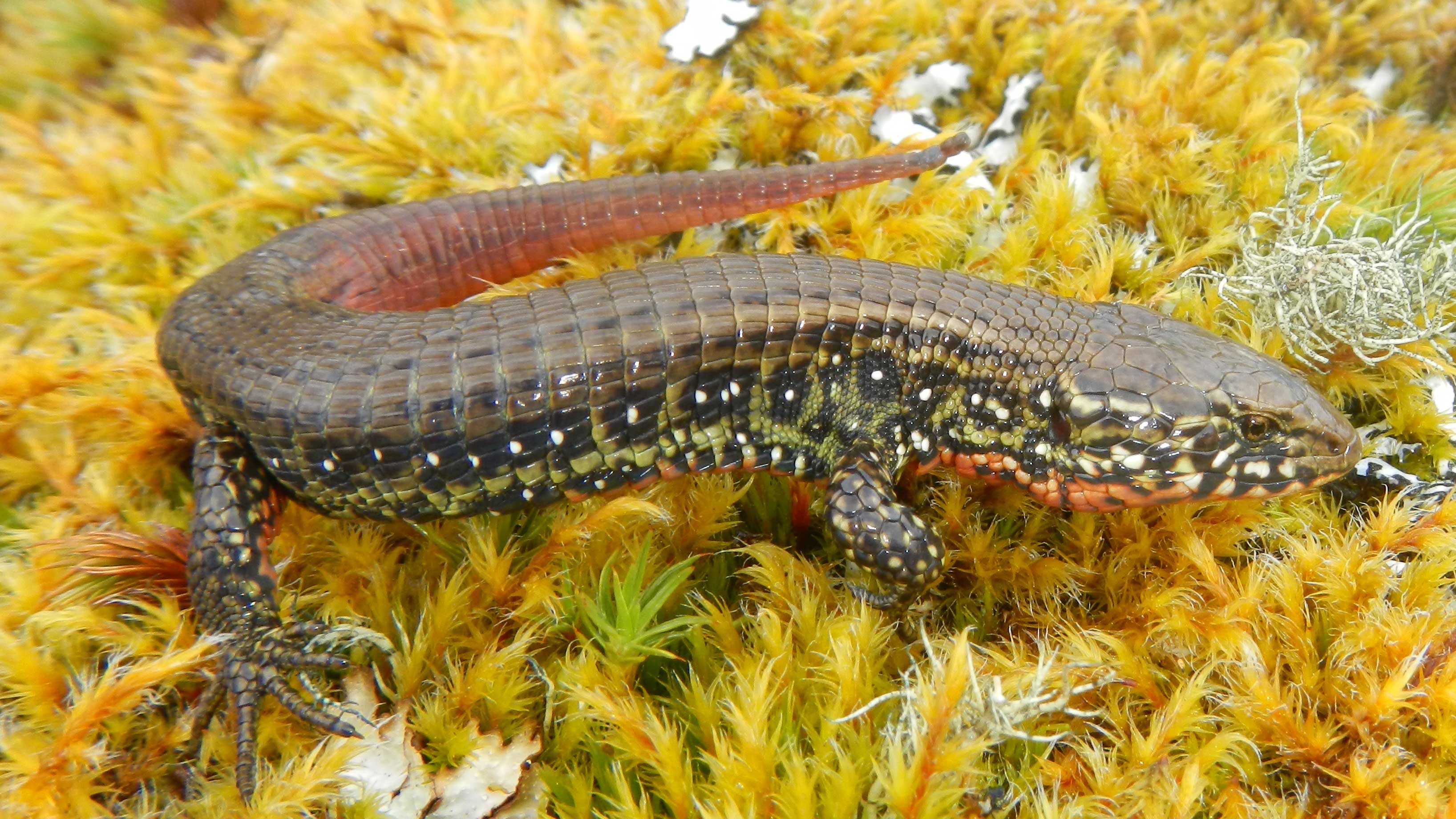 BLOOMINGTON, Ill. — A new genus of lizard –– Wilsonosaura –– is Professor of Biology Edgar Lehr's most recent discovery through a National Geographic grant to explore the amphibian and reptile diversity of the Pui Pui Protected Forest in central Peru.
Since 1997, Lehr visited Peru more than 30 times, resulting in the discovery of 100 new species. A "megadiverse" country, Lehr said Peru contains over 640 amphibian species and 500 reptile species. But according to Lehr, "Many areas are unexplored and contain species unknown to science."
Since 2011, Lehr and his team were the first biologists to conduct fieldwork on reptiles and amphibians that live in the Pui Pui Protected Forest. Team members include Jiri Moravec of the National Museum in Prague, Czech Republic; Rudolf von May, assistant professor of biology at California State University Channel Islands; and biologist Juan Carlos Cusi of the Natural History Museum of the National University of San Marcos in Lima, Peru.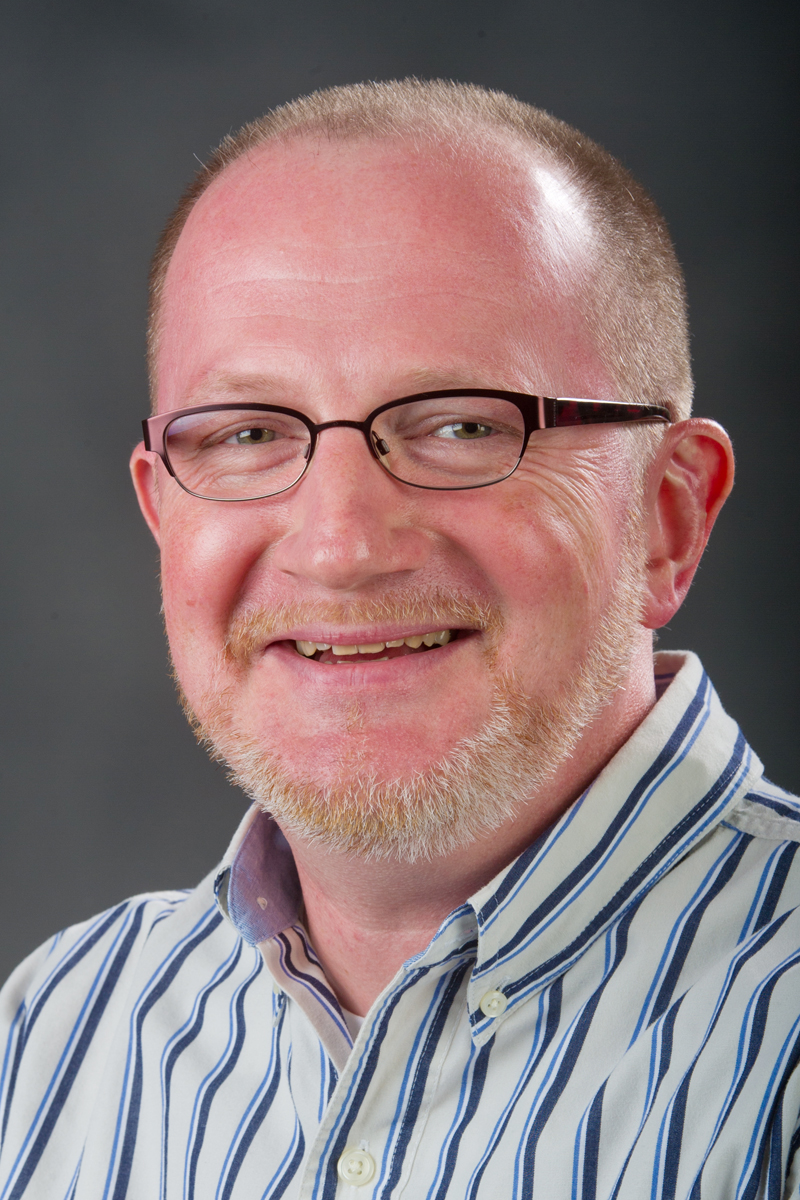 "We explore areas that have not been explored before, areas that are difficult to reach and very remote," Lehr said. "I have a good knowledge of where amphibians and reptiles live, and it requires lots of effort to search for them and experience to identify them."
Their work has resulted in the description of eight new species — seven frogs and one lizard, and two new genera of lizards. They were even the first to honor famed BBC Life Series host and naturalist Sir David Attenborough with the dedication of a newly discovered amphibian.
The team's most recent discovery of a new lizard genus, officially described as Wilsonosaura, began in 2012 and in 2013; it was encountered in the montane forests and high grasslands between 2430 and 3710m in the eastern Andes in central Peru, according to Lehr.
Although Lehr said the lizard was easy to find, they did not know which genus it belonged to. After a series of molecular studies and close collaboration with Moravec who Lehr visited in Prague, they discovered that the species was initially described in 2003 as Euspondylus josyi based on 40 specimens that were collected in central Peru in 1939.
"It took us over one year to find all this out and to describe this new genus which was actually extremely complicated," he said.
Although complicated, Lehr said that discovering a new taxon "feels great and never gets boring, especially when a new species or genus is described and published and a research chapter is closed. But new chapters easily open and I have many others yet to close," he said.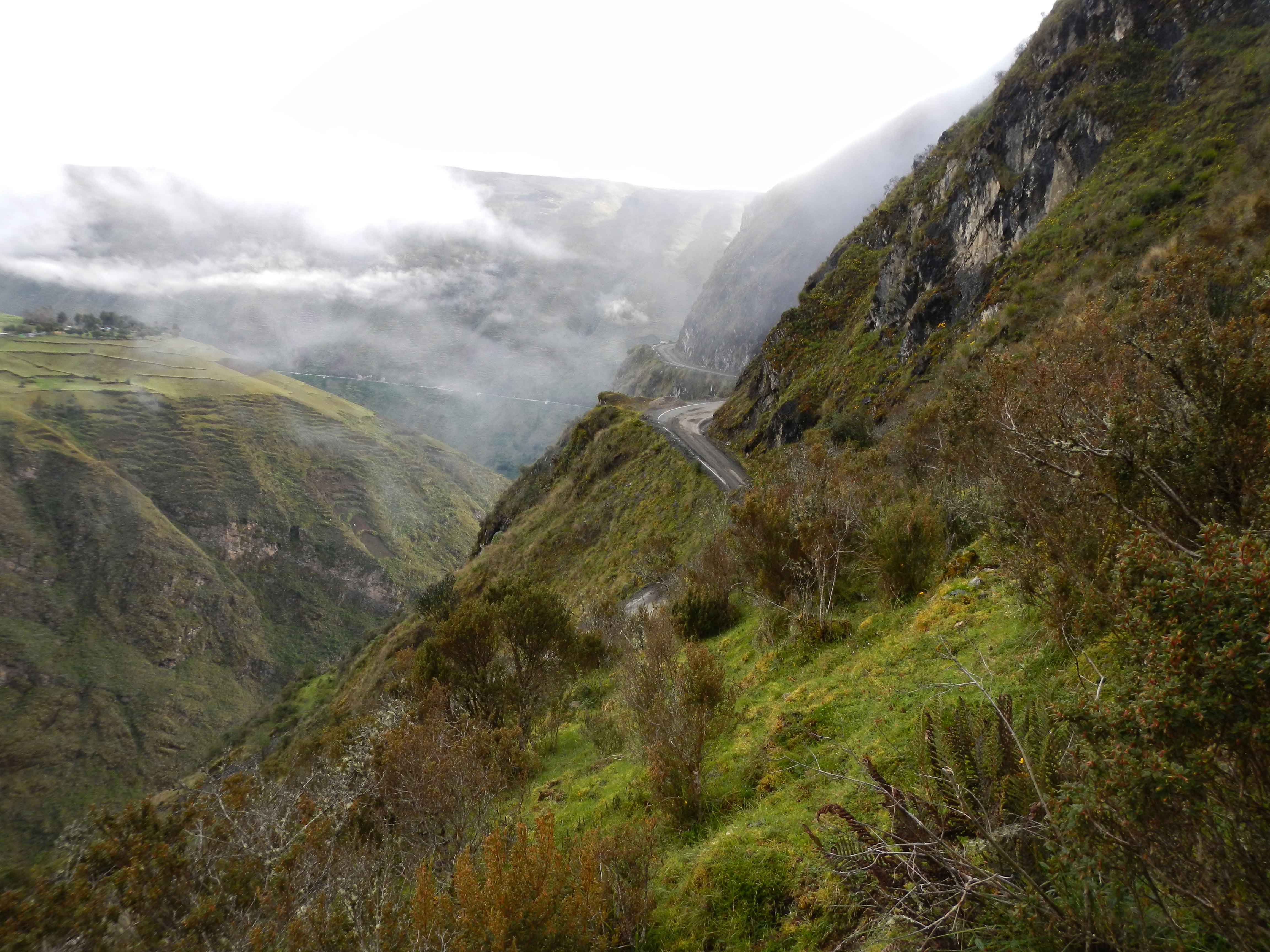 In addition to discovering new species, Lehr said the team's goal "was to create awareness of the importance of biodiversity, its exploration and protection."
He added that biodiversity research is especially important in Peru because "many regions in Peru suffer from deforestation, pollution, and climate change and species are 'lost' before we get to know them."
Lehr said that his team's discoveries have brought awareness to the Pui Pui Protected Forest and many researchers "followed our paths and explored the plants or mammals."
In honor of celebrating the importance of biodiversity, the team also dedicated their new discovery to American biologist Professor E.O. Wilson, "the father of biodiversity in recognition of his lifelong contributions to biodiversity research and conservation," he said.
Lehr's efforts support the United Nations 2011-20 Decade on Biodiversity whose mission is "to promote the implementation of a strategic plan on biodiversity and its overall vision of living in harmony with nature."
By Vi Kakares '20