Le '21 Investigates Growth Volatility in Developing Countries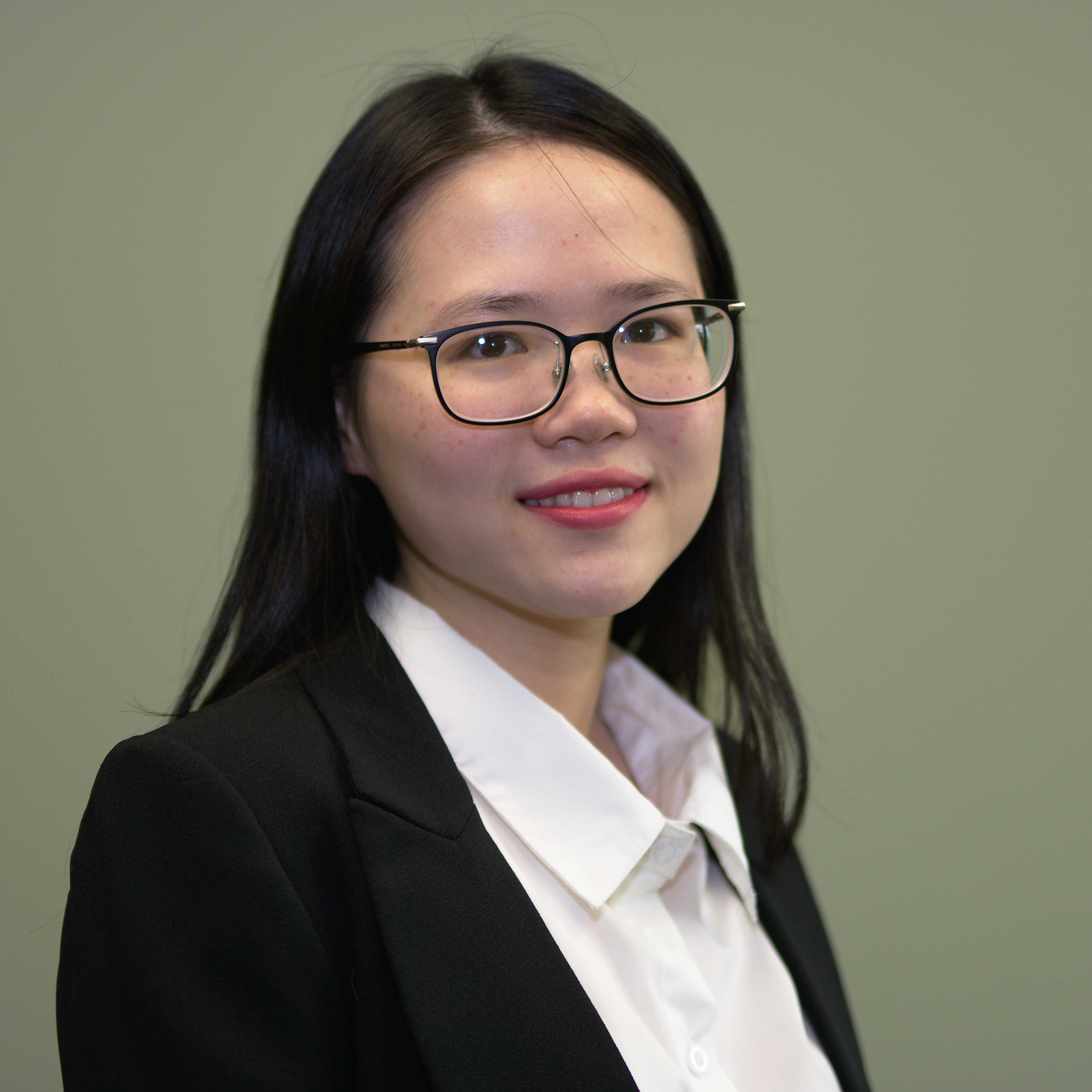 June 10, 2020
BLOOMINGTON, Ill. –– Vietnam native Thao "Jenny" Le '21 is spending this summer researching the economic and political factors that are hindering developing countries –– including Vietnam –– from growing to high-income status.
A rising Illinois Wesleyan University senior economics major, Le is this year's Mark Israel '91 Summer Research Fellow. With guidance via distance learning from Visiting Assistant Professor of Economics Phillip Oberg, Le is investigating the determinants of growth volatility in more than 30 developing countries.
"The idea behind this project came from my readings on the middle-income trap, the topic I have been interested in for a long time as someone coming from Vietnam, a country that is thought to have been in the trap for years," Le said.
"Many studies have shown that the main discrepancy between middle-income escapees like South Korea and Singapore and non-escapees is that the escapees were able to sustain rapid growth over the long decades of development, while the growth in the non-escapees was constantly interrupted by economic downturns," Le continued. "Therefore, with my research, I am hoping to give a clearer picture of the economic and political factors that are stopping developing countries from making the transition to high-income status."
Le, who is particularly passionate about development economics research, plans to pursue a graduate degree in the field after completing her coursework at Illinois Wesleyan.
"Having gone to Mark Israel Summer Research presentations since my freshman year in college, I have witnessed the impact it has left on the students with the chosen proposals as well as other students in the Economics Department," Le said. "For me, I learned that undergraduate students from a small college are totally capable of carrying out sophisticated research in the areas of their intellectual curiosity."
Recalling how important his undergraduate research experience was when he was a student, Mark Israel '91 established the Mark A. Israel '91 Endowed Summer Research Fund in Economics. Following graduation, Israel began a business career at State Farm, earned a doctorate at Stanford and taught at Northwestern's Kellogg School of Management before returning to the business world. Today, he lives with his wife Melissa Best '94 and their children in Washington D.C., where he is Senior Managing Director for Compass Lexecon, one of the world's leading economic consulting firms.
Since 2013, the research fund has enabled a student to collaborate on research each summer with an economics faculty member.
"I am grateful for this opportunity," Le said.
By John Twork