Eckley Scholar Megan Baker '21 Decodes Queerness within Little Women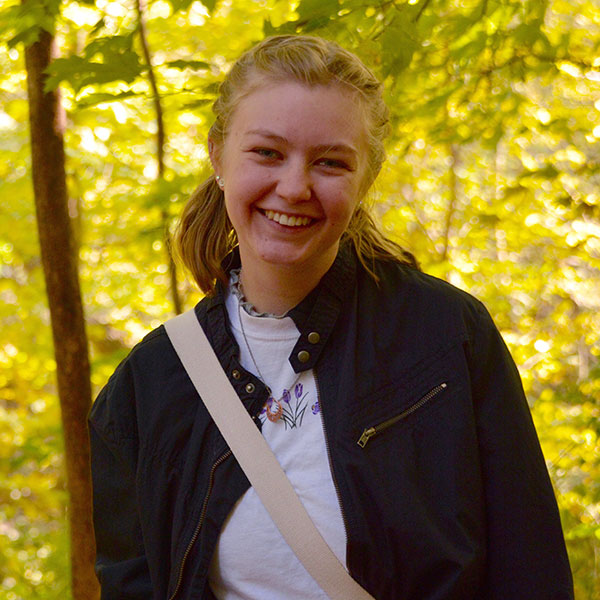 Oct. 16, 2020
BLOOMINGTON, Ill. — Through her summer-long research as a 2020 Eckley Scholar, Megan Baker '21 offers a new interpretation for the unconventional female protagonist of Louisa May Alcott's Little Women, one that highlights the long-standing exploration of queerness within classic literature.
As one of five 2020 Illinois Wesleyan University Robert S. and Nell B. Eckley Scholars and Artists Program fellows, Baker conducted an independent research project exploring Little Women's portrayal of gender identity, with the help of Associate Professor of English Molly Robey.
The 2019 film adaption of Alcott's novel prompted Baker, a senior English literature and political science double major, to delve into the question of Jo March's gender identity by closely scrutinizing the source material. "Scholars and readers have called Jo a tomboy, a feminist, and a modern girl," Baker explained. "But these readers have missed something vital in the novel, the fact that Jo is persistently and insistently masculine."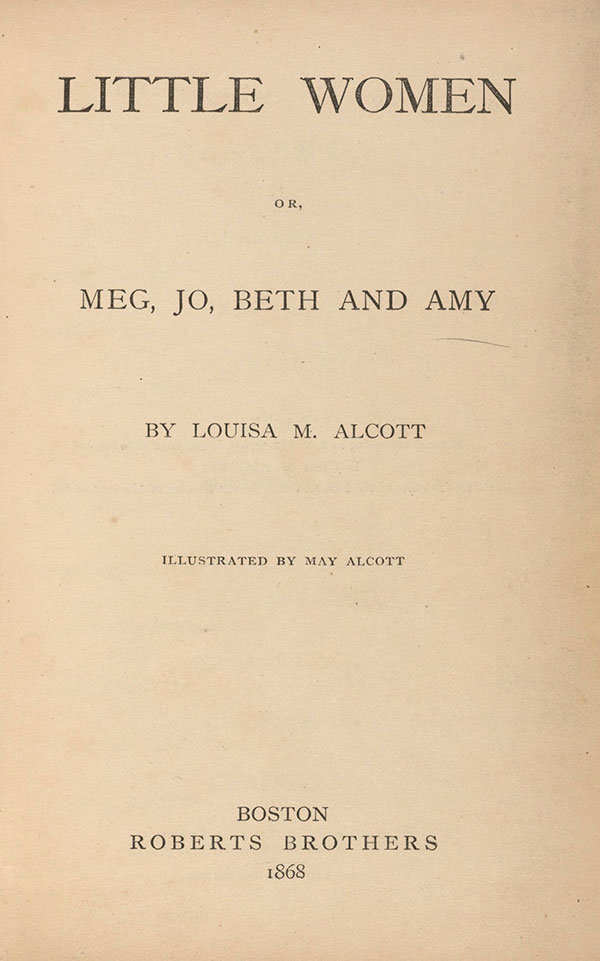 The assertion that Jo March's masculinity is more complicated than her simply being a tomboy formed the foundation of Baker's research. She analyzed the novel and previous scholarship on Jo March, outlined her argument in great depth, and wrote multiple drafts to refine her ideas.
Due to the COVID-19 pandemic, Baker collaborated remotely with her faculty sponsor Molly Robey, an experience that was unusual but enriching nevertheless. "When she agreed to be my faculty sponsor, I knew this project would be successful. It meant so much to me that she saw the potential in my ideas and wanted to help make the project a reality."
Baker's work demonstrates that writers and thinkers of the past grappled with many of the same questions about gender identity that still permeate our society today. "Through the exploration of gender in Alcott's novel, we find that Little Women demonstrates a fluid, open understanding of femininity and masculinity, and how they are performed in men and women alike," said Baker.
The hallmark of an Eckley Fellowship is the opportunity for students to pursue a scholarly question outside the classroom walls, and for Baker, this freedom led to personal intellectual growth. "This wasn't for a class, there was no prompt, no rubric, no expectations outside of what I envisioned," said Baker. "That is invigorating and terrifying. But this experience helped me grow as a writer, a reader, and a scholar."
By Rachel McCarthy '21