Healthcare Policy Expert to Speak at Commencement
April 23, 2019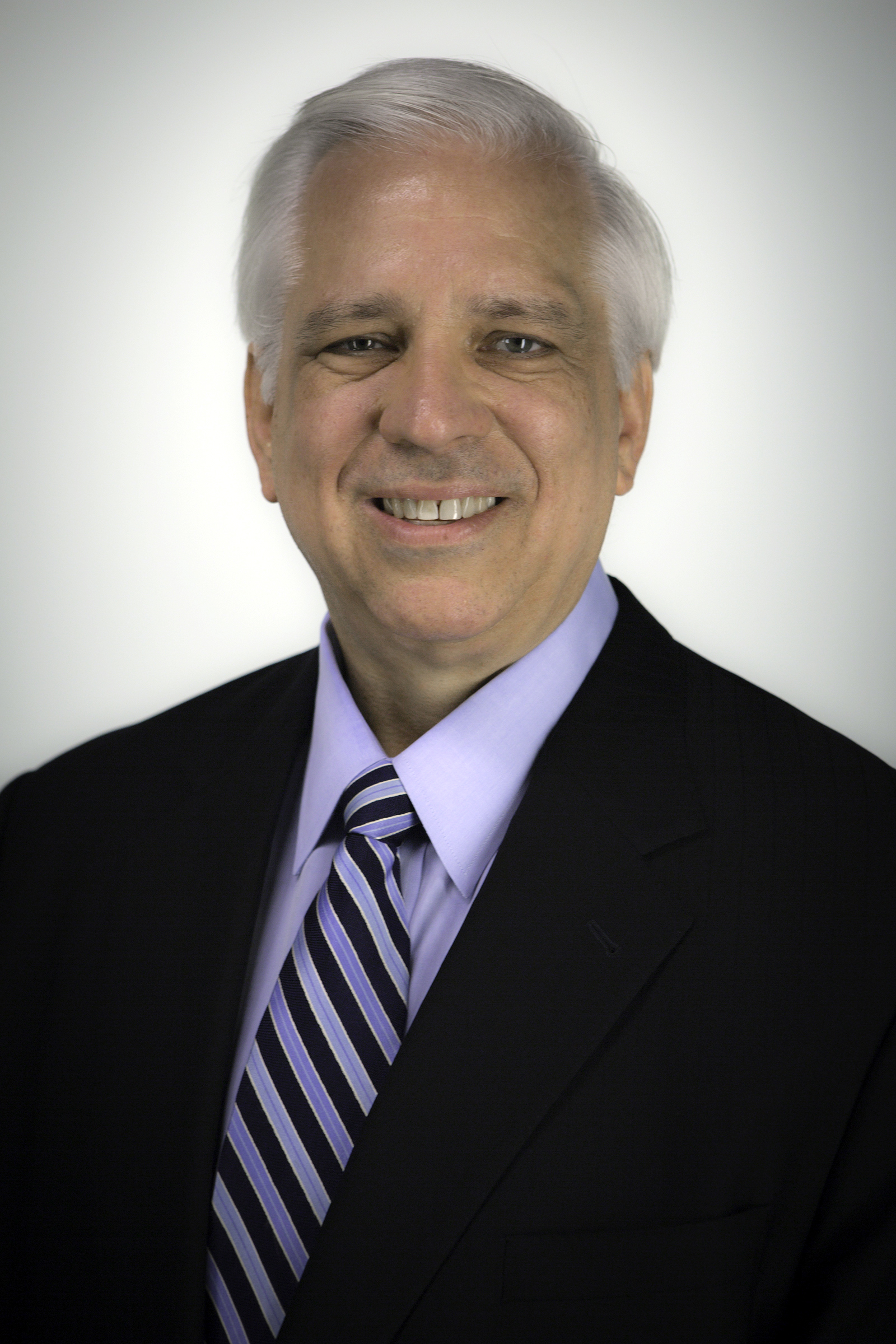 BLOOMINGTON, Ill. — Dr. Stephen L. Ondra '80, a former military surgeon and leading healthcare policy expert, will deliver Illinois Wesleyan University's Commencement address on Sunday, May 5.
Illinois Wesleyan's Commencement ceremony will take place at 1 p.m., on the Kemp Commencement Plaza at State Farm Hall (rain location: Shirk Activity Center). Commencement will also be live streamed (www.iwu.edu/live).
Dr. Ondra is currently the founder and CEO of North Star Healthcare Consulting, LLC, specializing in helping stakeholders from across the healthcare space improve healthcare value, operational efficiency and through strategic planning, technology development and optimization as well as relationship development.
Prior to that, Dr. Ondra was the Senior Vice President and Chief Medical Officer at Health Care Service Corporation (HCSC), the nation's largest non-investor-owned health insurance company and fourth largest insurer overall, which operates as Blue Cross and Blue Shield in Illinois, Montana, New Mexico, Oklahoma and Texas. At HCSC, Dr. Ondra was responsible for the strategy and oversight of medical policies, medical management, pharmacy, quality improvement, medical value improvement, performance measurement programs and strategic clinical communications; managing a division of over 2,000 employees including doctors, nurses, other clinicians, and medical policy experts in improving health outcomes for more than 15 million policyholders.
Prior to joining HCSC, Dr. Ondra served as Senior Vice President and Chief Medical Officer at Northwestern Memorial Hospital, where he had clinical operational responsibilities along with strategy, planning and quality improvement.
Previous to his return to Northwestern, Dr. Ondra was appointed by President Barack Obama as the Senior Policy Advisor for Health Affairs at the U.S. Department of Veterans Affairs. He also served at the White House in the Executive Office of the President. At the White House, Dr. Ondra was the co-Chair of the National Science and Technology Council for Health Information Technology, served as a member of the Federal Health Information Technology Policy and Standards Committees and as a member of the Implementation Deputy Group for the Affordable Care Act.
Dr. Ondra is widely respected for his expertise and achievements in medicine, medical policy, health information technology and innovation. He is considered one of the country's leading subject matter experts on healthcare reform and transformation. His keen understanding of healthcare policy, complex healthcare delivery systems and technology, has made him a frequent source of counsel for many of the nation's most influential CEOs, health care executives and policymakers across government and the private sector from across the United States and internationally.
The recipient of many prestigious awards for his leadership in the healthcare industry, Dr. Ondra also holds the distinction of serving as visiting professor at many leading universities and is a sought-after speaker. He has authored numerous scholarly publications, served on the editorial board of the Journal of Spinal Disorders and the Journal of Spinal Techniques and Disorders, and developed groundbreaking medical procedures and medical devices.
Dr. Ondra has also served on the Guiding Committee of the Health Care Payment – Learning and Action Network and as an adjunct senior fellow at the Center for a New American Security, an independent, nonpartisan and nonprofit organization that develops strong, pragmatic and principled national security and defense policies. He is a Trustee of Illinois Wesleyan University and has served on the board for TriWest Healthcare Alliance, the Louis B. Sullivan Institute for Healthcare Transformation, and chaired the scientific advisory boards for the Defense Spinal Cord/Column Injury and the Spine Blast Injury for the Department of Defense.
Dr. Ondra is affiliated with several professional organizations including the Scoliosis Research Society, American Association of Neurological Surgeons, American College of Surgeons, American Medical Association, Association of Military Surgeons, Congress of Neurological Surgeons, North American Spine Society, and the Society of Neurological Surgeons.
As a clinician, Dr. Ondra had a distinguished career as a surgeon researcher and educator. He was a Professor of Neurosurgery and Residency Program Director at Northwestern University Feinberg School of Medicine and served as the interim chair of Neurological Surgery.
An Army veteran of Operations Desert Storm and Desert Shield, Dr. Ondra was awarded a Bronze Star Medal and the Army Commendation Medal for his extraordinary service. After attending the U.S. Military Academy, he completed pre-medical studies at Illinois Wesleyan University in 1980, medical school at Rush Medical College in Chicago, and graduate medical education at Walter Reed Army Medical Center. He is board-certified in neurological surgery and holds an Illinois medical license.
By Rachel McCarthy '21