Faculty Book Analyzes 'Negative Capability'
Sept. 20, 2019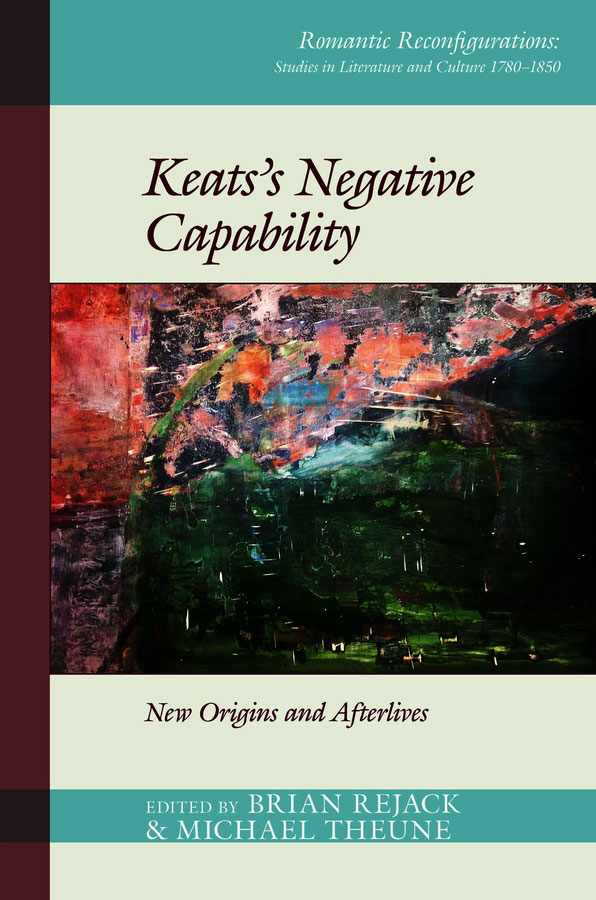 BLOOMINGTON, Ill. — The phenomenon of "negative capability" is examined in a new book co-edited by Professor of English and University Writing Program Director Michael Theune.
Released earlier this year, Keats's Negative Capability: New Origins and Afterlives is an exploration of a concept introduced by Romantic poet John Keats. Originally used by Keats to refer to "being in uncertainties, mysteries, doubts, without any irritable reaching after fact and reason," the term has been adopted to describe and understand Keats' own work.
Keats's Negative Capability features a collection of essays that together create a greater understanding of the concept as well as investigate new directions for the concept within academic and popular culture.
"For over 50 years, there has been a relatively fixed, standard story about the meaning of negative capability," Theune said. "Taken together, the essays in our collection explode the possibility of a single understanding of negative capability — as our subtitle states, our book offers 'New Origins and Afterlives' of the term.
"While some essays in our collection make productive new use of some established ideas about negative capability, others devise or uncover some radically novel — though still plausible, if not downright convincing — understandings of the term," Theune continued. "I hope this book might help, just a little after the term's 200th anniversary, to create some very new conversations about negative capability, and maybe even about Keats."
According to Theune, the term was finding its way into a number of discussions within recent and contemporary American poetry, and through support from the University and the assistance of student researchers, he was able to explore the term and some of its trends. He then shared his findings with Brian Rejack, Associate Professor and Associate Department Chair of English at Illinois State University, who co-edited the book.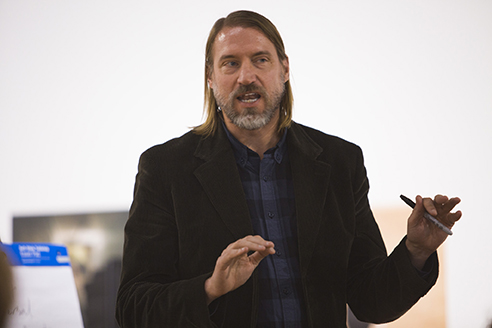 "It was a joy to edit this book," Theune said. "I loved working with Brian, a great friend and an astute co-editor, all of our excellent — insightful and eloquent — contributors, our generous series editors, and the professional staff at our publishers, Liverpool University Press. It was a real treat, to be able to read the essays as they came in, to see so soon after they'd been born these new ideas about negative capability, and then, while organizing the book, to work with Brian to give shape to the essays as a whole, and then to try to articulate what it all meant in the book's introduction."
Theune is also one of the founders of The Keats Letters Project, a project focused on analyzing and discussing the poet's letters on the 200th anniversary of when each was addressed.
Keats's Negative Capability: New Origins and Afterlives can be purchased on Amazon, and further information on Theune's work on Keats, as well as a talk given on the subject at the Normal Public Library, can be found here.
Katie Fata '22