Esports Adds Fortnite Following Successful League of Legends Season
June 17, 2019
BLOOMINGTON, Ill. –– Fortnite fans, get ready to 'drop in.' Illinois Wesleyan University is adding Fortnite to the IWU Esports Program, starting in the fall of 2019.
"Fortnite is currently one of the most popular games in the esports space," said coach Callum Fletcher, who led Illinois Wesleyan through its inaugural League of Legends season in 2018-19.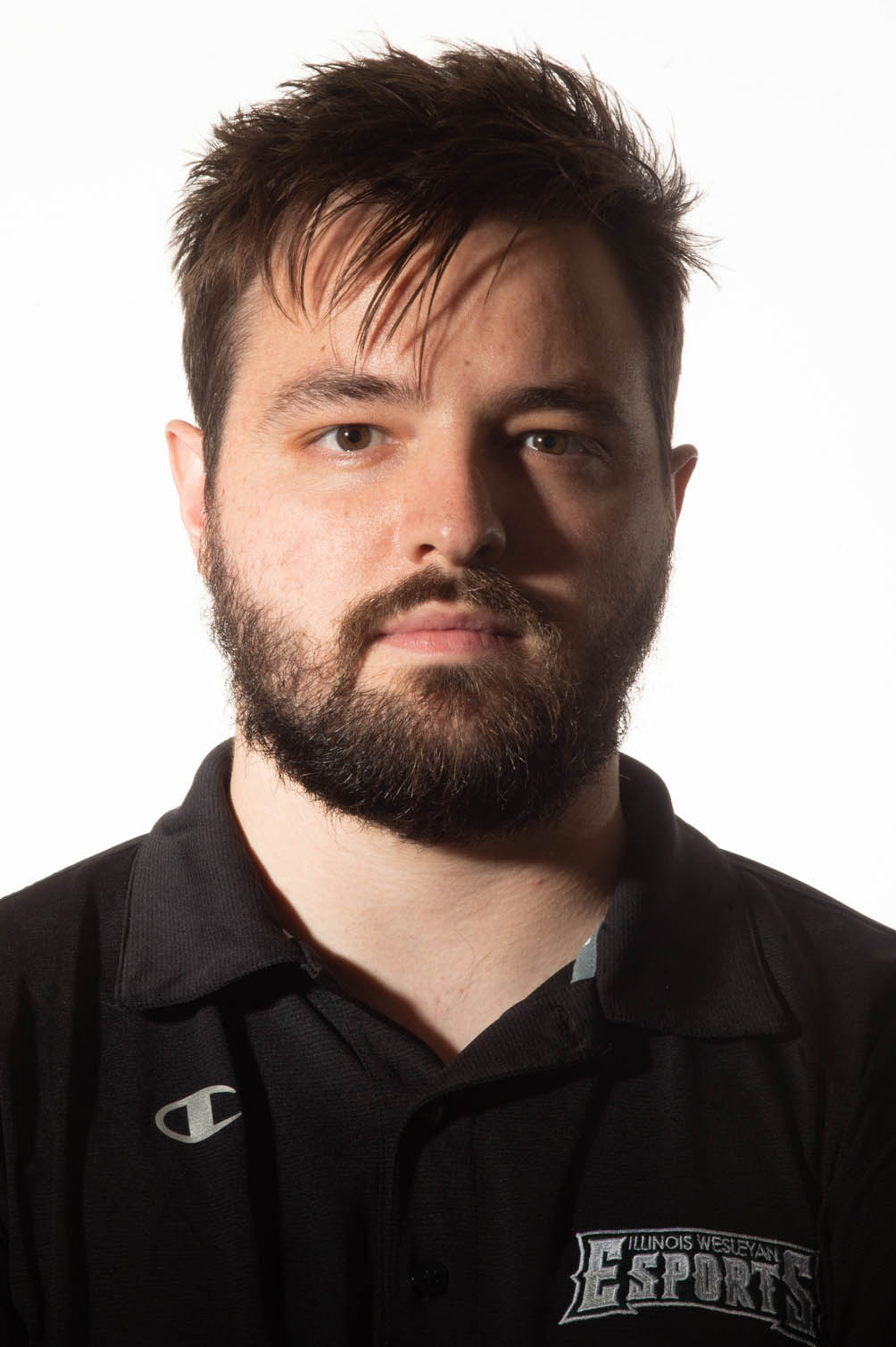 Fletcher intends to recruit eight to 10 Fortnight players over the next few years. Already, recent University High School (Normal, Illinois) graduates Bailey Klemmensen and Parker Penn, who also played high school baseball and golf, respectively, have committed to attend Illinois Wesleyan as members of the Fortnite team.
The new Fortnite team will practice and compete in IWU's state-of-the-art Esports Arena, which opened in September of 2018 and is located on the second floor of the Hansen Student Center.
"Adding Fortnite into the IWU Esports Program was a natural fit," explained Fletcher. "Following the success of our League of Legends teams, we're eager to take our competitive drive into other titles. This allows us to have a further reach in recruiting, competition, and recognition in this space."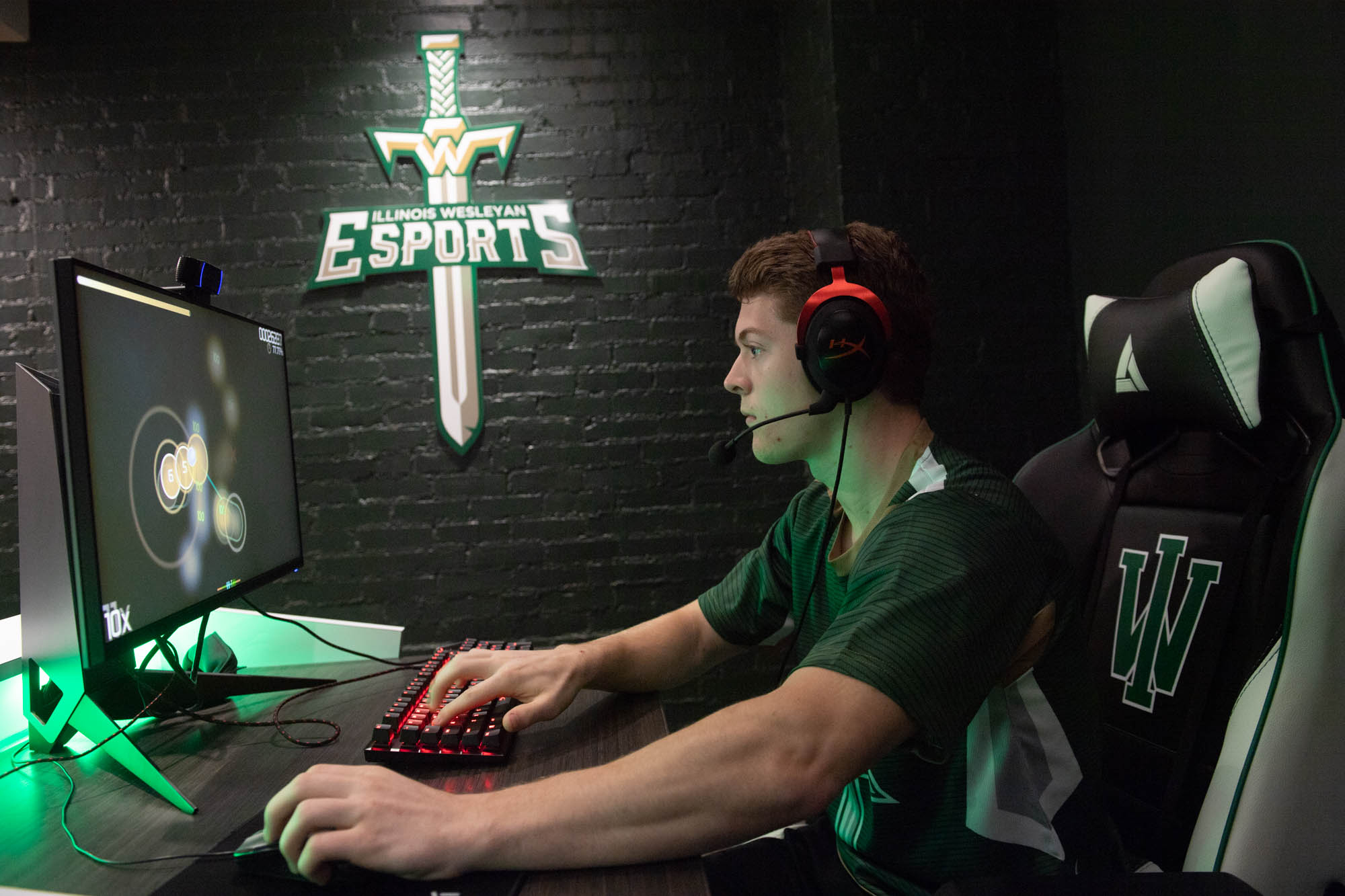 The Fortnite team will share the arena with Illinois Wesleyan's League of Legends squad composed of 19 recruited students, of varying skill levels. Within the Collegiate League of Legends North Conference, IWU's varsity team placed fifth-eighth out of 86 teams. The team placed third at the Grandview Esports Classic and fourth out of 16 teams at the Route 66 Games - Grossinger Arena Tournament.
The varsity roster is led by sophomores CJ Savino and Lucas Feiden, who both regularly compete with the best in the country. The team's success helped Illinois Wesleyan land an official sponsorship from HyperX, the company that manufactures the headsets used by the players.
As a game, Fortnite offers a creative twist on the battle royale gaming genre. Players enter a map featuring 100 other players while a storm closes in around them. The game ends when one team, or player is left standing. One of the game's more notable features is the building mechanic. This allows players to build their own obstacles and defenses in the midst of the game, a new strategy never before seen in this style of game play.
Those interested in pursuing esports competitively at the college level are encouraged to contact Fletcher via email: cfletche@iwu.edu or twitter: @IWU_Esports.
By Megan Baker '21