Chook '22 Honored for Community Service and Leadership
Sept. 16, 2019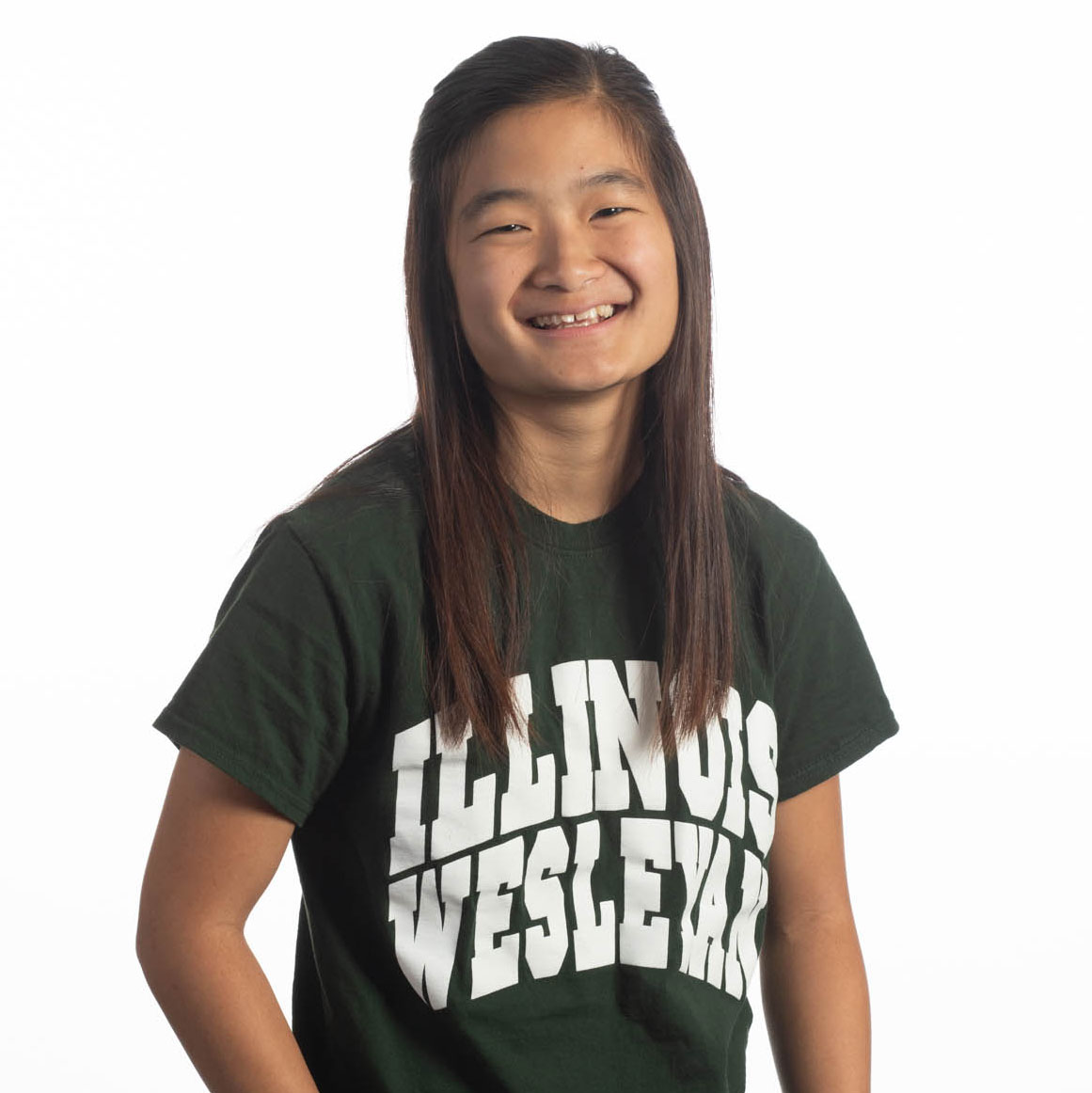 BLOOMINGTON, Ill. — Sophomore nursing major Wah Chook '22 is the recipient of a Why I See You (YICU) Service Award, presented by For a Better Tomorrow, in recognition of her community service and leadership in McLean County.
A Bloomington, Illinois native and McLean County Scholarship Guarantee recipient, Chook volunteers off campus with Advocate BroMenn Medical Center, Bloomington High School, Habitat for Humanity, and the West Bloomington Revitalization Project (WBRP).
"It is most definitely an honor to be recognized by For a Better Tomorrow, and I am very grateful," Chook said. "I've picked for my award money to go toward WBRP because it truly is 'my happy place.' It's helped strengthen my civic engagement skills and opened my eyes to see what community means in a lens I've never put on."
Over the summer, Chook wrote a grant to secure a donation of 100 furry friends from the Build-A-Bear Foundation. These bears will go home with local youth as part of a complete bed set at the WBRP Bed Blitz on Oct. 12. Each youth receives a bed frame, mattress, sheets, pillow, fleece blanket, handmade quilt, toothbrush, toothpaste, laundry detergent, and a bear. Chook is also leading an Illinois Wesleyan build team for the Bed Blitz event.
"I think it is extremely important to give back to the community because it enhances and empowers the place I call home little by little every day," Chook said. "Make tomorrow a little better than today."
In addition to her community involvement, Chook is also active on campus. She serves as Illinois Wesleyan's student representative on the 12-member Presidential Search Committee and is a student senator.
By John Twork