What does the Illinois Wesleyan Experience Mean?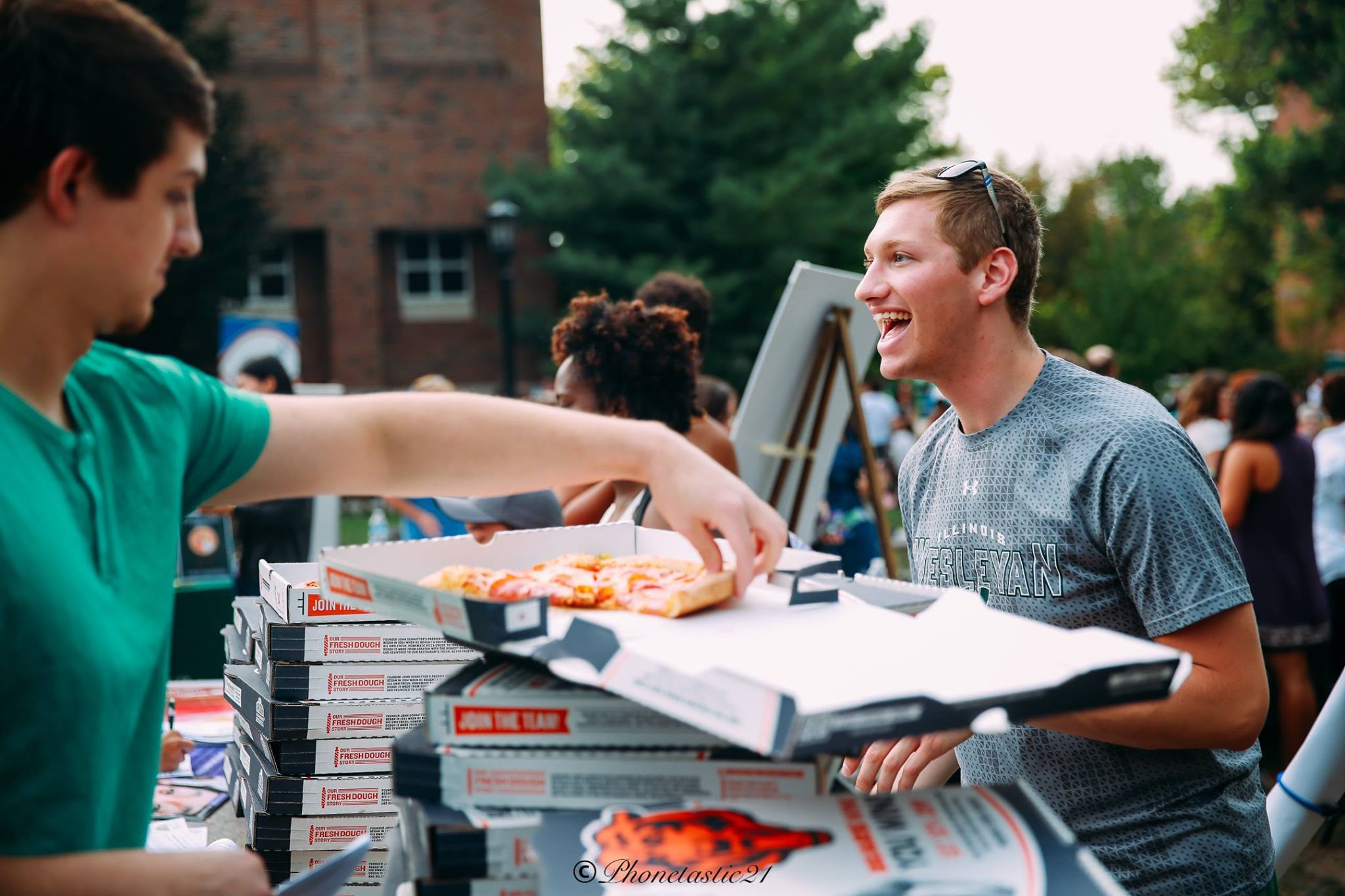 For Brock Taylor, 2018 graduate, the IWU experience has translated into pursuing a career that he loves and a series of Wesleyan moments that helped him get there. He graduated from Matoon Senior High School and arrived on campus in the fall of 2014, ready to immerse himself in IWU academics and campus life.
Brock majored in biology with a minor in psychology and still had time to participate in campus life including Registered Student Organizations, working as a student tour guide, and serving on the Student Senate for three years.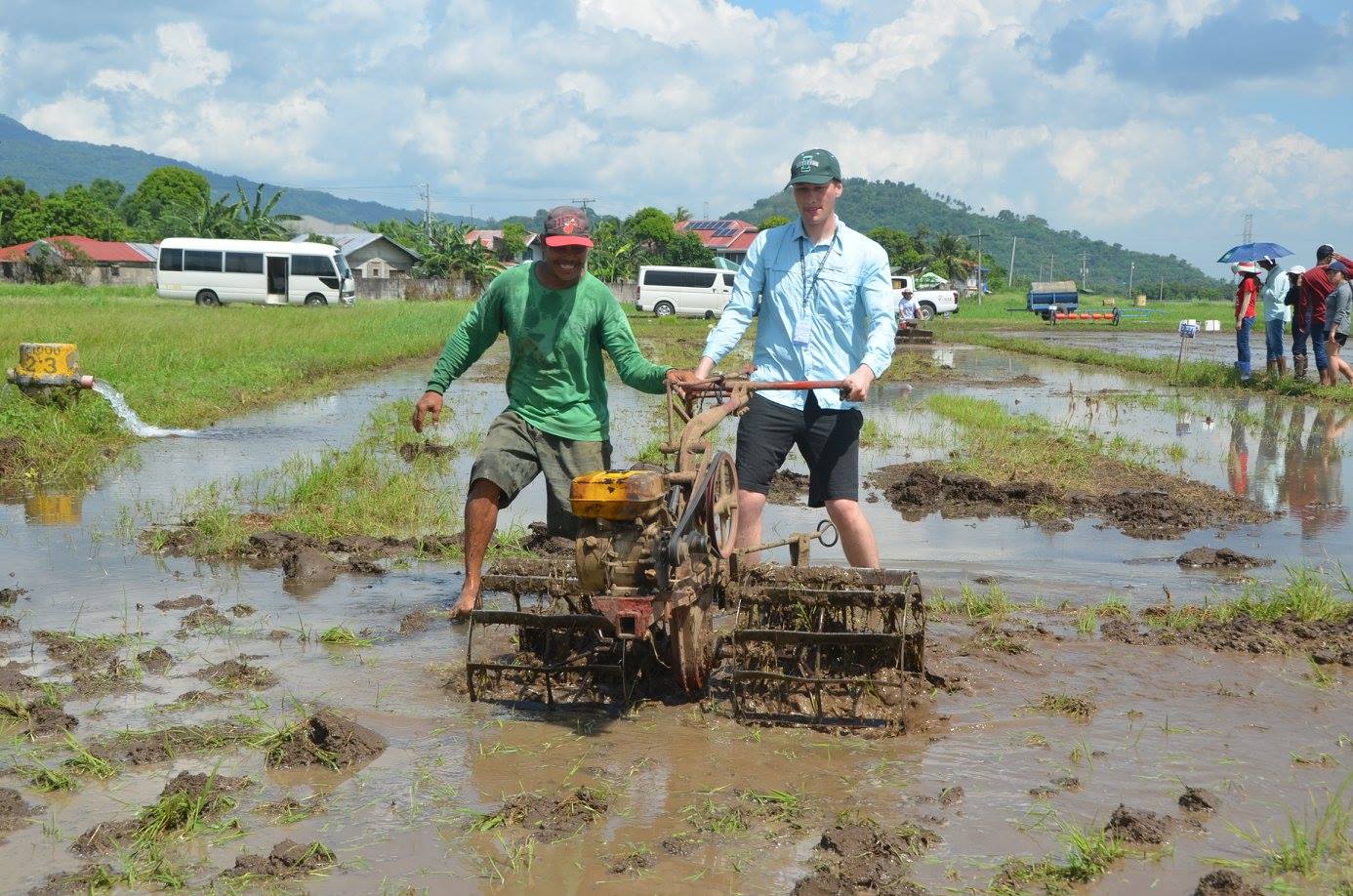 Brock applied for and was accepted into the IWU Freeman Asia Internship program. His internship took him to the Philippines and the International Rice Research Institute.
Through IWU's Hart Career Center, Brock volunteered at the Cadaver Lab, an initiative of the McLean County Medical Society, helping high school students learn about the medical field. The experience confirmed his decision to pursue a career in medicine. "Any experience that allows you to integrate information and explain it to others is something that helps you learn," he said.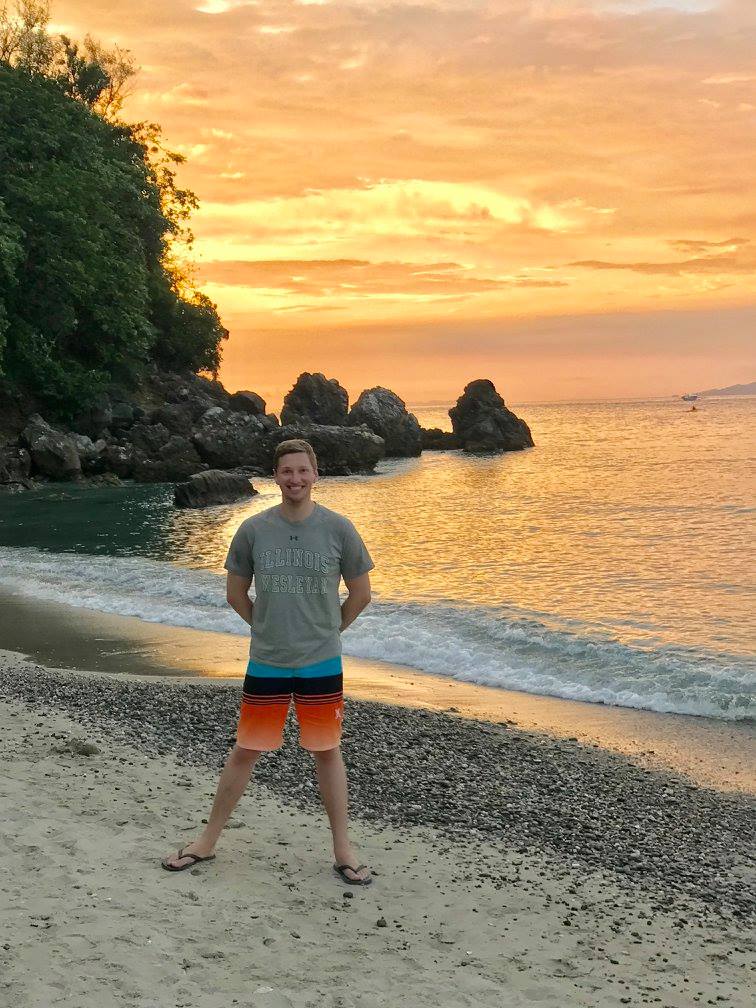 Illinois Wesleyan offers Jennings Music Scholarships for students who have particpated in music during high school, but don't plan on being a music major in college. Brock was offered a Jennings Scholarhip allowing him to continue his love for singing through college as part of IWU's vocal jazz group Unlicensed Syncopation .
Brock was able to take a May Term class and travel to Costa Rica with the Ecology Research Program. May Term travel courses at IWU are just one option for students who wish to study abroad.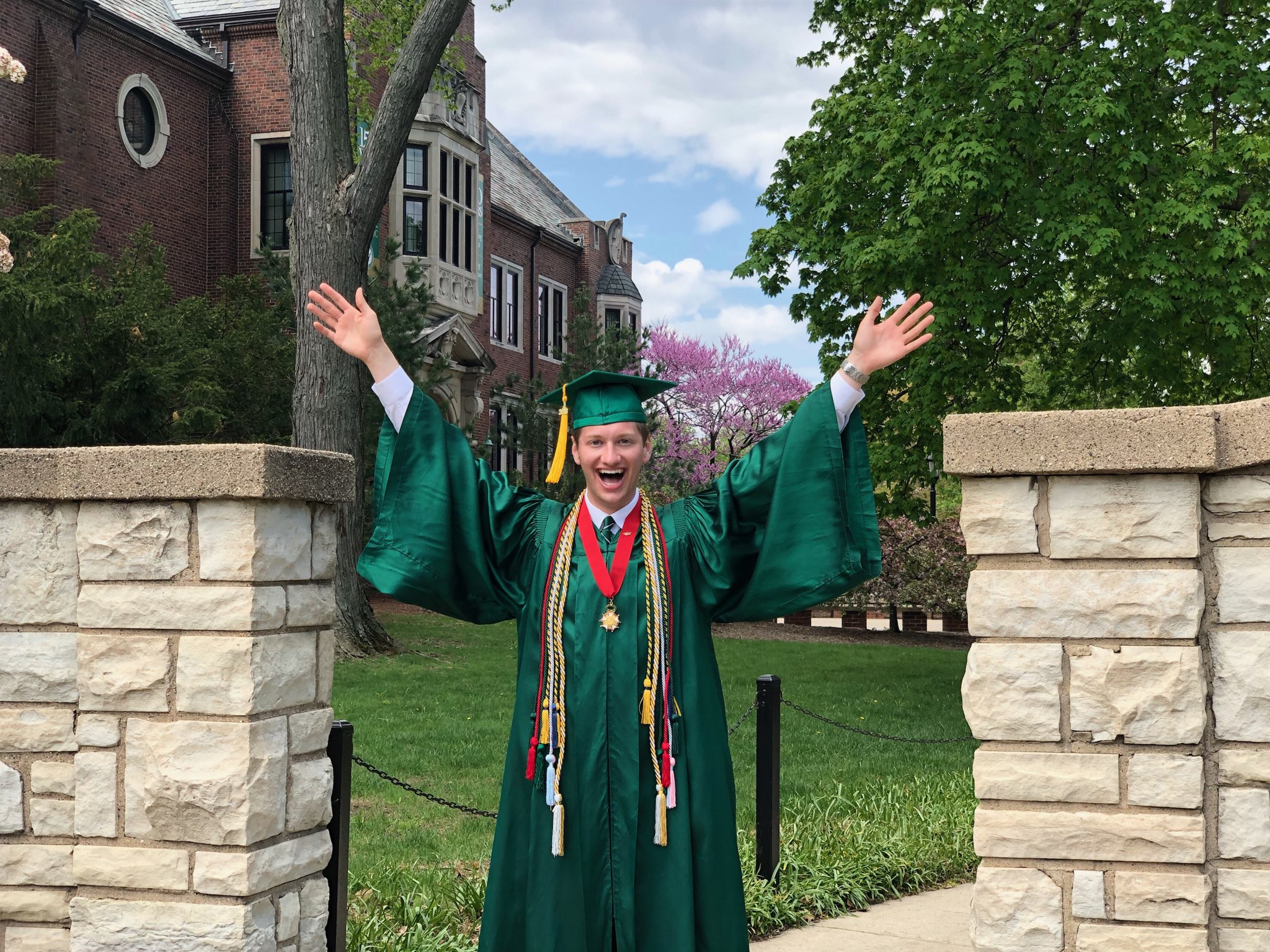 Illinois Wesleyan is committed to expanding student's horizons through study abroad programs. In fact, more than half of our students study abroad.
Brock graduated in four years and went on to pursue his medical degree. He was accepted into five medical schools prior to graduation and is currently thriving at the University of Illinois College of Medicine at Peoria.

---