Zhang '18 Named Global Citizen Programme Scholar
Oct. 2, 2018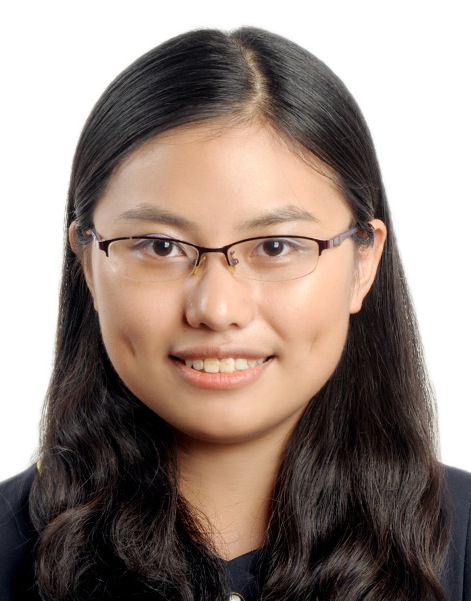 BLOOMINGTON, Ill. — Political science major Tianze (Linda) Zhang '18 (Shijiazhuang City, China) is the recipient of an Ustinov College Scholarship from Durham University (Durham, England), where she is pursuing a master's degree in Conflict Prevention and Peacebuilding.
Recipients of this scholarship are expected to assume active roles in the three "streams" of the university's Global Citizenship Programme: Intellectual & Global Curiosity; Careers, Employability & Personal Development; and Participation & Leadership. Zhang's area of concentration will be Participation & Leadership, which will require her to take initiative on a number of projects relating to community outreach and engagement.
"Receiving this scholarship gives me more opportunities to engage in campus life at Durham, and it also means I can contribute back to Durham community," Zhang said. "Involvement in a variety of extracurricular activities at IWU has equipped me with the abilities that are needed for the scholarship."
Zhang's extracurricular involvement included serving for two years as a Multifaith Ambassador, a position in which student leaders organize programming to engage religious diversity on campus. She was also co-founder of IWU's Model United Nations and a member of Kappa Delta.
Zhang hopes that her work to make a positive impact at IWU and Durham will prepare her for a career as either a researcher in the academic area of war and peace or a political officer at a non-governmental organization that focuses on peacebuilding.
Her passion for this field developed during her high school years in Singapore, a country with notable diversity in language and religion among its citizens.
"Living in Singapore brought me many reflections about cross-cultural relationships and multi-racial relationship management," said Zhang, whose involvement in her high school's Model United Nations club sparked an interest in peacebuilding that she carried throughout her time at IWU.
"I believe all my experiences have equipped me well with the skills to connect with people from different religious and cultural backgrounds, and I think it is crucial for conflict prevention."
By Rachel McCarthy '21