Lehr Honored for Two Decades of Research in Peru
July 12, 2018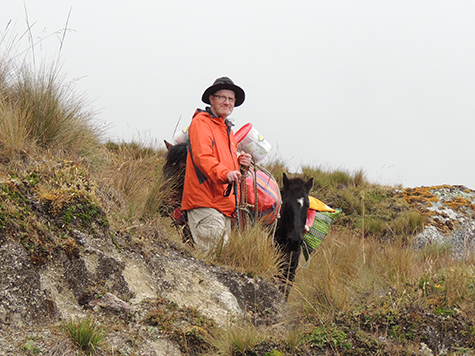 BLOOMINGTON, Ill. — Illinois Wesleyan University Professor of Biology Edgar Lehr is one of just four foreign researchers to earn a silver medal from the Natural History Museum at the National University of San Marcos in Lima, Peru, in recognition of his long-term collaboration with – and support of – the institution.
Lehr will travel to Peru in August to receive the silver medal which represents the institution's top honor and is traditionally bestowed upon select staff members and Peruvian researchers. Lehr has sustained more than two decades of collaboration with the Natural History Museum since beginning his fieldwork in Peru in 1997.
During those 20-plus years, Lehr and his colleagues have scientifically described 97 new species of Peruvian amphibians and reptiles featured in numerous scientific publications, including National Geographic . Lehr attributes much of the success he has experienced while on research expeditions to his colleagues from the Natural History Museum.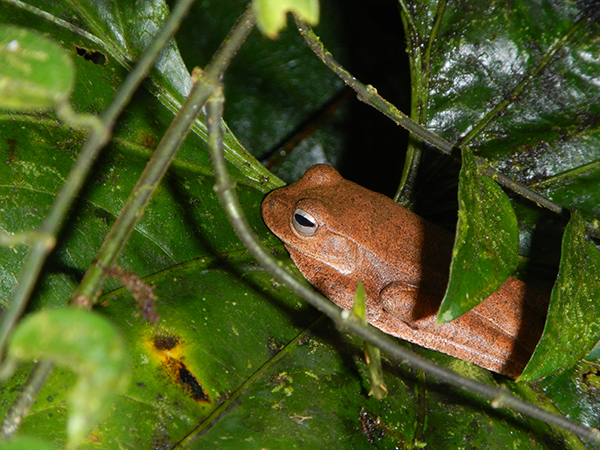 "I have received the highest support from my Peruvian collaborators, who often joined me during expeditions, helped me with the complicated administrative paperwork to request research permits and export permits for collected specimens from the national ministries, and participated in the process of data analysis and publication," Lehr said. "I work and collaborate with Peruvian scientists and biology students, many of whom are my friends. Without my colleagues and friends, such research would not be possible."
Lehr, in turn, has supported the Natural History Museum by securing more than $20,000 in grants to fund its department of herpetology. Shortly after completing his doctorate, Lehr purchased a host of standard research equipment – including a professional research microscope still used today – and financed fieldwork with three students. His first student field assistant, César Aguilar, went on to become the museum's current curator of herpetology and a long-standing colleague and friend of Lehr.
In 2017, Lehr utilized a $10,000 grant from BIOPAT to help keep the department from falling into disrepair after the global financial crisis halted renovation plans.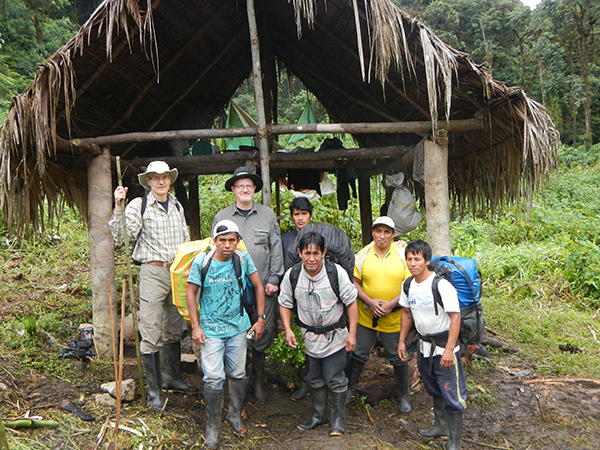 "When I traveled for research to the museum last year in May, I was sad to see that the department of herpetology and its collection were in a bad state," Lehr explained. "I was concerned about the health of the people working there and the long-term secure deposition of collected specimens."
As a result of Lehr's intervention, he and his fellow researchers will benefit from modernized facilities for the storage and preservation of numerous frog species, many of which are endangered species discovered only in recent years.
"I am very impressed about the outcome, which will have a long, positive impact for research on biodiversity," said Lehr, who looks forward to seeing the fully renovated facilities during his visit in August and plans to continue his field research in Peru and other international sites well into the future.
"These are fascinating adventures often with uncertain outcomes," Lehr said of his years exploring the still uncharted areas of Peruvian forests. "I am grateful for the opportunity to go into the wilderness and search for animals at places where no biologist has gone before."
By Rachel McCarthy '21