IWU Gift Clubs
The generosity and continued support of Gift Club donors enables Illinois Wesleyan University to remain one of the premier institutions in the nation. Club levels are determined by the total dollars given to the University during our fiscal year (Aug. 1 through July 31). Gift Club donors are identified in the Annual Report and receive additional donor benefits throughout the year.

Pineapple Club
$100-$249
The pineapple represents prosperity, hospitality, and friendship. All IWU graduates touch the ceremonial pineapple at the end of the commencement stage, acknowledging the friendships they formed on campus and the University's pledge they are always welcome back.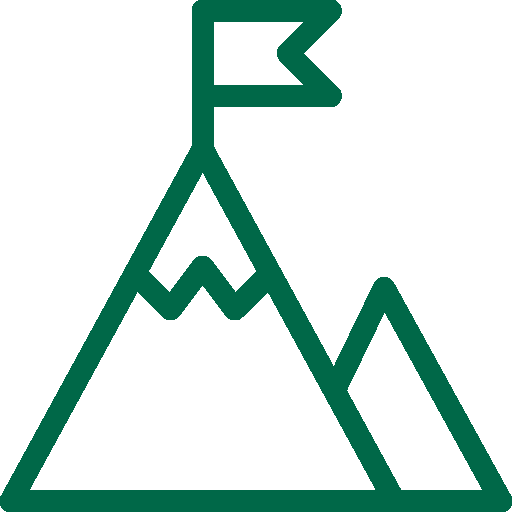 John Wesley Powell Club
$250-$499
John Wesley Powell was an American geologist, U.S. Army soldier, and a founder of the National Geographic Society. He joined Illinois Wesleyan's faculty in 1865. Two years later, he took IWU students to Colorado's mountains, one of the first expeditions of its kind in the history of American higher education.

Aspiration Club
Formerly known as: University Fellows
$500-$999
Home to many fond IWU traditions, Aspiration Fountain is a landmark on the Egbers Quadrangle funded by the Egbers Family. Gary Egbers '72 served as an officer of the Board of Directors and president of the Wesleyan Associates. During Turning Titan, incoming students write their goals for their time at IWU in chalk around Aspiration Fountain. At commencement, faculty and staff write each graduate's name to symbolize their ambition and achievement.

Old North Society
Formerly known as: President's Club
$1,000-$2,499
Old North Hall was the first and only building on IWU's campus for 15 years. It was built in 1856 and served for 110 years before it was removed in 1966 to make way for Sheean Library.

Hannah Shur Society
Formerly known as: Quadrangle Club
$2,500-$4,999
Hannah L. Shur was the first female graduate of IWU, who received her diploma in 1872. She was the 74th student to receive a diploma from the university.

Phoenix Gates Society
Formerly known as: Phoenix Grove Society
$5,000-$9,999
A set of gates welcoming students, faculty, staff and visitors to campus. These gates are named after the Phoenix Family who sold the land to Illinois Wesleyan University over 165 years ago.
Buck Family Fellows
Formerly known as: Hedding Fellows
$10,000-$24,999
Martha Buck became IWU's first female member of the Board of Trustees following her husband, Rev. Dr. Hiram Buck, death in 1892. IWU's first free-standing library holds the family's name as a lasting memorial to their contributions of time and money.

Rev. Preston Wood Sr. Fellows
$25,000-$49,999
Reverend Preston Wood, Sr. was an invaluable member of the Board of Trustees and served on its finance committee starting in the 1870's. Rev. Wood's fundraising prowess and financial astuteness gave the university a strong financial foundation from the beginning.

Hearts Aflame Fellows
$50,000+
The opening line to our school song, Alma Wesleyana, proclaims "From hearts aflame our love we pledge to thee." English Professor, W.E. Schultz, wrote Alma Wesleyana in 1935, and it's been sung at IWU Commencement every year since.