Titan Talks: Cloudy with a Chance of Disruption

Join us for next installment in the Titan Talks Innovation Series: "Cloudy with a Chance of Disruption" presented by Marc Talluto '94.
Tuesday, May 17, 2022
12 - 1 p.m. CST
How can keeping an entrepreneurial mindset help you navigate a changing business landscape? Marc will discuss how he built a company around disruptive cloud technologies and repeatedly adapted to build a global services company from a one-person startup.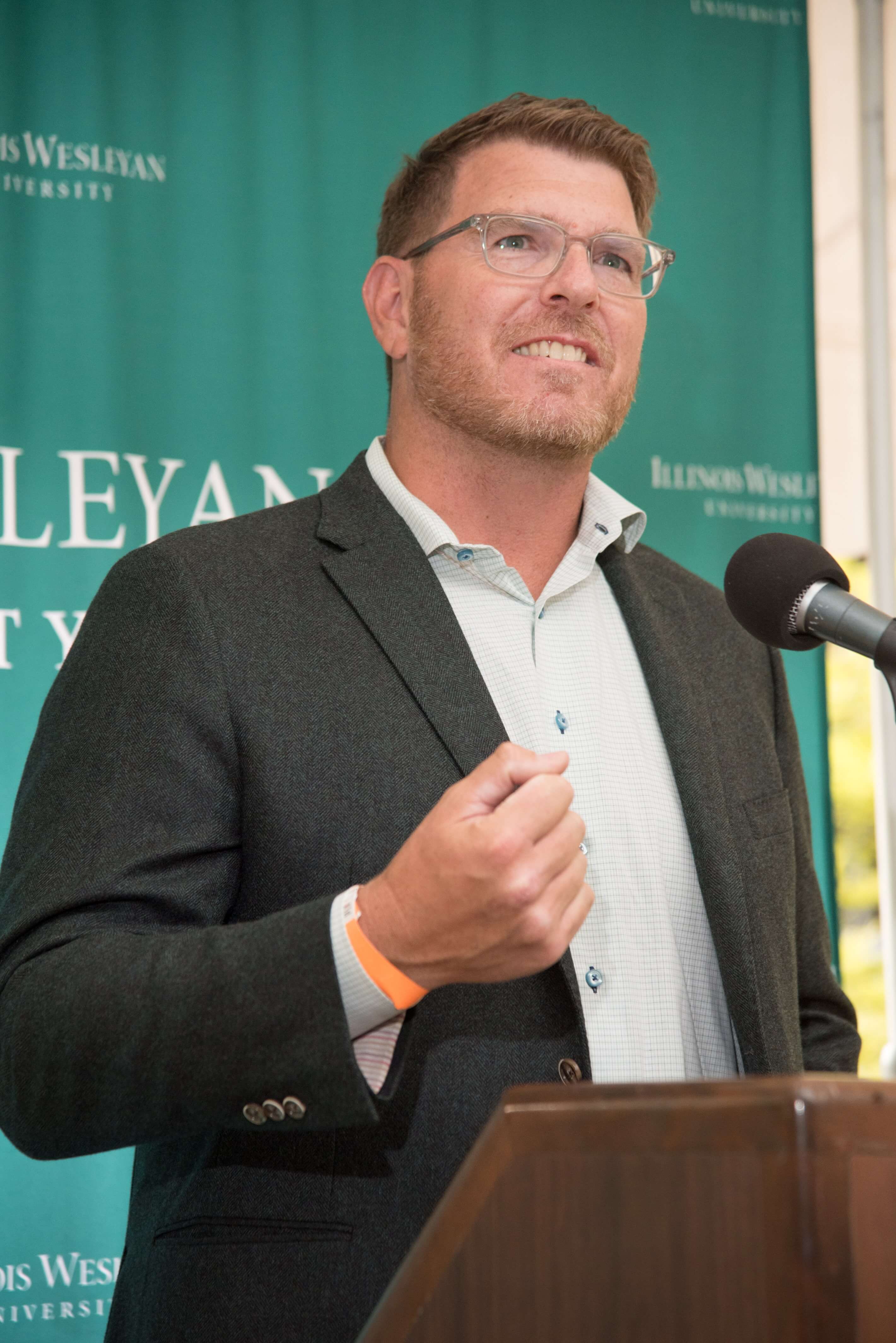 Marc Talluto '94 is a serial entrepreneur and venture investor that has built and collaborated on numerous technology services and products companies. He founded Fruition Partners and grew it from a boot-strapped startup into a global system integrator for cloud software company, ServiceNow. Fruition was awarded a place in the Inc 500, it was Forbes #1 inner city company in 2014 and was recognized by Brill Street as a top 50 employer. Fruition was acquired by DXC where Marc further expanded the Fruition platform by globally consolidating and integrating numerous ServiceNow regional partners.
Currently Marc is doing it all over again as Chairman of Thirdera and continues his pursuits as a limited partner, board member, educator, philanthropist, random hobbyist, husband, and dad.