Netflix's "The Prom," Produced by Damaschke '85, Nominated for Golden Globe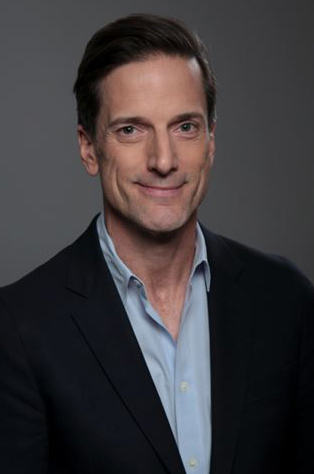 Feb 19, 2021
BLOOMINGTON, Ill. — Netflix's The Prom, produced by Bill Damaschke '85, is nominated for a Golden Globe in the category of Best Motion Picture – Musical or Comedy. Winners will be announced at the 78th Golden Globe Awards on Sunday, Feb. 28, beginning at 7 p.m. CT on NBC.
The Prom is based on the 2019 Broadway musical comedy of the same name, also produced by Damaschke, which received seven Tony nominations and won a Drama Desk Award for Best Musical. It tells the story of Broadway stars colliding with a teenage girl from Indiana who wants to bring her girlfriend to the prom. Launched as a Netflix film in December 2020, The Prom stars Meryl Streep, Nicole Kidman, Keegan-Michael Key and James Corden.
The Prom, the musical, was produced by StoryKey Entertainment, founded and led by Damaschke after decades of experience in film and musicals. He previously served as president of Animation and Family Entertainment at Skydance Media following two decades with DreamWorks. At DreamWorks, he rose from an entry-level position to Chief Creative Officer of DreamWorks Animation and president of DreamWorks Live Theatricals, producing iconic titles such as Shrek the Musical and Kung Fu Panda.
The Prom was StoryKey Entertainment's first award-winning musical, followed by Moulin Rouge! the musical in 2020. An adaptation of the 2001 film of the same name, the musical received 14 Tony nominations, including Best Musical.
Damaschke graduated from Illinois Wesleyan with a bachelor's degree in music theatre (BFA) in 1985. He was the University's Distinguished Alumni award winner in 2011 and spoke at Commencement in 2016.
By Rachel McCarthy '21