SBDC at IWU Earns Statewide 'Shining Star' Award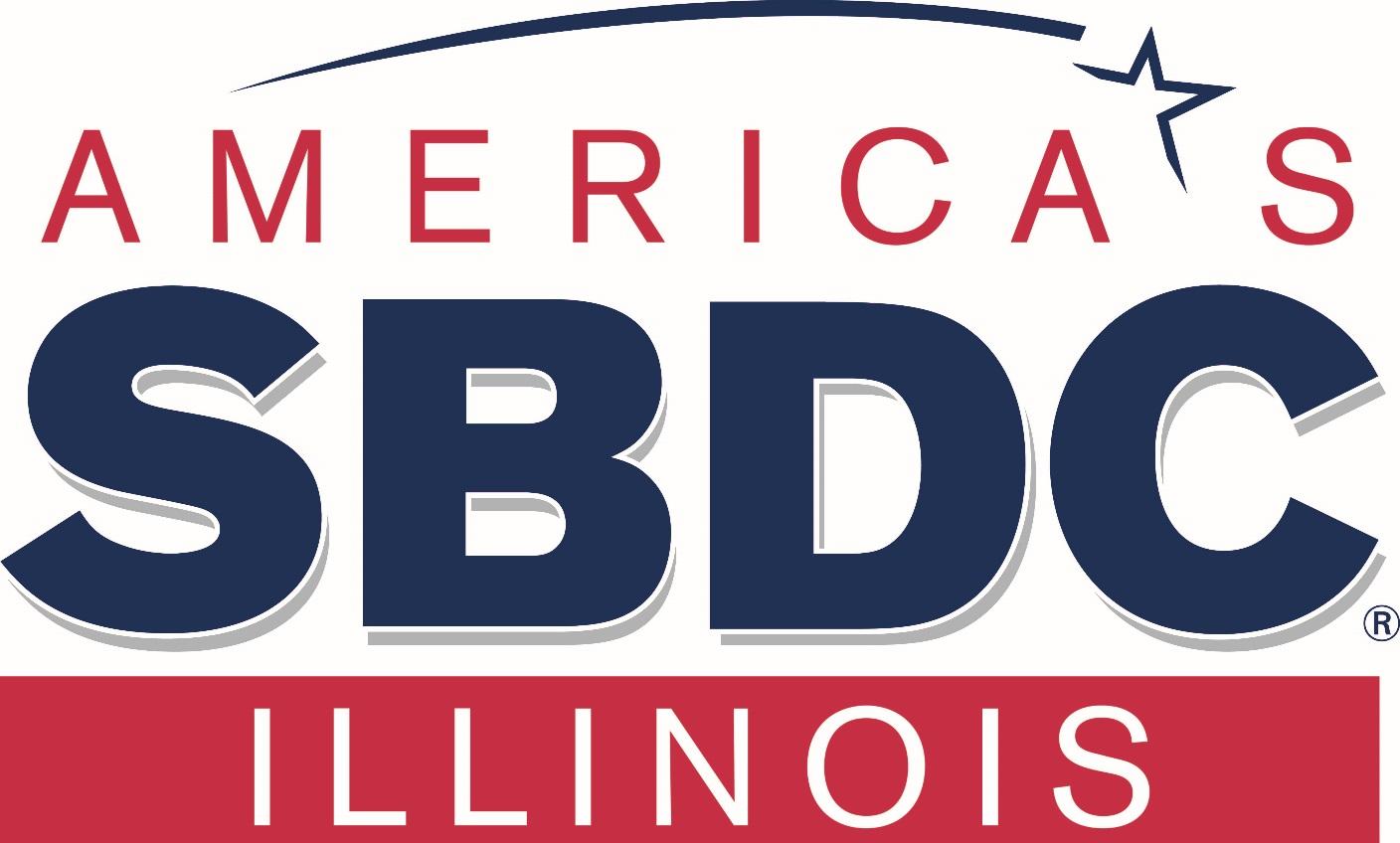 Aug. 16, 2021
BLOOMINGTON, Ill. — In recognition of outstanding branding and marketing efforts, the Illinois Small Business Development Center (SBDC) of McLean County at Illinois Wesleyan University recently earned the statewide SBDC Network Shining Star award.
Presented during the Illinois Entrepreneurship & Small Business Growth Association (IESBGA) Conference in early August, SBDC state director Mark Petrilli selected the SBDC at IWU to receive the recognition out of 41 others.
"This award was made possible by the outstanding marketing deliverables from SBDC at IWU student interns," said executive director and IWU business administration instructor Karen Bussone. "I would like to extend my appreciation to student interns for their true sense of professionalism, collaborative spirit, and creative deliverables for our website, social media channels, and small business client projects, while maintaining SBDC and IWU branding requirements. Their efforts and deliverables are outstanding and the heartbeat of the Illinois SBDC of McLean County at Illinois Wesleyan."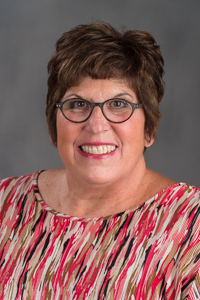 The SBDC at IWU offers student internship opportunities each semester, including during the summer months. Students market SBDC services, create small business client feature stories, update English and Spanish language websites, provide research for small business clients within McLean County, complete structured projects with small business and nonprofit clients primarily related to marketing, create professional engaging posts on Facebook and Instagram, track website and social media analytics to strategize engagement, create event marketing materials for small business webinars, create SBDC Annual Report and Success Stories, and more.
Illinois Wesleyan interns for the spring and summer of 2021 included:
Julius Smith (marketing major, product design minor)

Emma Cottrell (English major, Hispanic studies minor)

Lesley Ortega (economics major, Hispanic studies and financial services minor)

Diana Hernandez (design, technology and entrepreneurship major, product design minor)

Maria Poehls (marketing major, graphic design minor)

Seth Morgan (design, technology and entrepreneurship major, Japanese studies and computer science minor)

Calvin Holliday (marketing major, psychology minor)

Kendall Sosa (business administration major, graphic design minor)

Gabriela Manzanares Jule (political science and business double major)
"The discipline of study among our interns is rather diverse," Bussone noted. "We strive to continue becoming a more diverse team which leads to more creativity, and thus, why our student interns have eloquently delivered outstanding marketing results."
Established in 2017, the Illinois Small Business Development Center of McLean County at IWU provides no-cost consultative assistance and professional advice to small businesses and aspiring entrepreneurs within McLean County. Services include: one-on-one business consultations, training workshops, market research, loan packaging help, assistance with financial projections, and information needed to make better informed business decisions.
By John Twork