Newman '06 Signs Book and Movie Deals for Debut Thriller "Falling"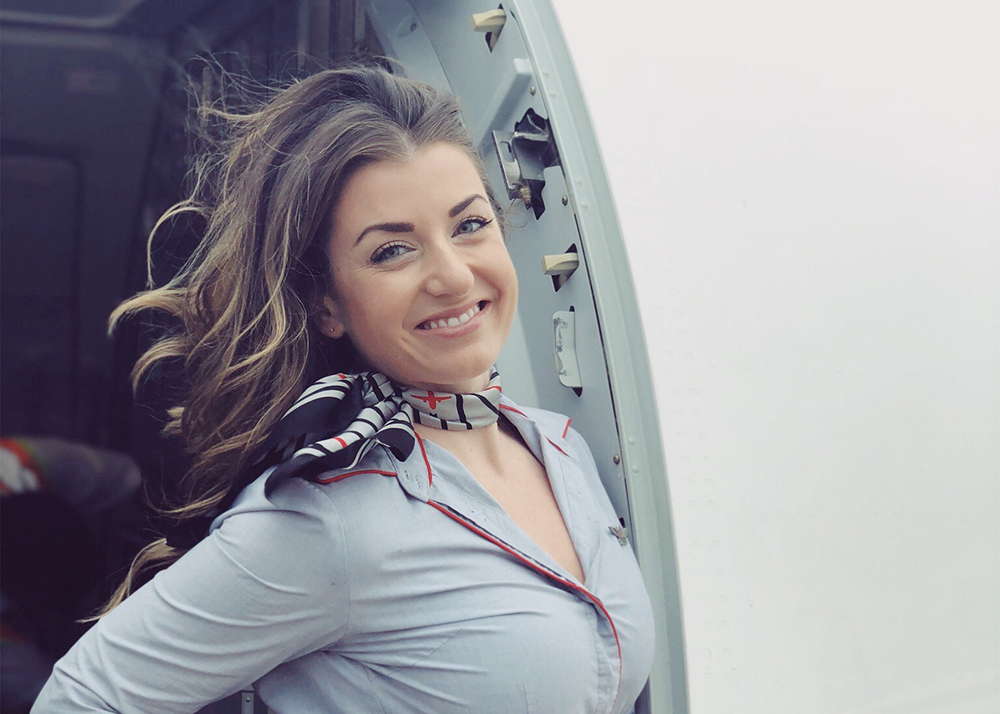 June 28, 2021
BLOOMINGTON, Ill. — A pilot with a plane full of passengers learns that his family has been kidnapped and he must crash the airliner to save them in a fictional thriller — Falling — written by Illinois Wesleyan University alumna Torri "T.J." Newman '06, set to be released Tuesday, July 6.
A former flight attendant who studied music theatre at IWU, Newman signed a seven-figure, two-book deal with Simon & Schuster's Avid Reader Press in February. She came up with the idea for Falling while working on a cross country red-eye flight.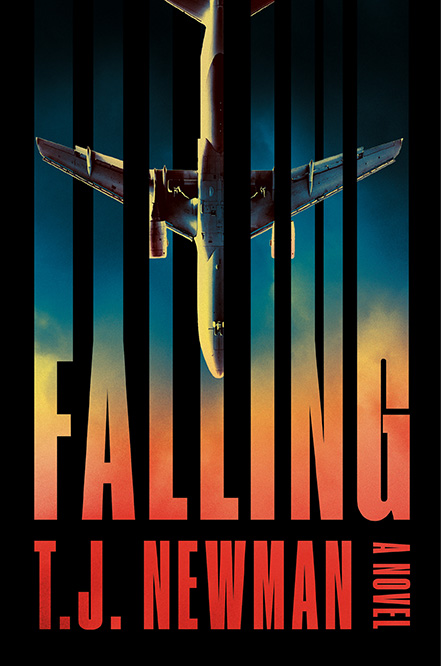 Described by crime author Don Winslow as "Jaws at 35,000 feet," the thriller takes place on a crowded flight from Los Angeles to New York, all while the flight's passengers remain unaware of the drama unfolding in the cockpit.
"I wrote over 30 drafts of this book and the manuscript was rejected by 41 literary agents before I got my one and only 'yes,'" said Newman. "Now, as I experience this surreal moment at the finish line, I reflect on the hard work, discipline, and determination it took to get to this point and I know my time at Illinois Wesleyan University was integral in honing and reinforcing those values. I'm a proud Titan living her dream come true."
A week after the announcement of her book deal, Universal Pictures won a bidding war for the screen rights for Falling. Newman, who has since left her job as a flight attendant, has already begun work on her second novel.
By John Twork