Klepak Foundation Awards $600,000 to Support Community Music Outreach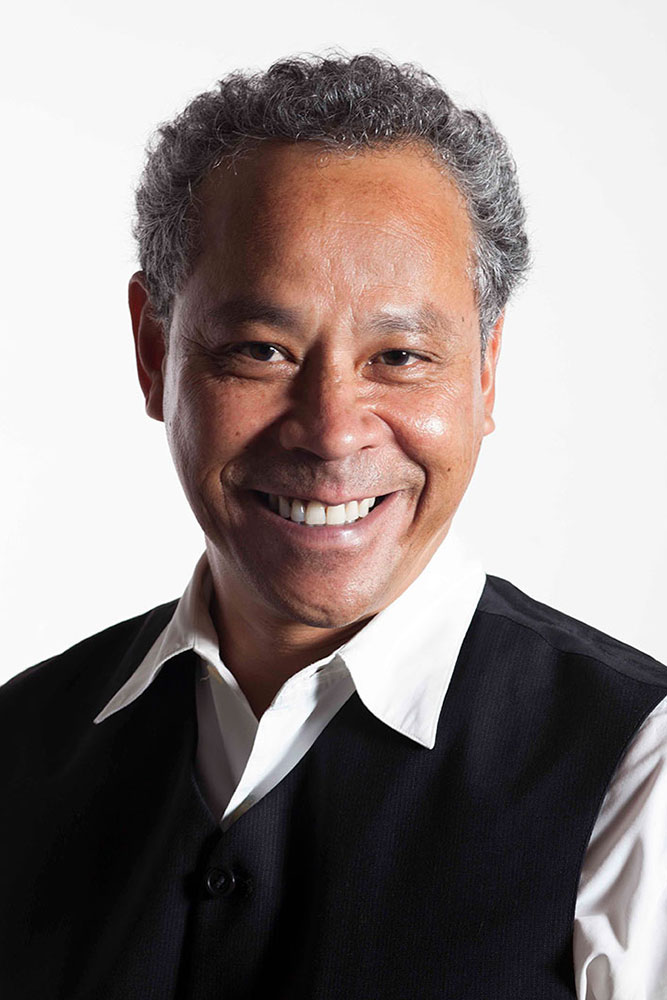 June 1, 2021
BLOOMINGTON, Ill. — Two grants totalling $600,000 have been awarded by the Ralla Klepak Foundation for Education in the Performing Arts to support Illinois Wesleyan University School of Music community outreach programs, including an expansion of IWU's preparatory programs for local youth, along with the creation of a program that engages individuals with disabilities in music exploration.
"The School of Music is grateful to the Ralla Klepak Foundation for its generous support of our endeavors to provide high-quality and meaningful musical experiences to members of our community, and to promote a lifelong appreciation of music," said Director of the School of Music Franklin Larey. "We thank the foundation for giving us the means to enhance the lives of our fellow community members through the gift of music."
A $400,000 grant over the next three years will fund the Ralla Klepak Community Music Scholars program in an effort to increase access to preparatory music lessons for local disadvantaged youth and students, ages five to 18 years old, who have been traditionally underserved. The program will also diversify the types of instrument instruction and number of students studying those instruments in Illinois Wesleyan's Music Preparatory Programs, which have historically focused on piano, string and woodwind instruments. Ralla Klepak Community Music Scholars will be encouraged to study voice, brass, percussion, and guitar, in addition to piano, string and woodwind instruments.
The program, which will serve approximately 170 students annually — a 40-student increase from previous years — will follow a similar model to the existing preparatory programs at Illinois Wesleyan. Students will meet with a music instructor — including Illinois Wesleyan faculty and students — in their chosen instrument for private lessons each week, held at off-site partner locations such as schools and community centers, over a 34-week period from late August through early May. Lessons will focus on classical repertoire for the instrument, technique, music theory, and the development of critical listening skills. Students will also participate in recitals and performances each semester, and the program will offer workshops for parents and guardians that foster an appreciation of music and guide in-home practicing. Bloomington Public Schools District 87 schools will serve as a host site for the program along with other community collaborators.
"District 87 is excited to partner with Illinois Wesleyan and the Klepak Foundation to offer high quality music programming to our students," said District 87 Assistant Superintendent of Schools Diane Wolf. "This type of partnership is what makes our community unique and exciting for students. Music education is a cornerstone for District 87, and we are always looking at ways to expand opportunities to all students."
An additional $200,000 grant over the next three years will fund the Ralla Klepak Community Music Explorers Program at Illinois Wesleyan University. Undergraduate music education majors began working this May with local non-profit social service agencies, such as Marcfirst and Easterseal's Timber Pointe Outdoor Center, to develop and deliver curriculum that enhances existing music exploration programs for individuals with disabilities. Program designs will likely include participant engagement through a general introduction to music, singing, playing instruments, musical games, and instrument building.
"We at Marcfirst are looking forward to the partnership with Illinois Wesleyan University students through the Music Explorers program," said Marcfirst Quality Improvement Advisor Kristi Greenfield. "Music has the potential to positively impact people with disabilities in many ways including development of language skills, social skills, and dealing with feelings all while having fun through music. This program will benefit people served at Marcfirst who participate in the Music Explorers Program and will also positively impact the students who work with us as they interact with people who are different from them and build relationships through music."
Along with serving approximately 2,000 program participants each year, Illinois Wesleyan undergraduate students will also have the opportunity to engage in research opportunities — through the Music Explorers Program — in areas such as sociology, psychology, elementary and secondary education, the humanities, and the arts.
"This grant is a tremendous opportunity for our music education students to provide thoughtful and engaging music experiences to community members with disabilities," said Assistant Professor of Music Education Bradley Regier. "The Music Explorers Program will also be a way for IWU students and faculty to engage in new and exciting avenues of impactful research."
For more information, including how community members can participate in the Ralla Klepak Community Music Scholars program and the Ralla Klepak Community Music Explorers Program, please contact the Illinois Wesleyan University School of Music by emailing musoffic@iwu.edu or by calling (309) 556-3061.
The Ralla Klepak Foundation for Education in the Performing Arts is a private foundation which funds performing arts programs that support the vision of Ralla Klepak (1936-2019), a performing arts enthusiast, an educator, attorney, and a fierce advocate on behalf of disadvantaged youth and individuals with disabilities.
By John Twork