Kindred '63 Authors Memoir on Grandson Lost to Addiction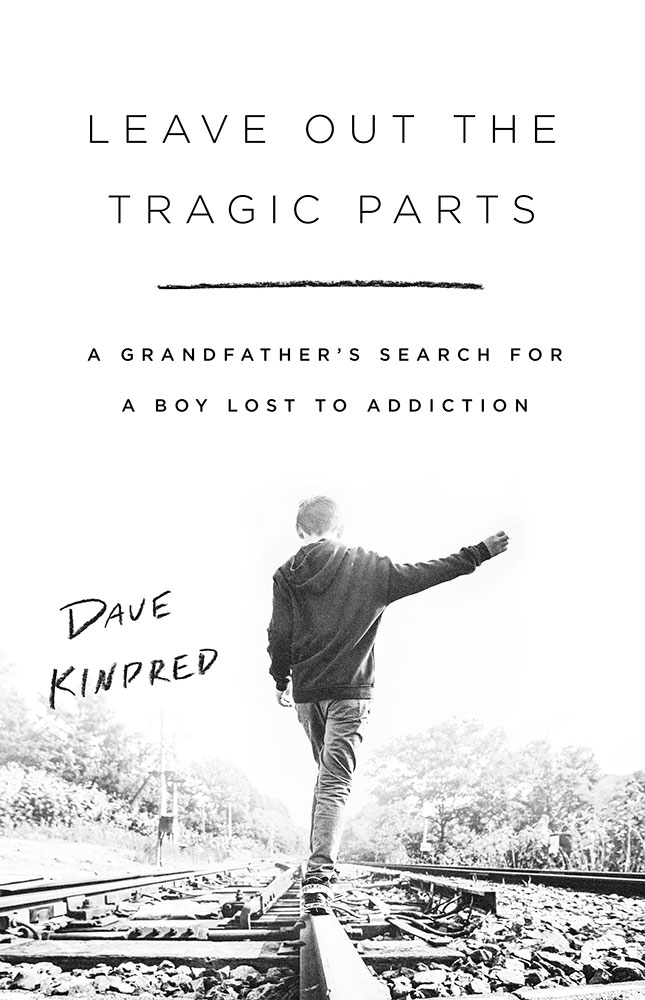 Jan. 28, 2021
BLOOMINGTON, Ill. — From National Hall of Fame sports writer and award-winning journalist Dave Kindred '63, Leave Out the Tragic Parts: A Grandfather's Search for a Boy Lost to Addiction draws on a lifetime of reporting to piece together the emotional journey of his grandson Jared's struggle with alcoholism, leading to his untimely passing at age 25.
The book will be available beginning Feb. 2 in hardcover, ebook, and audiobook.
Kindred's tribute to his grandson follows the accounts of his close friends, who followed Jared - known as "Goblin" among his inner circle - as he wandered around the United States via train hopping. Jared, who began drinking at 13 after his parents' divorce, took to hopping trains immediately after high school, all while sinking further into alcohol dependency.
As Kindred reconstructs the misadventures of Jared's adult life, he does not shy away from depicting the devastating toll of addiction, from Jared's compulsion to sleep with a bottle of vodka at hand to a self-destructive urge to walk through a hurricane to end the pain of withdrawal. However, Jared is not wholly defined by his addiction, as Kindred also pays homage to his grandson's vibrant spirit and devotion to his friends. "He made my heart light with laughter and love," says one friend. "Goblin was a soul that was meant to just keep going."
According to Maximum Shelf, Kindred's writing offers a painfully honest yet sympathetic portrayal of addiction as a disease that takes hold of an individual against their will. He hopes that this memoir will teach readers to recognize the early warning signs of alcoholism, as well as foster empathy for people like his grandson who live on the margins of society.
"By rendering Jared and his road dogs as human beings with a full range of emotions and values, I hope that some readers, on meeting a 'Jared' figure, will stand and talk with him a while, maybe learn from him," Kindred told Maximum Shelf.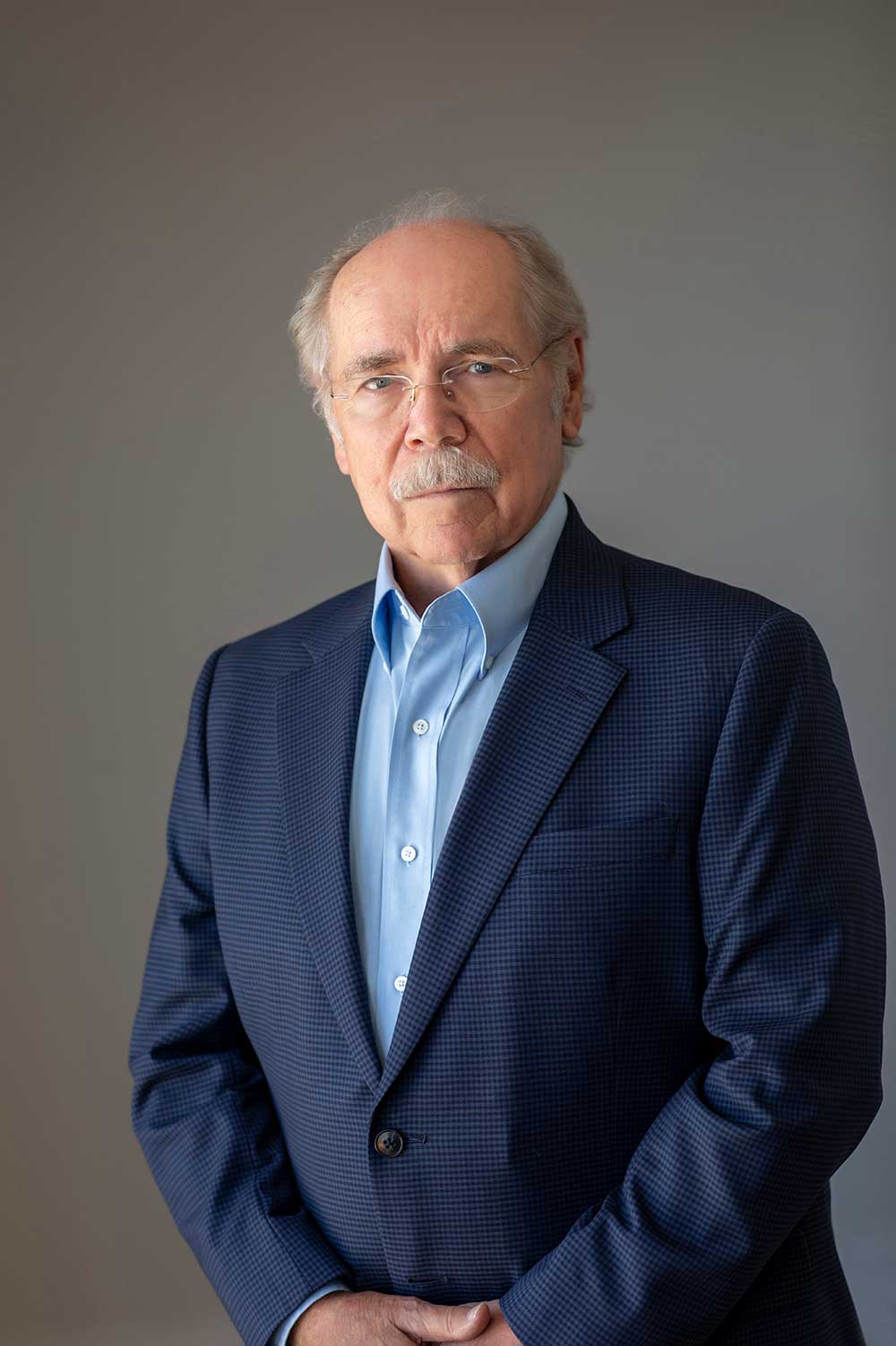 A 1963 Illinois Wesleyan University graduate, Kindred has received several accolades for his sports writing, including the PEN America ESPN Lifetime Achievement Award for Literary Sports Writing, the Red Smith Award and the Dan Jenkins Medal for Excellence in Sportswriting, in addition to authoring several biographies. In 2019, Kindred donated an extensive collection of correspondence, columns, and reporter's notebooks from his 60-year career to Illinois Wesleyan University's Tate Archives and Special Collections.
While Leave Out the Tragic Parts may sound like a departure from his usual genres, Kindred considers the book a natural progression from his reporting, equal parts a search for truth and an act of healing.
"Anyone who has read my stuff on sports knows it's more about the people and their ideas, ambitions and values than it is about the games. This book is a story about people I have loved in ways I never imagined loving anyone. Whatever readers may have liked in my reporting and writing on, say, Muhammad Ali, they will find in Jared's story, only written from my heart, not my notebook."
By Rachel McCarthy '21