Gibbs Selected for NEH Summer Institute on Work of Zora Neale Hurston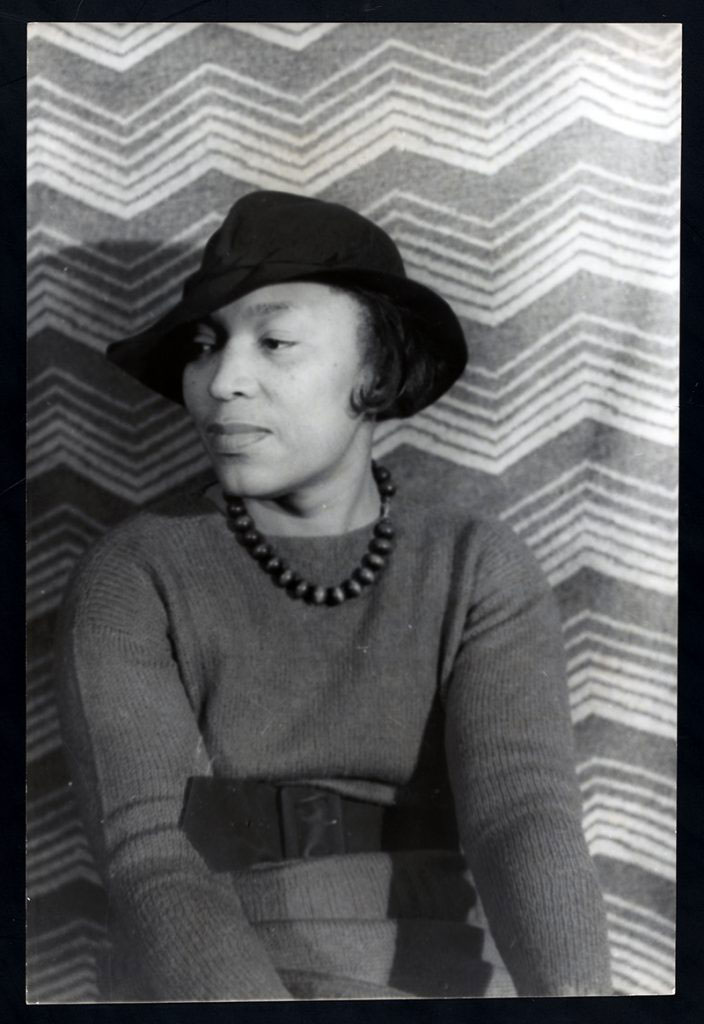 June 11, 2021
BLOOMINGTON, Ill. — Assistant Professor of Theatre Arts Michelle Gibbs is among 25 scholars from across the country selected to participate in the National Endowment for Humanities (NEH) Summer Institute focused on the works of Zora Neale Hurston.
Hosted by The Project on the History of Black Writing at the University of Kansas, "Hurston on the Horizon: Past, Present and Future" will take place virtually July 11-30. From nearly 100 applicants, the 25 selected scholars will work with top Hurston literary scholars from the U.S. and abroad, engaging with Hurston's work by participating in synchronous discussions, observing asynchronous presentations, and collaborating on research and teaching projects.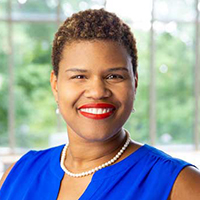 "I've spent time researching and writing about Zora Neale Hurston and her love for Black Theatre," said Gibbs. "I am thrilled for the opportunity to be in community with other Hurston scholars who I know will continue to nuance my understanding of such an important Black cultural icon."
Hurston was an American author, anthropologist, and filmmaker. She portrayed racial struggles in the early-1900s American South and published research on hoodoo and Voodoo. The most popular of her four novels is Their Eyes Were Watching God, published in 1937.
In addition to the virtual summer institute, there will be a series of webinars in the fall providing an opportunity to connect with contemporary writers. The group will also be invited to reconvene on-site at the 2022 Zora! Festival in Eatonville, Florida. The festival is a major event for Hurston's hometown and sponsored by P.E.C., Preservation for the Eatonville Community, which serves as the institute's partner organization.
The institute is organized by project director Ayesha Hardison, University of Kansas professor of English and women, gender & sexuality studies, and by Maryemma Graham, University Distinguished Professor and founder of the Project on the History of Black Writing.
By John Twork