Faculty Book Analyzes Preamble to the Constitution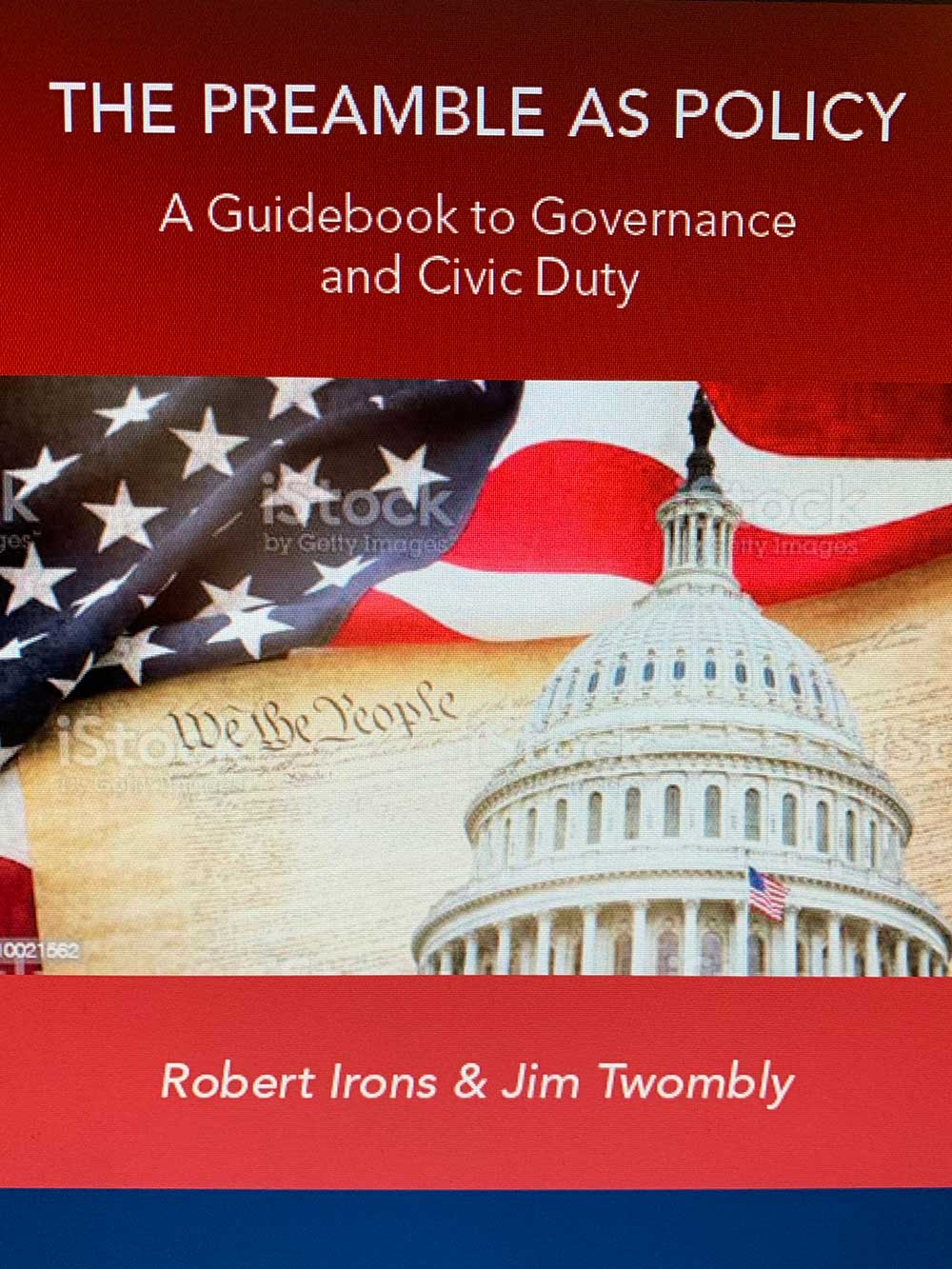 June 30, 2021
BLOOMINGTON, Ill. — The Preamble as Policy: A Guidebook to Governance and Civic Duty, a new book co-authored by Associate Professor and Chair of Accounting and Finance Robert Irons, focuses on the significance of the Preamble to the U.S. Constitution.
Scheduled for publication on July 30, The Preamble as Policy intends to show that the Preamble to the Constitution is more than an introduction; it is a statement by the framers of what government must do for its citizens, according to Irons and co-author Jim Twombly, Professor of Political Science at Elmira College.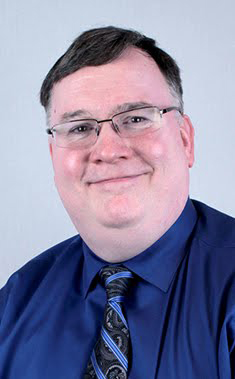 The Preamble as Policy looks at the history of the development of the Constitution to illustrate how the Preamble can be used to judge the laws and policies enacted by the federal government. Their book weaves political thought, history, and current events together allowing for examination of an often forgotten part of the Constitution.
Ultimately, the authors say that The Preamble as Policy provides a unique framework and foundation for discussions about what we have achieved as a nation and where we might have come up short.
By John Twork