Faculty and Staff Engage in Martin Luther King Jr. Day of Celebration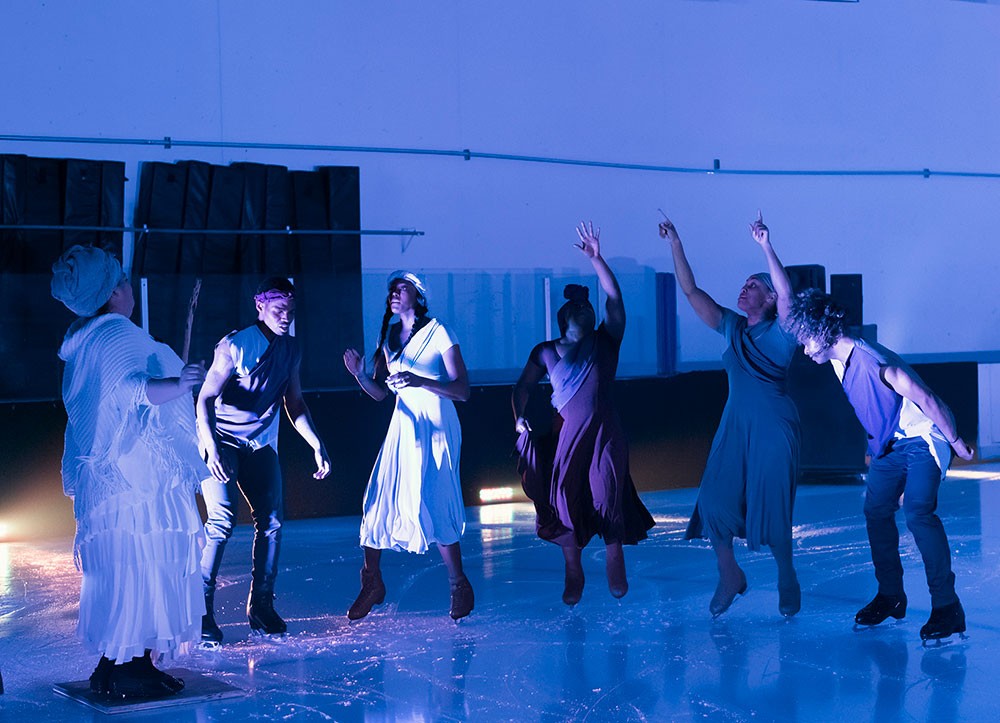 Jan. 14, 2021
BLOOMINGTON, Ill. — During this year's Martin Luther King Jr. Day of Celebration at Illinois Wesleyan University, faculty and staff are engaging –– virtually, due to the ongoing pandemic –– in professional development dedicated to "Undoing Racism Through Creative Practice for Racial Healing."
Director of the School of Music Franklin Larey is beginning the day by delivering a keynote address titled "Truth, Healing, and Hope." Following Larey's presentation, non-profit performing arts repertory company Brownbody will facilitate a virtual anti-racism and racial justice introductory workshop and subsequent discussions, followed by an evening performance. Through a blend of modern dance, theatre and figure skating focused on issues of social justice, Brownbody's mission is to build artistic experiences that disrupt biased narratives and prompt audiences to engage as active participants in the journey.
Brownbody is engaging with the Illinois Wesleyan campus community through a Healing Illinois grant from the Illinois Department of Human Services in partnership with The Chicago Community Trust, written by Assistant Professor of Theatre Arts Michelle Gibbs. "The company has developed a teaching curriculum in anti-racism and African diasporic cultural practices that will help IWU educators address how to support, through creative practice, BIPOC (Black, Indigenous, and people of color) students and the larger BIPOC campus community," Gibbs said.
"The short-term outcomes of working with Brownbody is that our community will feel better equipped to nurture honest conversations about racial oppression," Gibbs continued. "In the long term, our BIPOC community will no longer live out of a 'deficit' or lacking mode, instead as a result of this training, we will be armed with the inner awareness, strength, peace, and self-love needed to begin to level the inequitable 'playing field' upon which we are forced to live."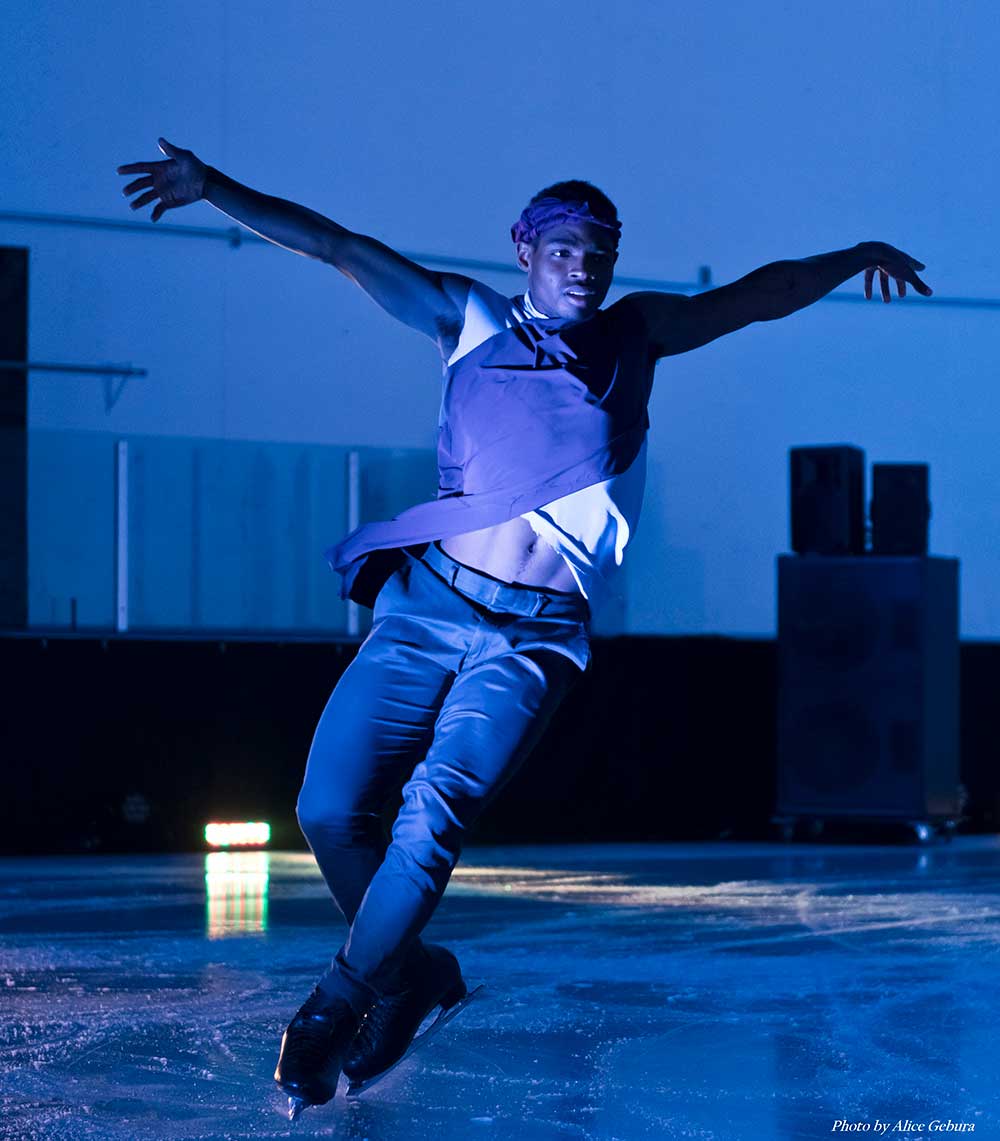 Additionally, through a workshop hosted by Interim Chaplain Monica Corsaro and University Archivist & Special Collections Librarian Meg Miner, faculty and staff will have the opportunity to gain a better understanding of the local history of race and race relations.
Corsaro said, "I think, and this workshop shows us concretely, when we realize we all have been part of deep-rooted systems of racism, then we can begin the healing, intentional work to undo it. But, we have to keep it our focus."
Brownbody will return to conclude the Martin Luther King Jr. Day of Celebration for faculty and staff with a live, virtual performance along with a newly edited video of their on-ice artistic work, followed by a post-performance Q&A.
Associate Professor of Hispanic Studies Jessie Dixon-Montgomery, who serves as co-chair for this year's Day of Celebration along with Interim Associate Dean of Students Lynda Duke, says she hopes the professional development day will help faculty and staff "take away a clearer understanding of how each of us has an important role to contribute to racial and ethnic healing in American society, and that this is an ongoing process for the benefit of our whole society."
Dixon-Montgomery continued, "I hope that participants will take away positive energy that sparks or strengthens their commitment to not only understanding diversity, equity and inclusivity but also effectuating them in everyday practices."
Following the day of professional development for faculty and staff, the community is invited to watch the 31st annual Dr. Martin Luther King Jr. National Holiday Gospel Festival, which will stream live on Illinois Wesleyan's YouTube channel (www.iwu.edu/gospelfest) beginning at 7:30 p.m. on Monday, Jan. 18.
By John Twork