Community Invited to Participate in McLean County Heart Walk Digital Experience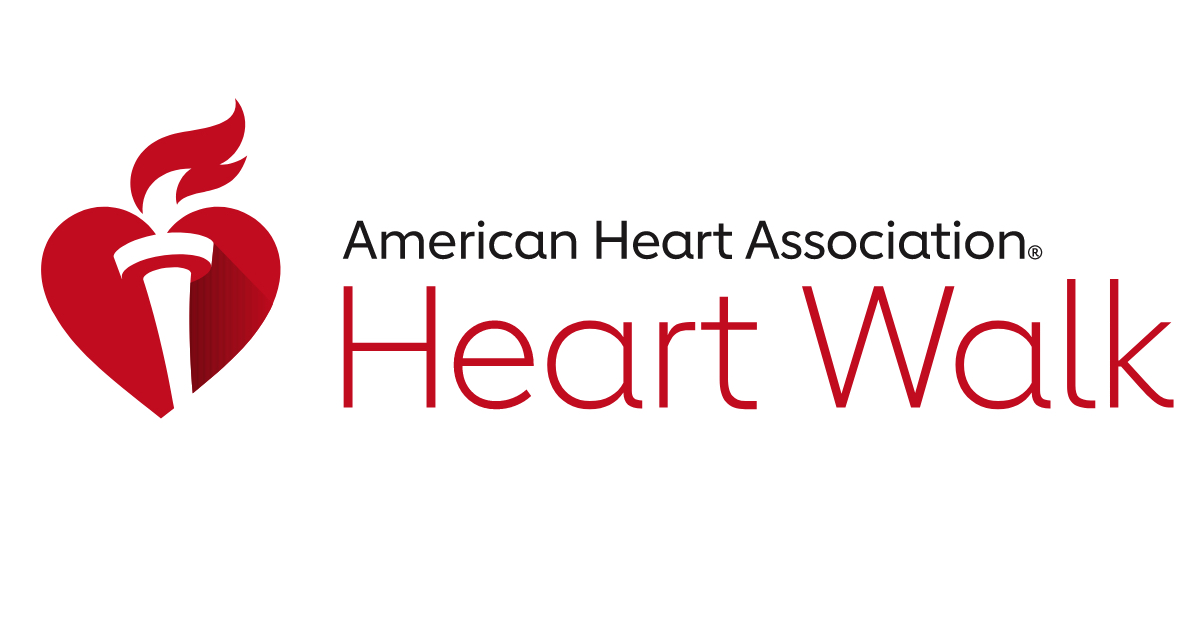 Updated: Sept. 16, 2021
BLOOMINGTON, Ill. — Members of the Illinois Wesleyan University and local community are invited to participate in the 2021 McLean County Heart Walk Digital Experience, which will take place virtually on Sunday, Sept. 26.
Organized by the American Heart Association, participants are invited to register and donate online, and walk anywhere at any time on Sunday, Sept. 26. The annual event was originally scheduled to be held on Illinois Wesleyan University's campus, but for the second year in a row, organizers pivoted to a virtual format due to the ongoing pandemic.
Not only will walkers strengthen their hearts while pounding the pavement, but they will also have the opportunity to save lives by raising funds for innovative research that leads to new treatments and cures. Illinois Wesleyan President S. Georgia Nugent is serving as team coach of the Titans with Heart.
Heart disease is the leading cause of death worldwide, and stroke ranks second globally. Even when those conditions don't result in death, they cause disability and diminish quality of life. The American Heart Association's mission is to see a world free of cardiovascular diseases and stroke.
To participate in the McLean County Heart Walk Digital Experience, please visit www.mcleancountyheartwalk.org.
By John Twork