Alumni Develop Local Leaders Through Multicultural Leadership Institute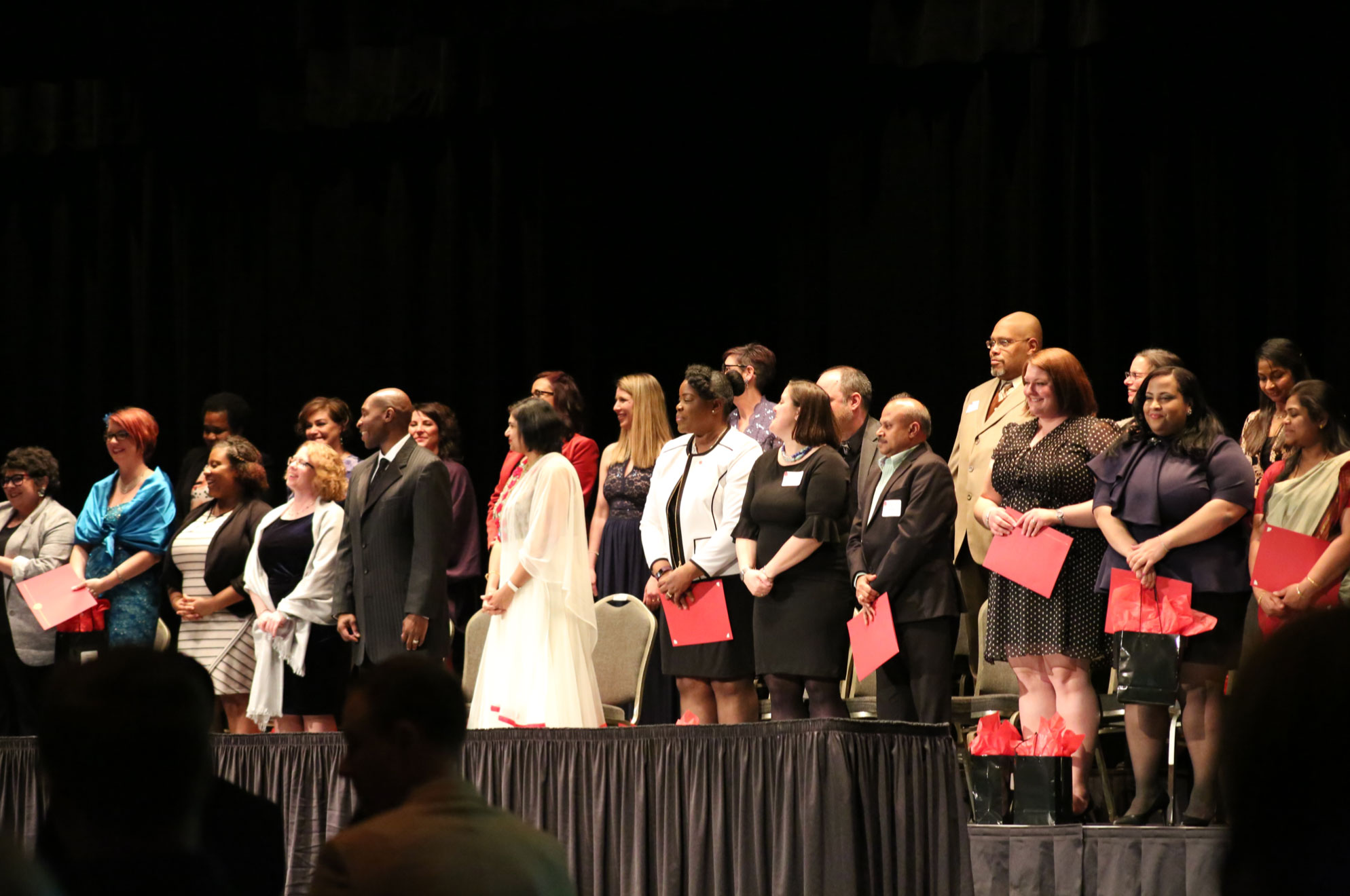 Aug. 6, 2021
BLOOMINGTON, Ill. — Building leaders who "engage the power of diverse perspectives" is central to the mission of the Multicultural Leadership Institute, now managed by two Illinois Wesleyan University alumni: Matt Drat '84 and Samira Kassem '21.
Located on Illinois Wesleyan's campus and recognized among the University's affiliate programs, the Multicultural Leadership Institute is a nonprofit organization serving central Illinois since 2009. Drat was named the Institute's executive director in August of 2020 and Kassem was hired as the program coordinator, shortly after graduating from IWU, in July of 2021.
"After working for nearly 40 years in the nonprofit sector, I understand the need for communities to have leaders who can effect true and lasting change," said Drat. "Nonprofits are successful when they leverage the power of a diverse group of volunteers to build their organization's capacity. The mission and vision of the Multicultural Leadership Institute is focused on creating fully activated leaders. Those leaders can make a sustainable difference in the lives of those who are most vulnerable. That is what drew me to the opportunity to lead at the Institute."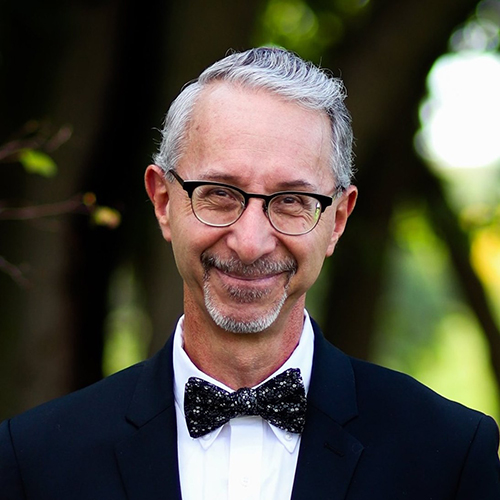 The Institute's flagship program, the Multicultural Leadership Program (MCLP), has developed nearly 300 local leaders and partnered with over 50 nonprofits over the past 12 years. An intensive nine-month leadership development program, MCLP aims to teach participants how to: be a "servant leader;" be self-aware and grow as a leader; develop authentic relationships; foster diversity and inclusion; and, make a positive impact. The MCLP Class of 2022, which includes two participants from Illinois Wesleyan, begins its journey together this month.
Kassem, a political science major who credits IWU's Hart Career Center for connecting her with the Institute when she was seeking a "right fit" job, is eager to begin working with the incoming class of MCLP participants.
"From my first conversation with Matt, I knew it was somewhere that I would love to work," Kassem said. "Throughout my time at IWU, I really tried to engage with the Bloomington-Normal community and do volunteer work whenever I could. This community is amazing and programs like MCLP play a huge role in helping create the wonderful leaders that make it so great."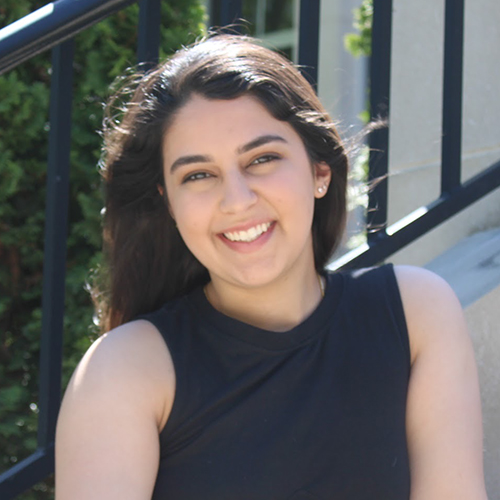 The concept of servant leadership, Drat said, is a unique component of the program, which strives to build leadership that fosters a thriving, inclusive world.
"As leaders serve others, they naturally build a mindset of inclusion and empathy. They view leadership outcomes in terms of empowering those they lead," Drat said. "The Institute strives to provide an experience where individuals grow personally and professionally as leaders.
"The purpose behind our growth as leaders is to effect change, to create a more just, equitable, diverse, and inclusive community. Leaders create opportunities for every person around them to live their best life."
For more information about the Multicultural Leadership Institute and MCLP, visit: bn-mclp.org.
By John Twork